As a first-time mom, just the thought of throwing a baby shower can be daunting. But your baby shower doesn't have to be a stressful event – it can be a fun and memorable celebration with some planning and helpful hacks. And that's just what we're here for!
Premier Events Center is a beautiful event venue in Clinton Township, Michigan that offers various services to make your baby shower planning a breeze. We offer customizable packages that include everything from refreshments and desserts to games and entertainment, so you can relax and enjoy your special day.
Our in-house catering at Premier Events Center can take care of all the food and drink for your baby shower, so you don't have to lift a finger. We have various menu options to choose from, or we can customize a menu to fit your specific needs. Any menu items you choose for your baby shower will be made fresh and with the highest quality ingredients.
Our event coordinators can help you plan and execute your baby shower from start to finish, so you can relax and enjoy your special day. We'll work with you to choose the perfect menu, decorations, games, and entertainment for your baby shower. We'll take care of all the details, so you don't have to worry about a thing.
So if you're looking for some help planning your baby shower, Premier Events Center is the perfect place for you. We'll make sure that your baby shower is a fun and memorable event that you'll cherish for years to come. Contact us today to learn more about our services or to book your event!
With access to some of our best tips and tricks for throwing a seamless shower, you can throw a fantastic party that your friends and family will love. To be sure that your event will go off without a hitch, check out our list of hacks below:
1.) Make a List
Make a list of what you need and start planning well in advance. This will help avoid last-minute stressors and ensure you have everything you need for a successful event. For example, start by making a guest list, then move on to booking a venue, ordering invitations, and choosing a menu.
2.) Set a Budget
You don't have to spend a fortune to throw a beautiful baby shower. Set a budget and stick to it by planning ahead and being mindful of your spending. Look for ways to save money by DIYing some decorations or favors or opting for a less expensive menu.
3.) Choose a Theme
Pick a theme and run with it! This will help make your planning process more manageable and give your baby shower a cohesive look and feel. Once you have a theme, you can start planning the menu, decorations, games, and favors around it.
4.) Delegate
Enlist the help of friends and family to take care of some of the details – they want to help, let them! Ask your loved ones to help with specific tasks like addressing invitations, decorating the venue, or bringing refreshments. This will help to lighten your load and make the planning process a breeze.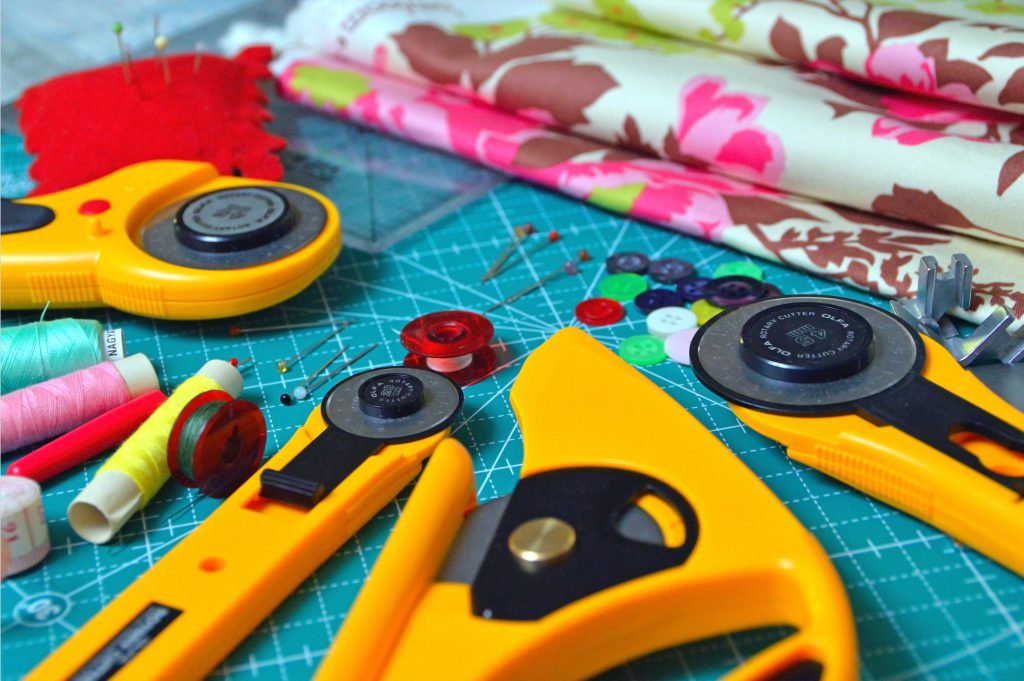 5.) DIY
If you're crafty, consider DIYing some of the decorations or favors for your baby shower. This can be a great way to save money and add a personal touch to your event. Just be sure to start early so you don't feel overwhelmed closer to the big day.
6.) Rent an Event Space
Don't want to deal with the hassle of cleaning your house before and after the baby shower? No one blames you! You are pregnant, after all!
Rent an event space to host your baby shower instead. This takes the stress out of having to prepare your home and clean up afterward, and it will save the mother-to-be time and energy. It can even be more fun than hosting at home because you can choose a space that fits your theme perfectly!
7.) Hire an Event Planner
If you want to make things even easier on yourself, consider hiring an event planner. An experienced planner can take care of all the details for you and help make your baby shower run smoothly. They can also give you peace of mind knowing that everything is being taken care of, so you can relax and enjoy your event.
8.) Plan Games and Entertainment
No baby shower is complete without games and entertainment! So plan some fun activities for your guests to mingle and have a good time. Some popular baby shower games include baby-themed bingo, guess the baby food, and diaper changing races. You can also hire a professional entertainer like a clown or magician to keep the little ones entertained if kids are expected.
9.) Create a Timeline
Create a timeline for planning your baby shower and another for the shower day, so everyone knows what is happening and when. This will help keep the event running smoothly and ensure that everyone knows what they are supposed to do. Also, be sure to include breaks for refreshments and games so that everyone can relax and enjoy themselves.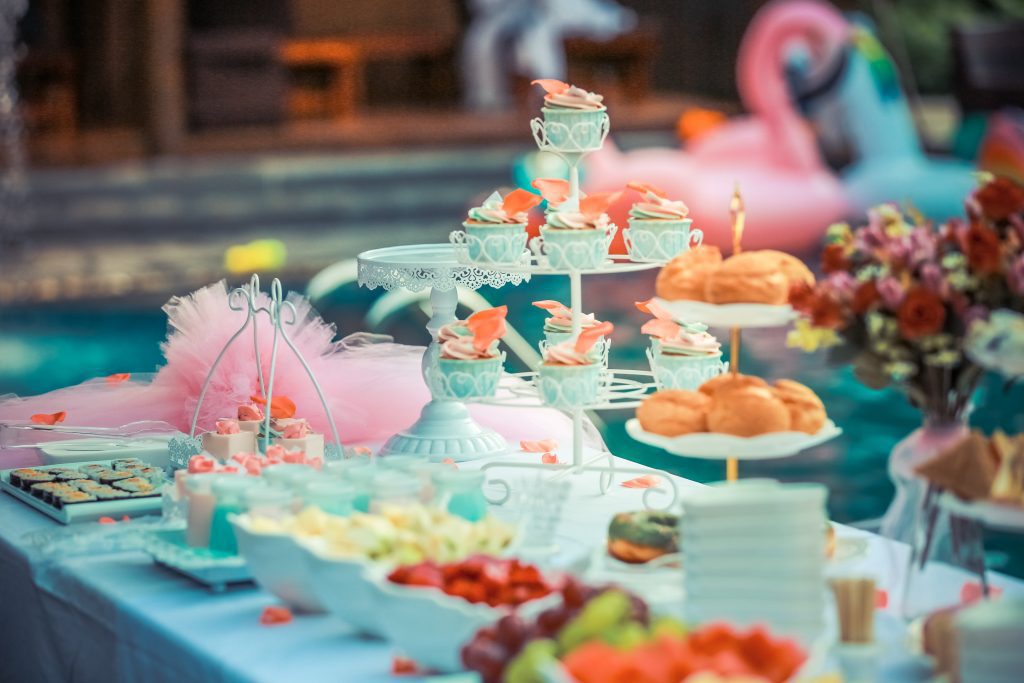 10.) Order Catering
Suppose you're not up for cooking; no worries! You can always order catering for your baby shower. This is an excellent option if you're short on time or just want to take the stress out of preparing food for a large group of people. Just be sure to choose a menu that everyone will enjoy and fits your budget.
11.) Set up a Designated Area for Gifts
Setting up a designated area for gifts will keep the gift opening process organized and streamlined. This will also help you to keep track of who gave which gift, which can be helpful when it comes time to write thank-you notes.
12.) Take Photos
Be sure to take plenty of photos throughout the event so that you can remember this special day for years to come. Ask a friend or family member to be in charge of taking pictures, or hire a professional photographer to capture the day.
13.) Keep It Simple
Don't try to do too much! Keep the menu simple, the decorations minimal, and the guest list short. This will help make your baby shower more enjoyable for you and your guests.
14.) Have Fun!
The best part of any baby shower is celebrating the upcoming arrival of a new little one. So relax, enjoy the company of your friends and family, and savor this special moment in your life.
Bonus Tip: Write Out and Send Thank-You Notes as Soon as Possible
After the baby shower, write out and send thank-you notes to all of your guests. This is an excellent way to show appreciation for their gifts and attendance and can get the task out of the way before the baby arrives. You can even include a photo from the event to make the thank-you note extra special.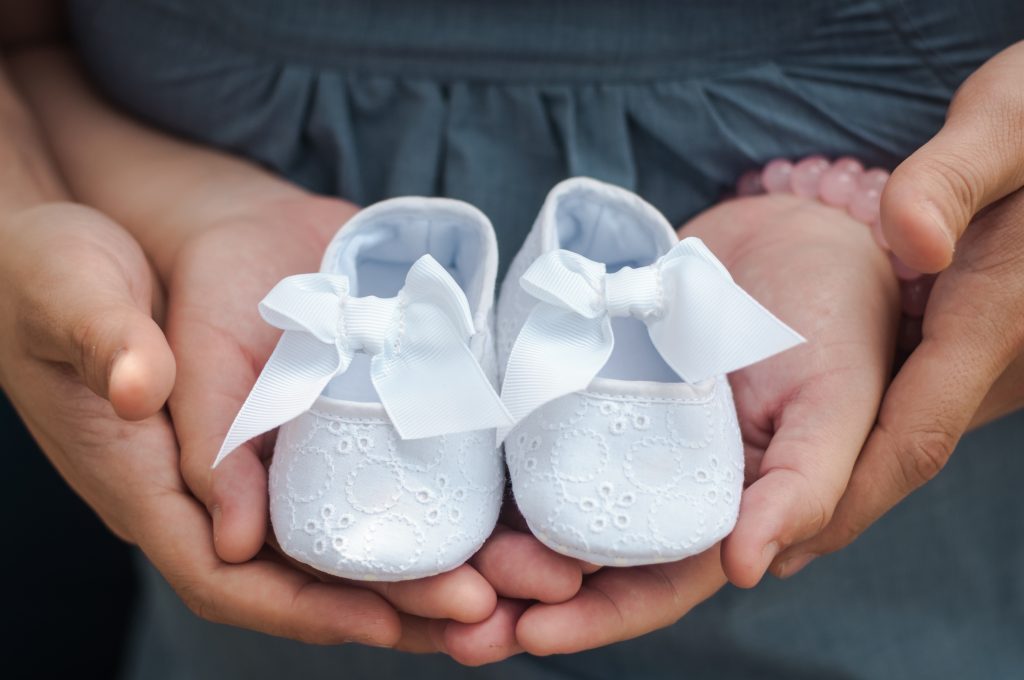 Why Choose Premier Events Center for Your Baby Shower?
Now that you know all the best tips for throwing a seamless baby shower, it's time to start planning! And what better place to host your event than at Premier Events Center?
Premier Events Center is the perfect place to host your baby shower in Metro-Detroit. We have a variety of spaces to choose from, so you can find the perfect one for your event. We also have a team of event planners who can help you plan and execute your baby shower from start to finish. Contact us today to learn more about our services or to book your event, and check out this article for some of the best baby shower ideas for 2022!