Are you planning a baby shower and looking for the perfect catering option? Well, look no further! Here at Premier Events Center, we have an in-house catering team that will take care of everything from start to finish. From delicious food to beautiful décor, we will ensure your baby shower is one to remember!
Delicious Food Options
Delicious food is one of the most important aspects of any event. Our team of expert chefs is dedicated to creating a menu that will please even the pickiest of eaters.
We can accommodate your needs if you're looking for a light grazing menu or a more traditional sit-down meal. Our chefs take great pride in preparing mouth-watering dishes for our guests. We also offer a variety of beverage options, including non-alcoholic options for those expecting mothers in attendance.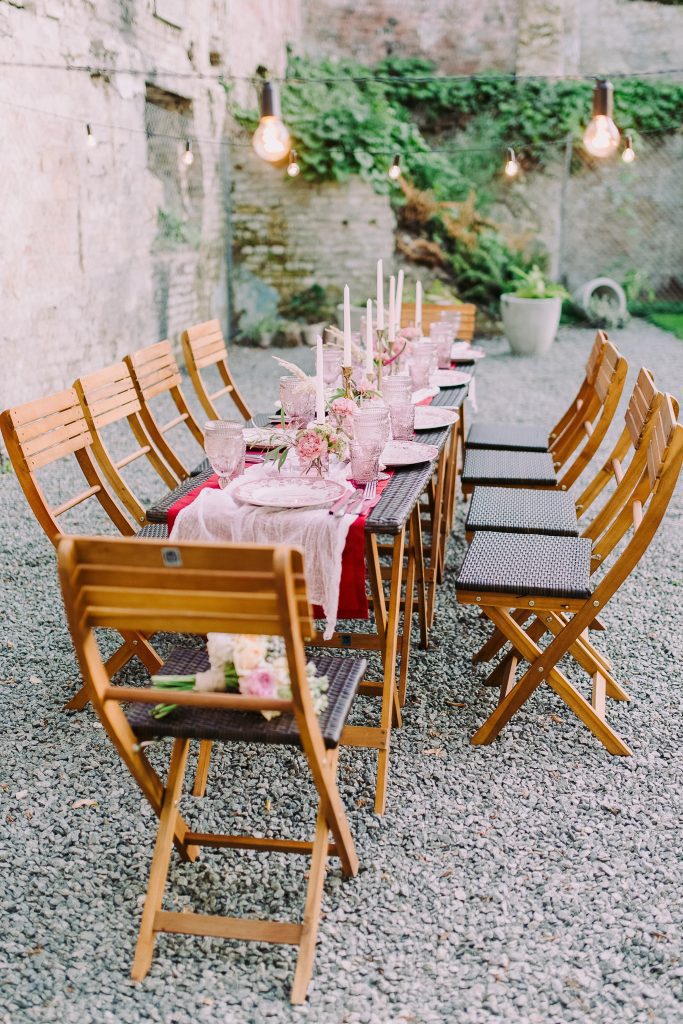 Beautiful Table Decorations
In addition to delicious food, our team can also take care of the decorations for your baby shower. Our in-house event planner will work with you to select the perfect color scheme and décor to match the theme of your event and can contact vendors for you if you need help with rentals. From flowers to table settings, we will ensure every detail is accounted for.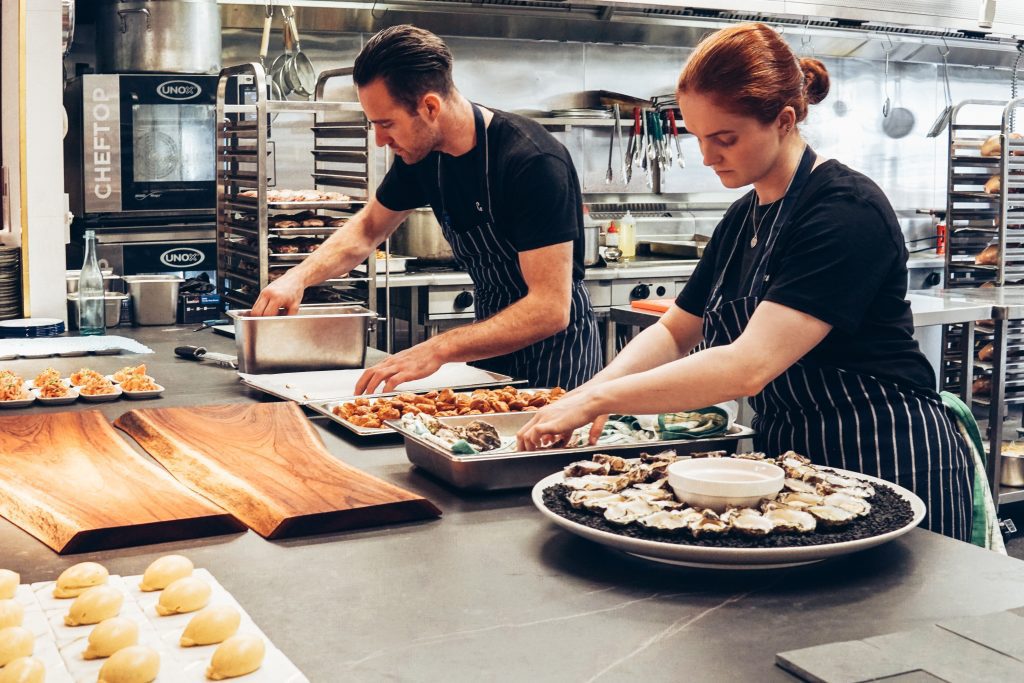 A Staff Dedicated to Your Needs
One of the benefits of choosing in-house catering is that you'll have one less vendor to coordinate with leading up to your event. Our team will work closely with you to ensure that your event runs smoothly and that your food and beverage needs are taken care of. From menu selection to cake cutting, we'll be there to take care of everything so you can focus on enjoying your special day.
Expect the Unexpected with In-House Catering at Premier Events Center
Here at Premier Events Center, we know that no two events are exactly alike. That's why our in-house catering team is dedicated to making each event special and unique. So whether you're planning a baby shower or another type of event, we will work with you to create a one-of-a-kind experience that you and your guests will never forget.
Check out this article for more of the best baby shower ideas or contact us today to get started!