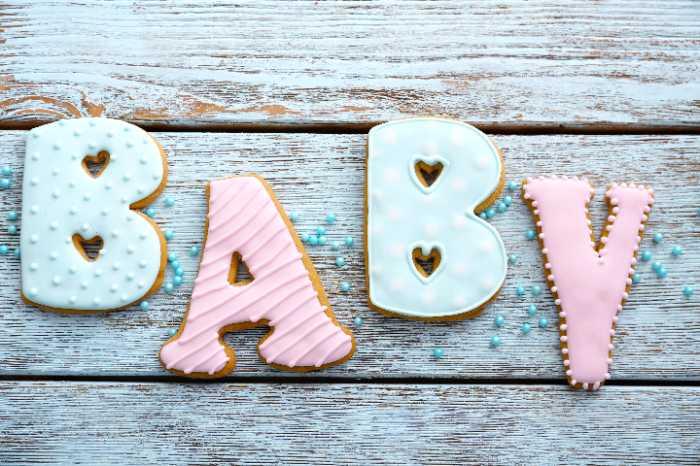 It's not easy to plan baby showers. It can feel like you're expected to be an expert on everything: design, decoration, and food. Yet, you want it to be perfect and memorable for the mother-to-be and their little lamb, as well as those who come to celebrate.
But there are so many things that could go wrong!
Read on for 14 mistakes you might make when throwing a baby shower – and how to avoid them!
Planning Too Far in Advance or Not Long Enough Before the Event Date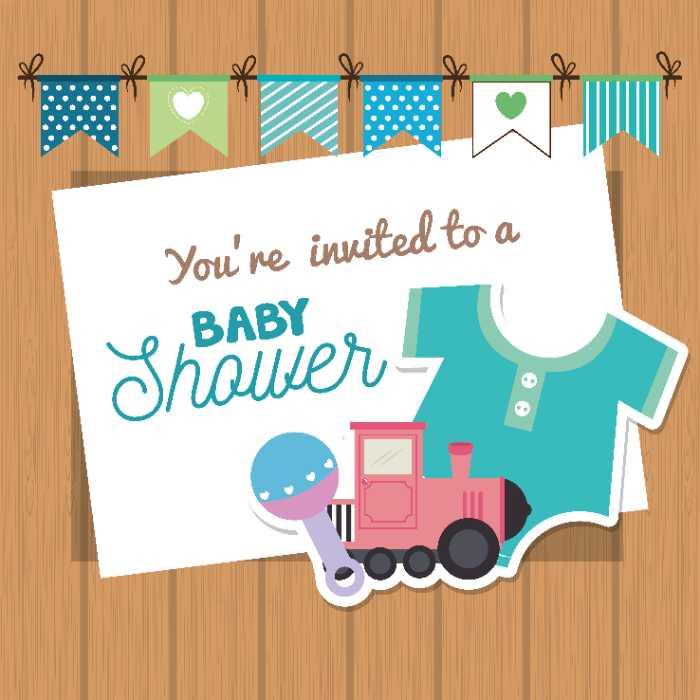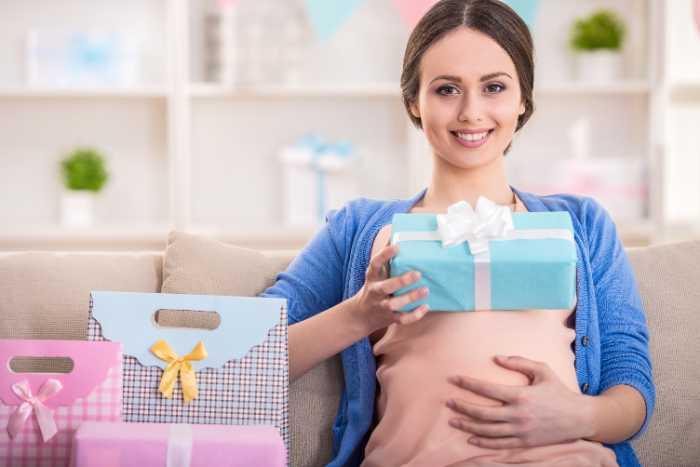 If possible, find an affordable photographer and schedule a time for them to come around. Then, they can take all those candid shots of the guests together and some lovely photos of the mother-to-be opening each gift.
Bonus tip: pick out some sweet photo accessories that fit your baby shower theme to get people in the mood to be photographed!
5.) Not Taking the Parents Advice When Inviting Guests
It's essential to include the new parents in your invitation process, especially if you have a co-ed get-together. They'll be able to tell you whom they wouldn't mind seeing there and whom they would instead not invite.
This will save them from unnecessary embarrassment, and it'll prevent you from inviting someone who might be a bad fit for the vibe.
6.) Not Taking the Parents Ideas Into Consideration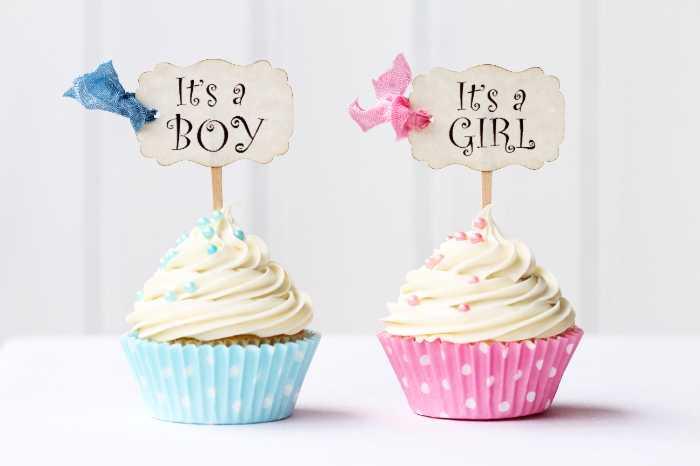 Whether you're putting together a list of baby shower themes, deciding between a gender-neutral baby shower or a traditional shower, or just trying to think of fun ideas to get the party started, it helps to keep your guests of honor in the loop.
The parents will know who their friends and family are. They can help you decide on baby shower themes, whether to do a gender-neutral theme or a little princess theme and what they want to get out of the event.
7.) Spending Too Much Time Making Decorations from Scratch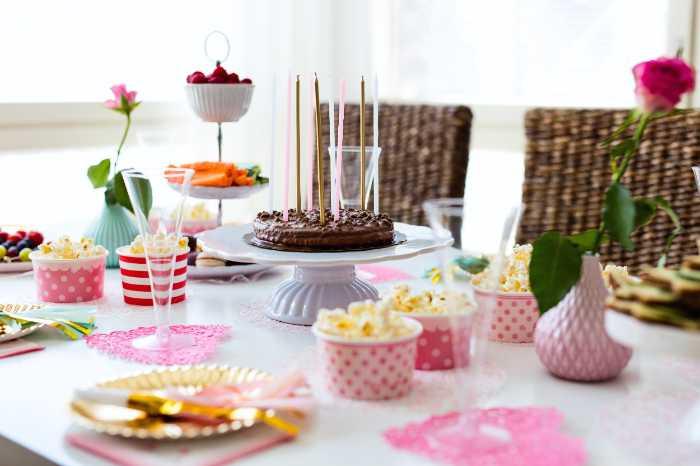 Try to make decorations from scratch only if you're really passionate about it and want to spend some time on the process.
If not, it's usually more practical just to buy decorations.
This is especially true if you're looking for custom baby shower decorations that fit a specific baby shower theme. For example, suppose you're planning a botanical baby shower or any other adorable baby shower themes. In that case, there are plenty of shops online that sell them!
8.) Cooking On Your Own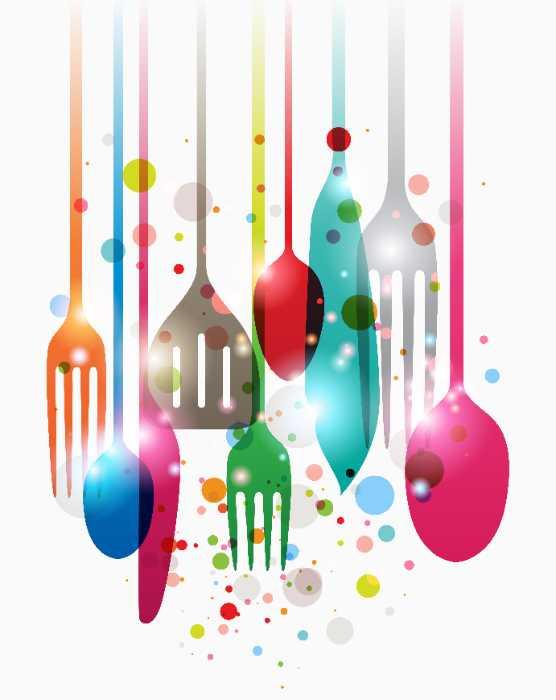 There's nothing wrong with cooking on your own, especially if you're not busy. However, it can be a lot easier to have someone else do the cooking so you can enjoy the party with everyone else.
If you want to prepare your food in advance, find a good caterer or BBQ restaurant near where the shower is being held.
Or, you can hold your event at a venue like Premier Events Center and have everything catered in-house!
As the party planner, you have bigger things to do than slaving behind a hot stove all day.
9.) Too Many Hats
If you're hosting the event, it's probably best to let someone else do things like the cooking and entertaining. If you want to do all these things yourself, that's great. However, it might be a good idea to find other jobs for the other friends of the parents.
10.) Awkward Event Space
It's essential to focus on more than just baby shower theme ideas when you are doing your planning.
Take into consideration how many people are on the invite list when you are deciding on a venue. If you are inviting many guests, it is best to be in an open area.
Being in a crowded space can make it hard for people to move around and greet each other. It can also lead to tension between people that could lead to uncomfortable situations for everyone in attendance.
11.) Waiting Until the Last Minute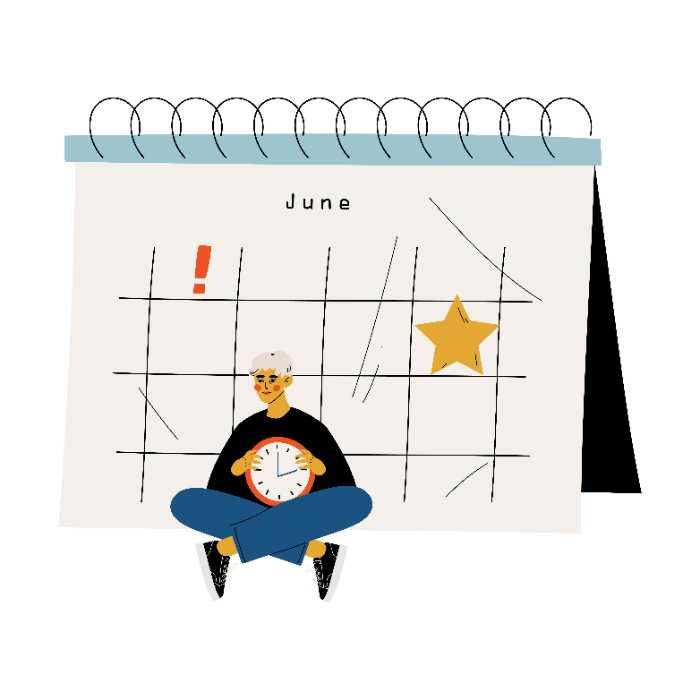 Procrastination is the enemy of planning any event!
By waiting until the last minute, you are more likely to choose an inadequate space for your party, and you will probably end up with insufficient decorations as well. Procrastinating can also mean that you won't have as good a chance as you should at finding the perfect baby shower theme and activities for your party.
12.) Not Having a Plan of Action
If you are going to host a baby shower, it is crucial to have a plan.
Have a rough idea of what you want to do with the party before the day of the event. By having a plan in place, you will be able to show everyone just how much thought and preparation you put into making everything extra special for your guests of honor and their little lamb.
Why Have Your Event at Premier Events Center
Planning a baby shower can be difficult and make you feel overwhelmed. The good news is that you can do many things to make the process easier and less stressful for yourself.
Premier Events Center is here to help you plan an event that everyone will be talking about long after it's over. We have you covered, from the catered menu to a baby shower package that will leave you open to more time as a planner to personalize your event.
Contact us today so we can take some of the work out of your job as a planner and give you more time to focus on making it memorable for your expecting loved ones!