You've just found out that you're pregnant. Congratulations! This is such an exciting time in your life. As you begin to plan for the arrival of your little one, you may be wondering if you should have a baby shower. After all, you're not exactly sure what a baby shower is or what it entails.
Don't worry; we're here to help!
This blog post will briefly overview baby showers and explain why you should reconsider having one.
We'll also dispel some of the myths about baby showers so that you can make an informed decision about whether or not to have one. So sit back, relax, and give us a chance to change your mind!
What is a Baby Shower?
A baby shower is a party usually held during the last few months of pregnancy. The purpose of a baby shower is to celebrate the new baby's impending arrival and to give the parents-to-be some much-needed supplies for when the baby arrives. Baby showers are usually hosted by close friends or family members of the parents-to-be.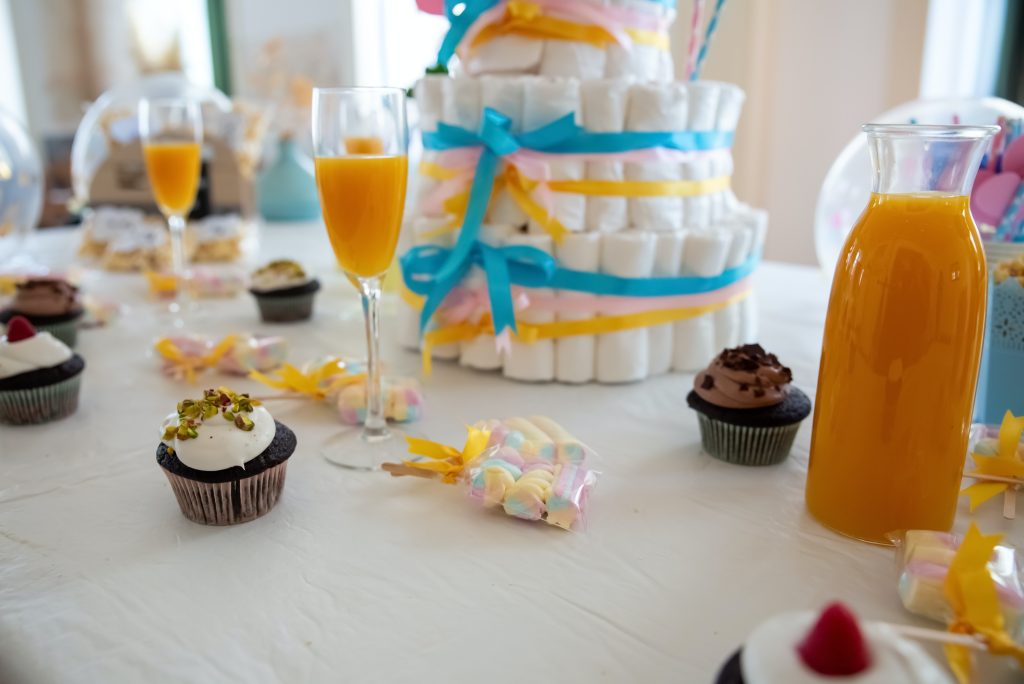 Why Have a Baby Shower?
There are several reasons why you should have a baby shower.
For one, it's a great way to get supplies for your new arrival. Friends and family members often bring gifts for the new baby that the parents may not have thought to buy. These gifts can range from clothes and toys to cribs and strollers.
In addition, having a baby shower gives you a chance to bond with other friends and family before life gets too hectic with a new baby. It's also an excellent opportunity to get some advice from experienced parents on what to expect in the coming months! (But be sure to take advice with a grain of salt and go with your gut!)
Myth Busters: Dispelling the Myths About Baby Showers
Several myths about baby showers may cause some people to hesitate before having one. Let's debunk some of these myths so that you can make an informed decision about whether or not to have a baby shower.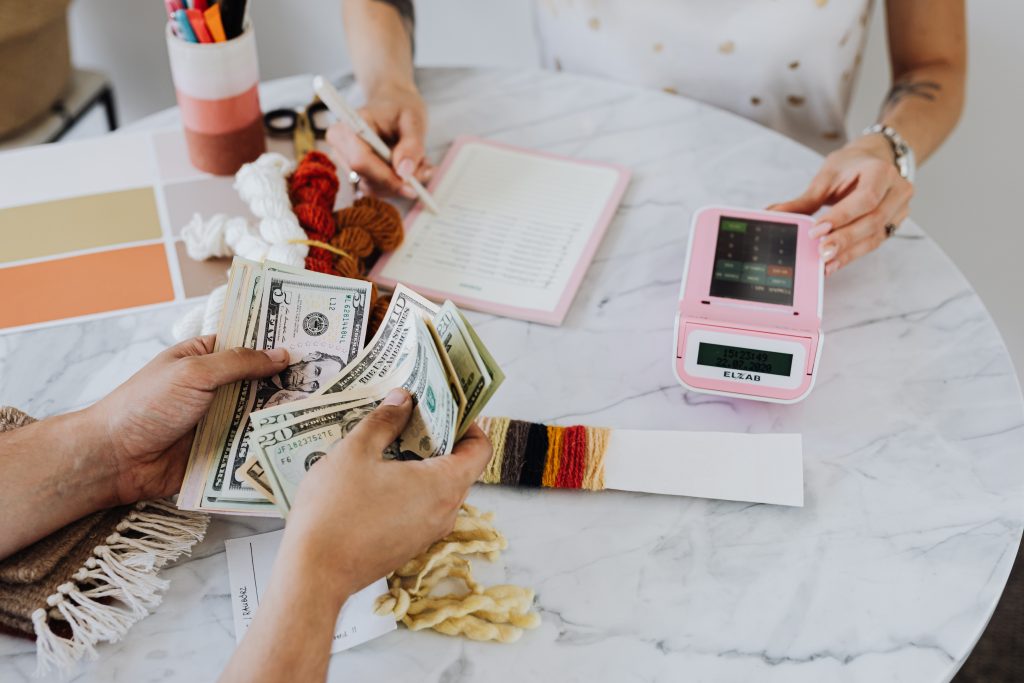 Myth #1: "Baby Showers are Expensive."
Baby showers don't have to be expensive! If you're on a budget, there are plenty of ways to throw a beautiful baby shower without breaking the bank.
For example, instead of renting out a venue, host the shower at your home or a friend's or family member's home. Additionally, ask guests to bring their favorite finger foods instead of ordering catering. Finally, skip the expensive decorations and opt for simple (and inexpensive) ones like balloons and streamers instead.
Myth #2: "Baby Showers are Only for First-Time Moms."
Any expectant mother can have a baby shower—regardless of whether she's pregnant with her first child or her fifth! Whether it's your first time around or not, pregnancy is still an exciting time worthy of celebration.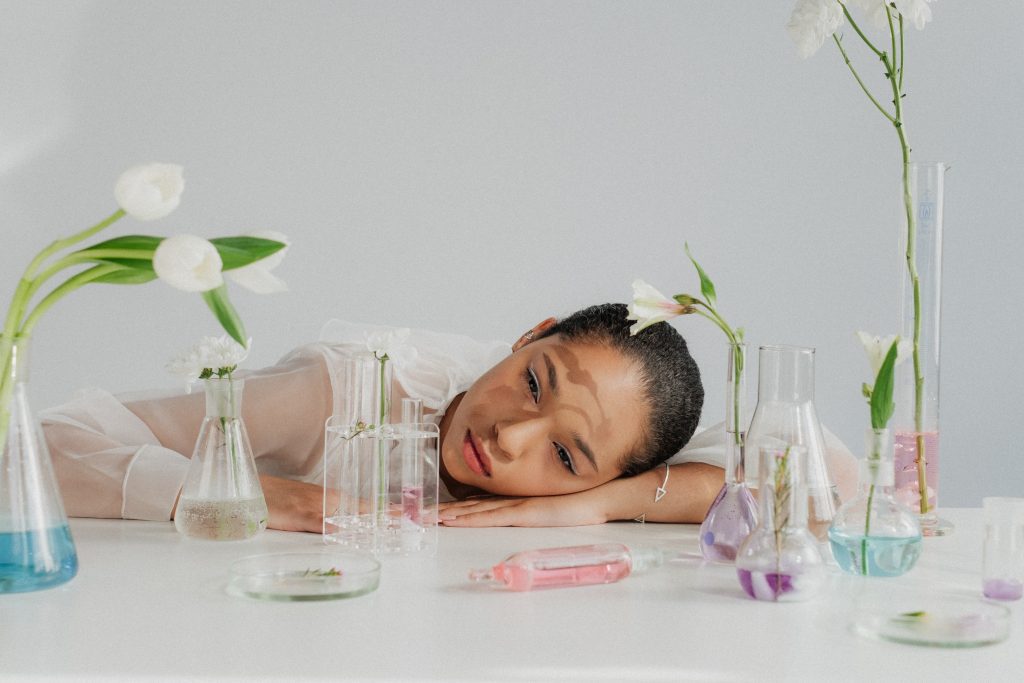 Myth #3: "Baby Showers are Boring."
This couldn't be further from the truth! Baby showers can actually be a lot of fun. So if you're worried that your baby shower will be a snooze-fest, think about ways to spice things up.
For example, you could have fun games like "Guess the Baby Food" or "Diaper Derby." You could also ask guests to bring baby pictures of themselves to share with the group. Whatever you do, make sure to keep things light and fun!
Now that we've dispelled some myths about baby showers, we hope you'll reconsider having one! A baby shower is an excellent way to celebrate your impending arrival, get some much-needed supplies for your new bundle of joy, and bond with friends and family!
So go ahead and start planning—you won't regret it!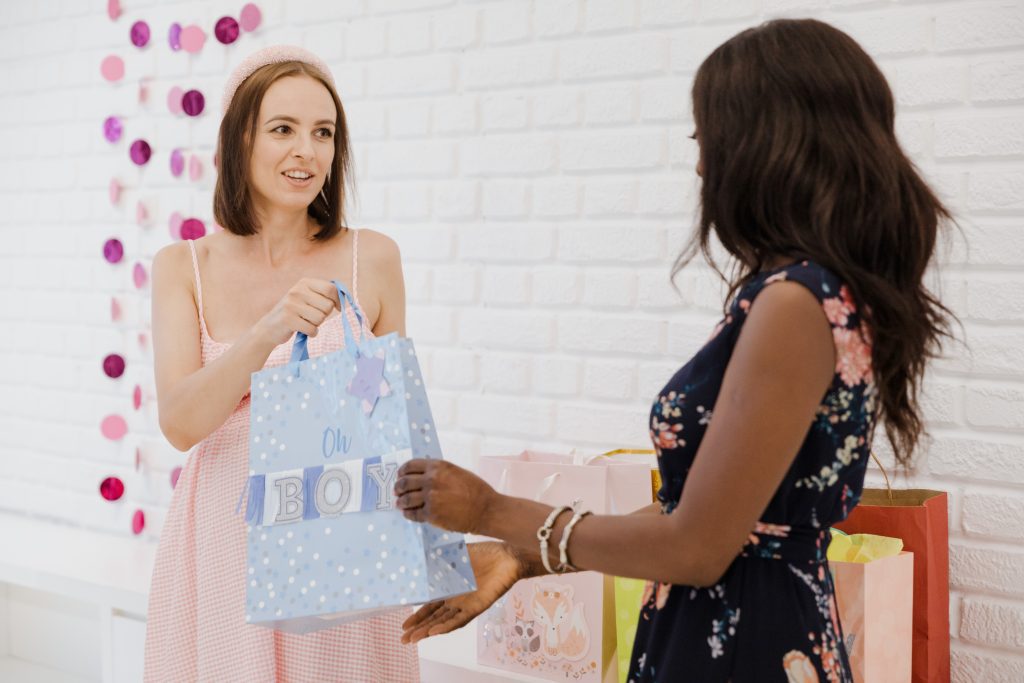 Let Premier Events Center Help You Enjoy Your Baby Shower
If you're looking for a venue to host your baby shower, look no further than Premier Events Center! We have everything you need to make your event a success.
From our beautiful ballrooms to our attentive staff, we'll ensure that your baby shower is everything you've ever dreamed of!
For more information or to book your event, contact us today! And check out our article "The Best Baby Shower Ideas for 2022" for more inspiration!