Games are a staple of any baby shower. They provide a much-needed distraction from the normal day-to-day for the mom-to-be and the guests. They also help break the ice for guests who may not know each other well. And, let's face it, they're just plain fun! But with so many games out there, it can be hard to choose which ones to play.
Are you looking for fun baby shower games to entertain your guests? Look no further!
That's why we've compiled a list of our top favorite baby shower games, complete with instructions on how to play them. Whether you're looking for something wacky, funny, or just plain silly, we've got you covered!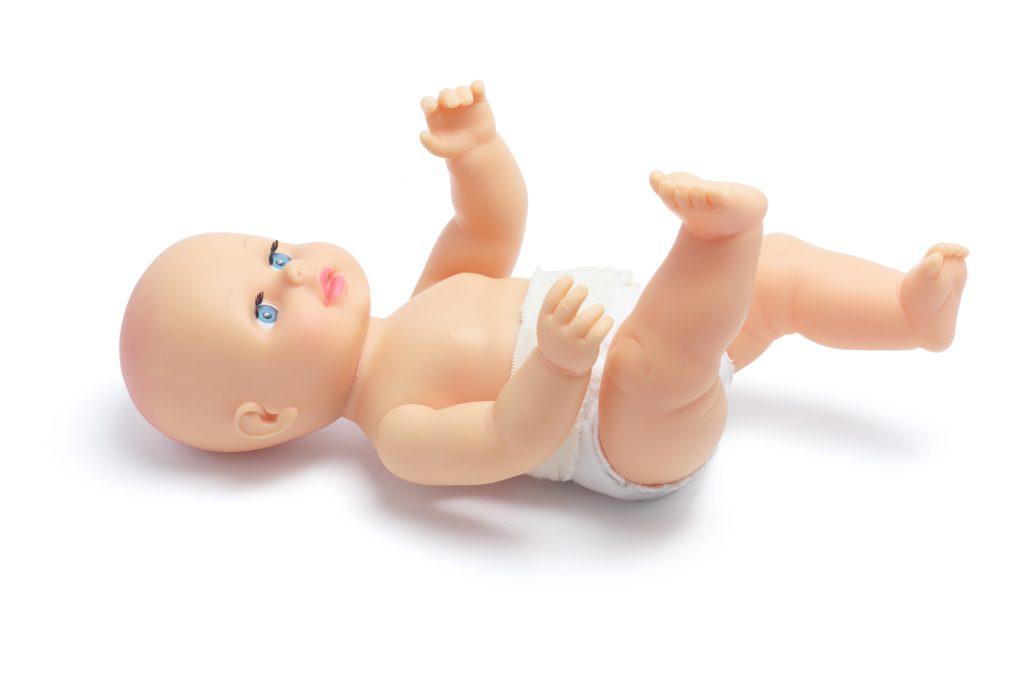 Diaper Relay
This game is sure to get your guests laughing! To set up, you'll need two teams (this is an excellent option for co-ed baby showers) a table, two of baby dolls (wearing onesies), and diapers.
Line up the volunteers at the start line and give each one a diaper and a doll. Then, on your go, they must remove the onesie, put on the diaper as fast as possible, redress the baby, and return to the end of their teams line. Once the player returns to the line, the next person must start the process. The first team to have every player finish wins!
For an added twist, you can make it a race to see which team can change the most diapers in a set amount of time, say 5 minutes.
Pin the Pacifier on the Baby
This classic party game is perfect for a baby shower! To set up, you'll need a large piece of paper or poster board with a picture of a baby (you can purchase a premade design, find one online, or draw one yourself), a pacifier sticker, and a marker.
Tape or pin the picture of the baby to a wall or door at about eye level for your guests. Then hand out pacifier stickers to each guest and have them write their names on their stickers. Take turns spinning in circles 10 times and trying to stick the pacifier on the baby. The guest who gets closest to the correct spot wins!
If you want to get extra silly, try blindfolding your guests!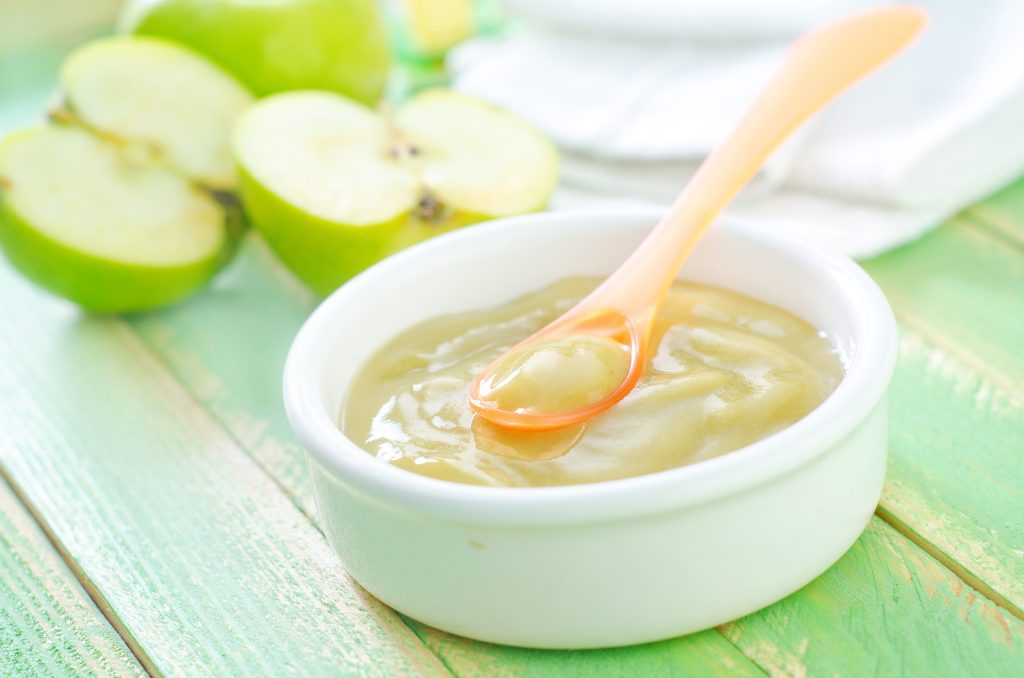 Guess the Baby Food
This game is just what it sounds like. You'll need a selection of baby food jars (with the labels removed or covered), a piece of paper, pencil, and a spoon for each guest.
Have each guest take a turn trying to identify the baby food by taste alone. The one who gets the most right wins!
Don't Say "Baby"
This is a classic game that is sure to get everyone involved. For the shower duration, guests must not say the word "baby," or they'll receive a penalty (e.g., losing points, having to do a silly dance, etc.). You can find cute signs to hang up as a reminder at your local party store, or make your own.
The Price is Right Diaper Bag Game
In this game, guests must guess the price of items typically found in a diaper bag (e.g., diapers, wipes, lotion, etc.), and whoever comes closest to the correct total without going over wins!
How Well Do You Know Mommy-To-Be?
This fun game tests how well your guests know the mommy-to-be. Ask her questions about her pregnancy cravings, due date, baby's name, etc., and see who can answer the most correctly.
Baby Shower Bingo
This is another classic game that's perfect for baby showers. Give each guest a bingo card with items that may be given as gifts (e.g., diaper bag, onesies, receiving blanket, etc.). As each gift is opened, guests mark off the corresponding item on their card. The first person to get a row wins! You can find themed bingo cards online or make your own.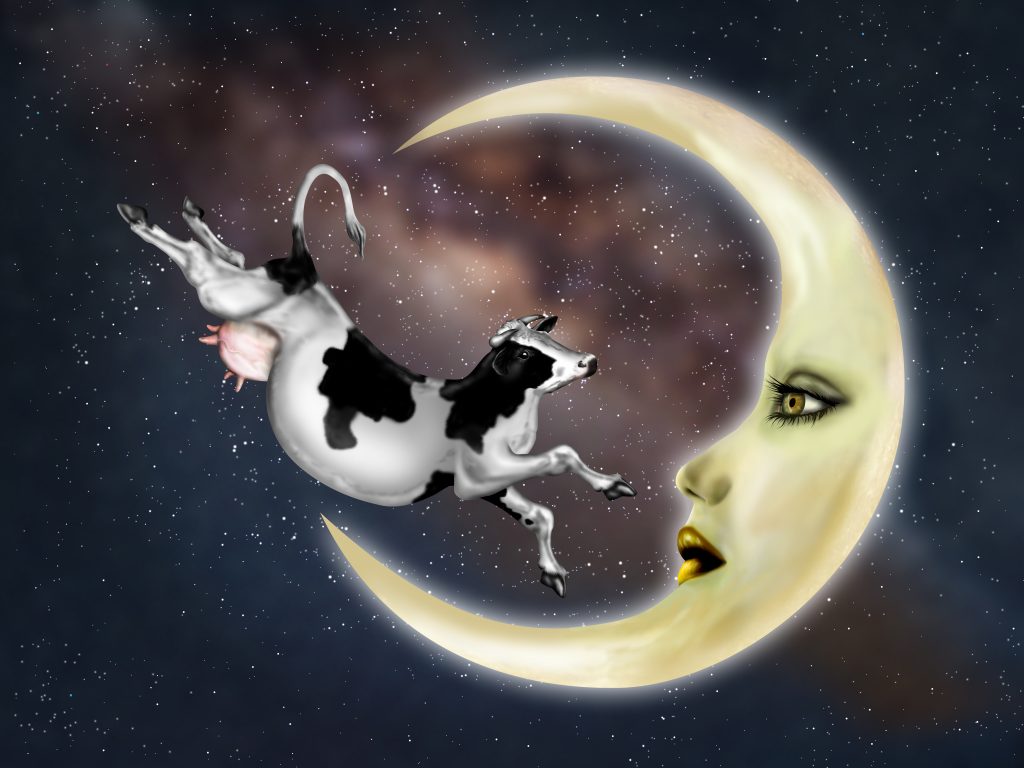 Nursery Rhyme Quiz
This game tests players' knowledge of popular nursery rhymes. Give each guest a sheet of paper with ten different nursery rhymes (one per line). Guests must fill in the blank for each rhyme (e.g., "Twinkle twinkle little ______"). Whoever answers the most correctly wins!
Create Your Own Game
Be creative and develop your own unique baby shower game guaranteed to have your guests laughing and smiling from start to finish!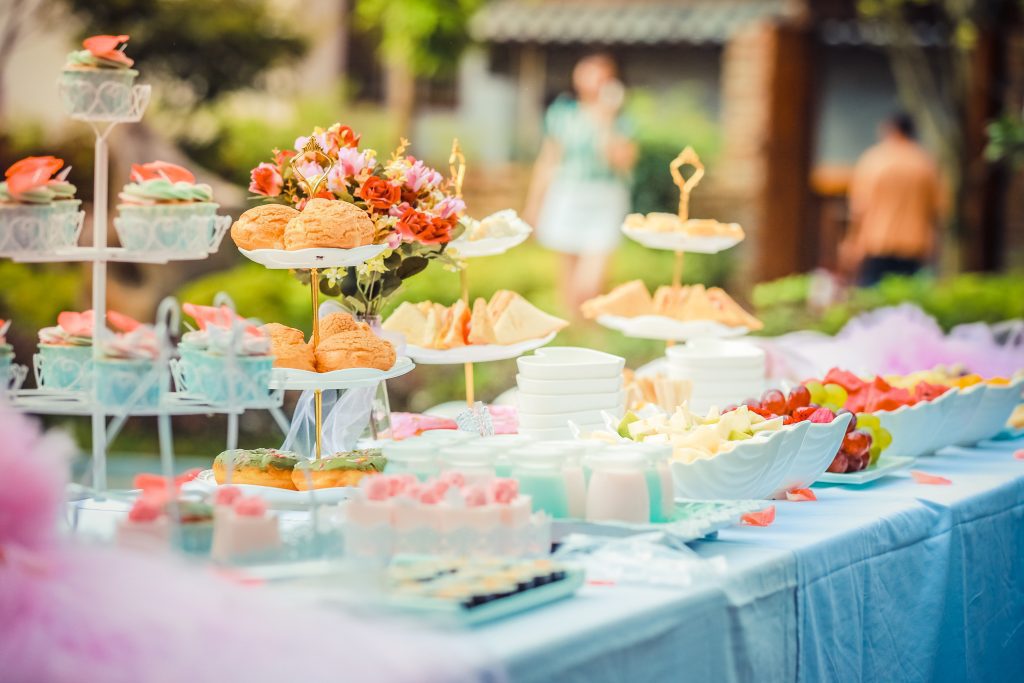 Contact Premier Events Center for Your Macomb County Baby Shower Event
Baby showers are a time for mommies to relax and have some fun! So make sure you choose games that fit the mood of your party. If you want something wacky and wild, go for the diaper derby! But if you're looking for something a little more subdued, try baby shower bingo. No matter what you choose, your guests are sure to have a blast!
Are you looking for the perfect venue to host your Macomb County baby shower? Look no further than Premier Events Center! Our facility offers in-house catering and planning, a choice of rooms for your event, and a variety of packages to fit your budget.
Contact us today to learn more about how we can make your baby shower event a success, or check out this article for more of the best baby shower ideas!