586-791-7760
Our Rooms
We invite you to join us!
Experience all the finest amenities life has to offer in one of our amazing rooms — you are going to be the talk of the town!
We can accommodate most any event, from Weddings to Graduation Parties, Family Reunions to Bachelorette Parties.
Winter Wedding Specials: Nov-March ~ Call us today!
Many new menu items ~ call for details!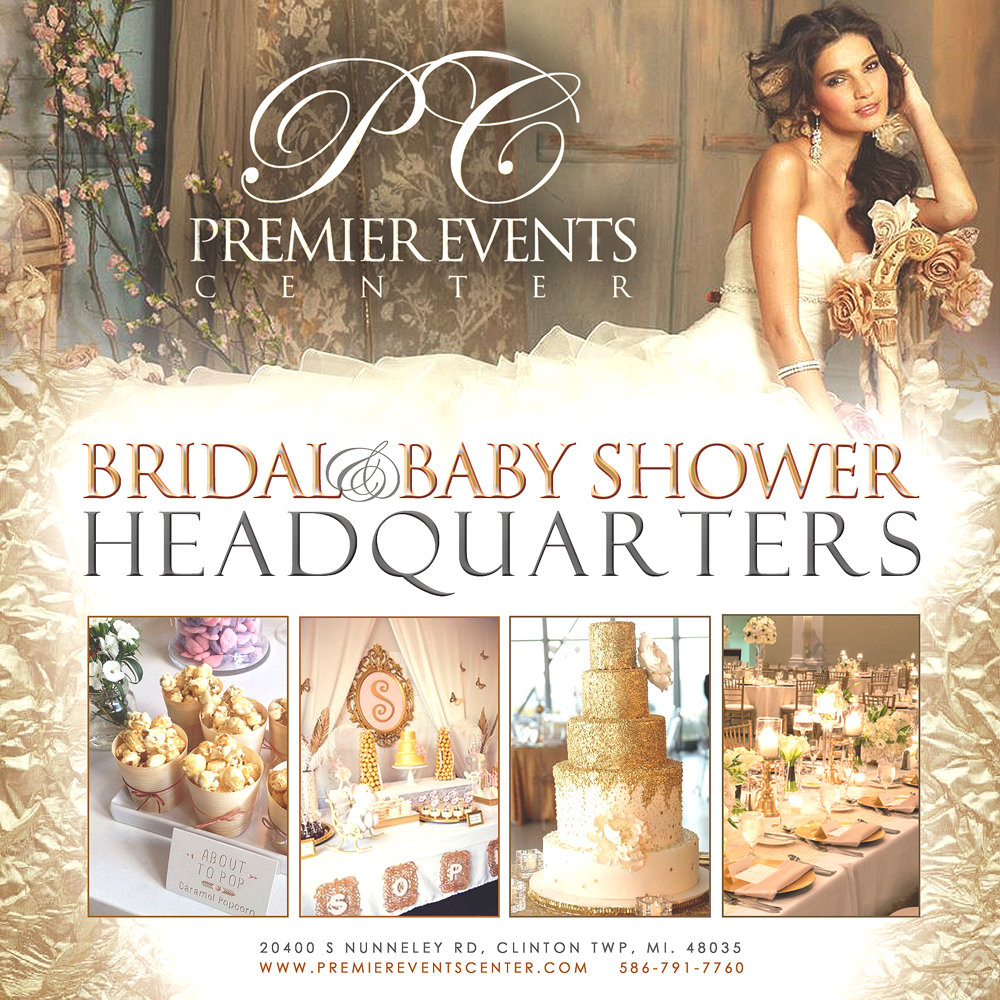 May – October, Saturday night, 150 Minimum
The Queen Maeve Room
Looking to have a grand ole' time? The Queen Maeve Room features original woodwork accents & plenty of tables for gifts, accents & guests, including Uncle Jerry and the 'boys'.  With a bar area & more, there's ample room for a DJ Booth and dancing as well!