A baby shower is a beautiful way to show the expectant parents how much you care. It's also an opportunity to get some of the essential items they'll need to care for their new arrival. But with so many choices available, it can be tough to know what to get.
That's where this guide comes in. read on for the best baby shower gifts for any budget.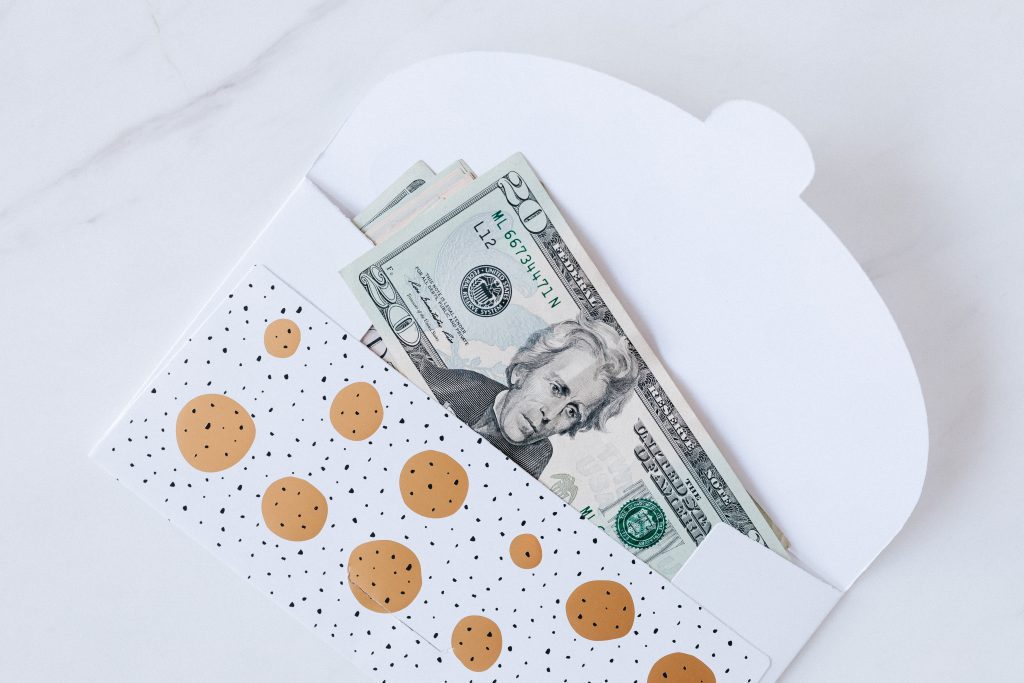 The Best Baby Shower Gifts For Any Budget
If you're looking to splurge on the expectant parents, there are plenty of fabulous gift ideas. But you don't have to spend a fortune to give a great present. Here are some of the best baby shower gifts, no matter what your budget may be:
On a Tight Budget? Get Creative!
There are plenty of ways to show you care without breaking the bank.
Consider getting creative and making something yourself. If you're crafty, you could make a blanket, a piece of jewelry, or even a scrapbook of memories from the expectant parents' childhoods.
If DIY isn't your thing, consider gifting useful and sentimental items, like a custom-made photo frame or a gift basket filled with the expectant parents' favorite things. Whatever you choose, make sure it comes from the heart!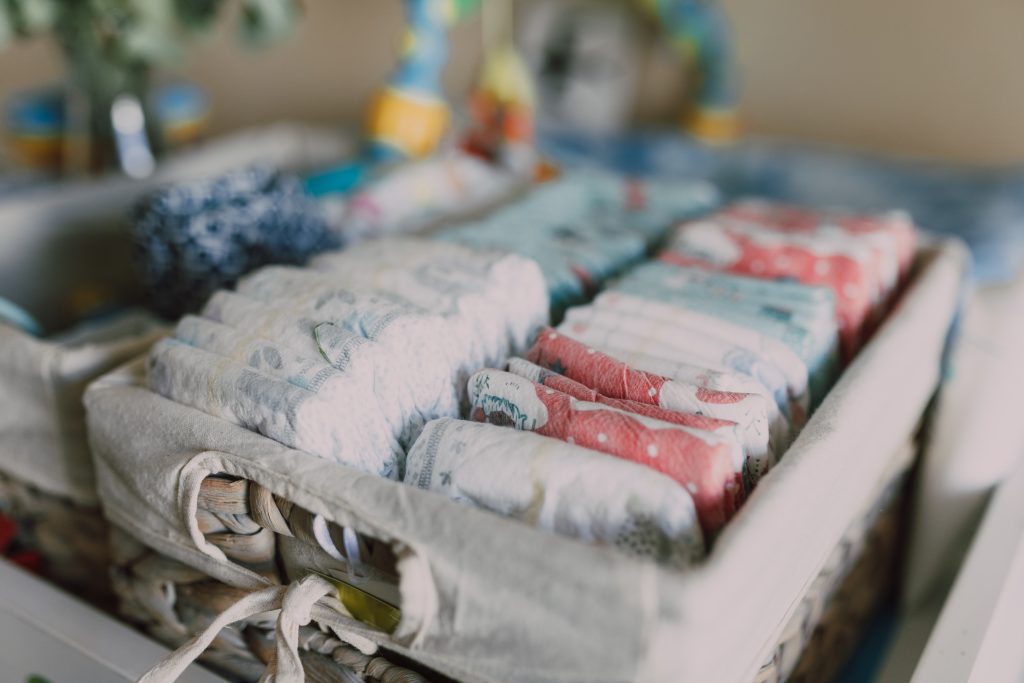 Go Practical!
If you've got a little more room in your budget, consider getting something practical that the expectant parents will use. Sure, that newborn outfit is adorable, but chances are they've already got plenty of those.
Instead, think about items like diapers, wipes, and other necessities. You could also go for something bigger like a stroller or car seat. The key here is to think about what the new parents will need (and want!) as they adjust to life with a newborn.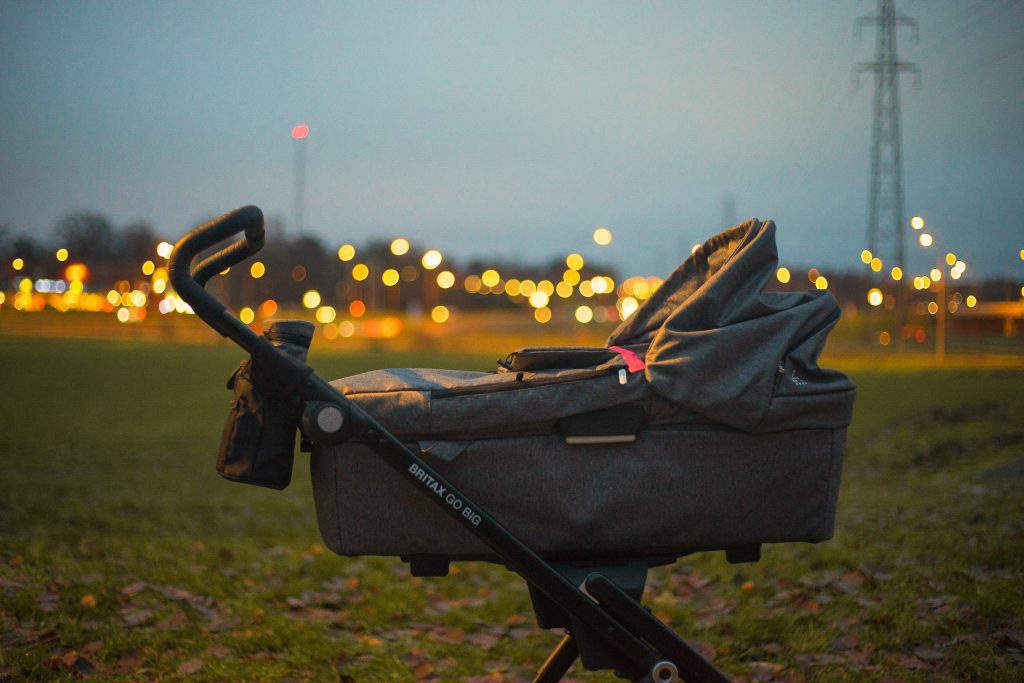 Splurge on Something Special
If you're looking to really wow the expectant parents, plenty of great gift options exist. You could go for something luxurious like a baby massage package, a top-of-the-line stroller, or even a weekend getaway to a spa.
Or, if you want to stay closer to home, consider gifting a service like a year of weekly housekeeping visits or a monthly meal delivery service. Whatever you choose, the important thing is to make sure it's something the parents will truly appreciate.
Don't Forget the Gift Registry!
If you're still stuck, take a look at the gift registry. The expectant parents have probably put together a list of items they still need to help prepare them for the new baby's arrival. This is a great way to ensure you're getting them something they'll love and use.
If you're really stuck on what to get, you can always default to a gift card so they can choose whatever they like best!
So there you have it! These are just some ideas to help you find the perfect baby shower gift for any budget. Whatever you choose, make sure it comes from the heart and will be helpful for the new parents as they adjust to life with their bundle of joy. Congratulations and happy shopping!
Choose Premier Events Center to Host the Perfect Baby Shower Event
If you're looking for the perfect place to host a baby shower, look no further than Premier Events Center. Our versatile event spaces can be customized to fit any theme or style, and our experienced event planners will work with you to ensure every detail is taken care of.
Contact us today to learn more about how we can help you create a memorable event for the expectant parents!
If you are just starting to plan a baby shower, check out our article "The Best Baby Shower Ideas for 2022" for inspiration. You'll find ideas for everything from the perfect baby shower menu to fun and unique games and activities. Trust us, your guests will have a blast!