Throwing a baby shower is one of the most exciting times you'll ever get to plan a party! It's a time to celebrate new life and share your joy with family and friends. But where should you have the baby shower? If you're looking for the best baby shower venues in the Metro-Detroit area for your party, Premier Events Center has you covered!
Baby shower venues are important because they set the tone for the entire event. They also may be the last chance for a new mother to relax and have a little fun before the new baby arrives. Therefore, you want to check out event spaces that are beautiful, spacious, and convenient for all your guests, from the mother-to-be to her grandparents. Here's why we're the perfect venue for baby showers!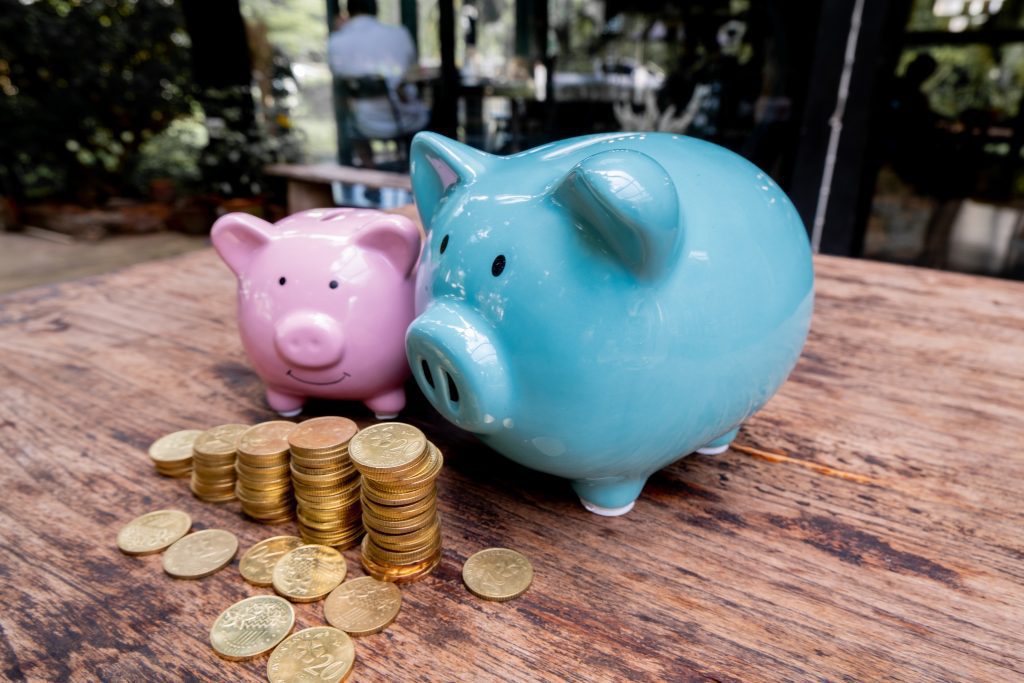 Affordable Baby Shower Events
At Premier Events Center, we understand that planning baby showers can be expensive. Most baby showers are thrown on a tight budget, and event spaces are often one of the biggest expenses. That's why we offer affordable packages that include everything you need to make your shower special. In addition, our packages can be customized to include the use of our beautiful banquet venue, catering, decorations, and more.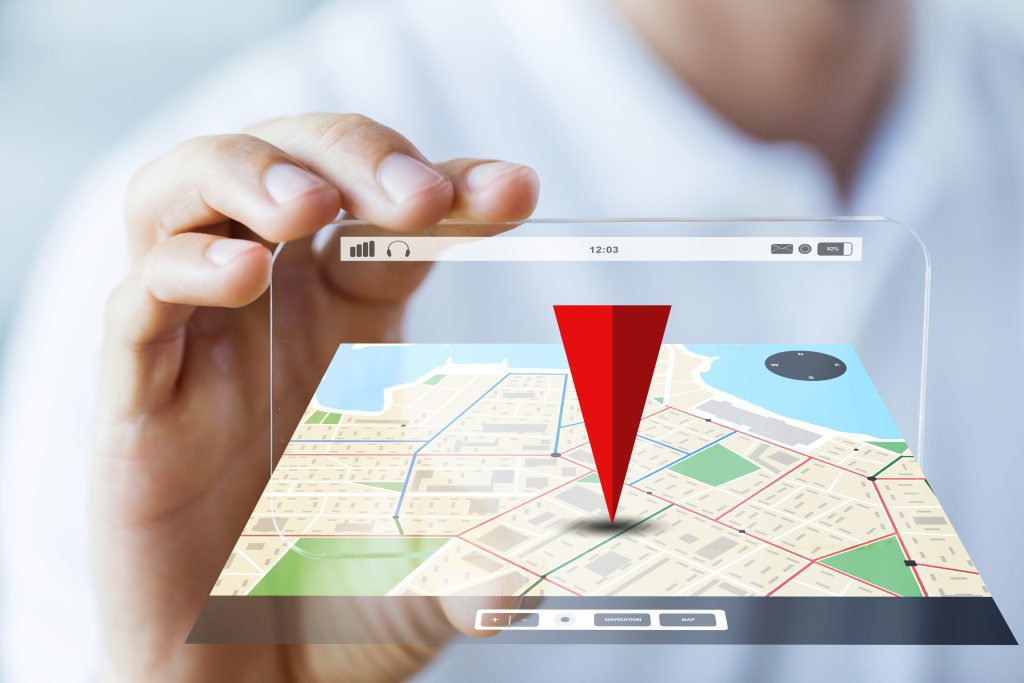 Convenient Location
At Premier Events Center, our baby shower venue is located in Clinton Township, MI, just minutes from downtown Detroit. We're easy to find, and there's plenty of parking available. We're also conveniently located near I-94, making us easily accessible from anywhere in the Metro Detroit area. So whether your guests are from Roseville, Eastpointe, Macomb, or Detroit, they'll have no trouble finding our banquet hall when you host your celebrations at Premier!
Beautiful Banquet Hall
Our banquet hall is the perfect space for any event. We have two separate event spaces. Both are beautifully decorated and perfect for hosting baby showers. In addition, our team will work with you to customize the space to fit your needs and create the perfect atmosphere for your event.
Valentina Ballroom
Our Valentina Ballroom space is decked out in vintage mahogany wood, with a private bar, bathrooms, and its own entrance. This room is ideal for larger gatherings with a guest list of up to 340 people. 
Bella Amore Ballroom
Our Bella Amore Ballroom space has a modern boutique interior, private bathrooms, a private entrance, and a private bar. It seats 110 people. 
If you expect an exceptionally large guest list, schedule both ballrooms for your baby shower or other events like an engagement party, birthday parties, family reunions, anniversaries, and other social events.
Exceptional Catering Service
In addition to our beautiful banquet hall, we also offer an exceptional catering service. Our menu features a variety of delicious food options and drinks that are sure to please every friend and family member at your event. They're all prepared in our in-house kitchen to ensure they're served fresh to your tables and of the highest quality. We can also customize our menu to accommodate your guests' dietary restrictions.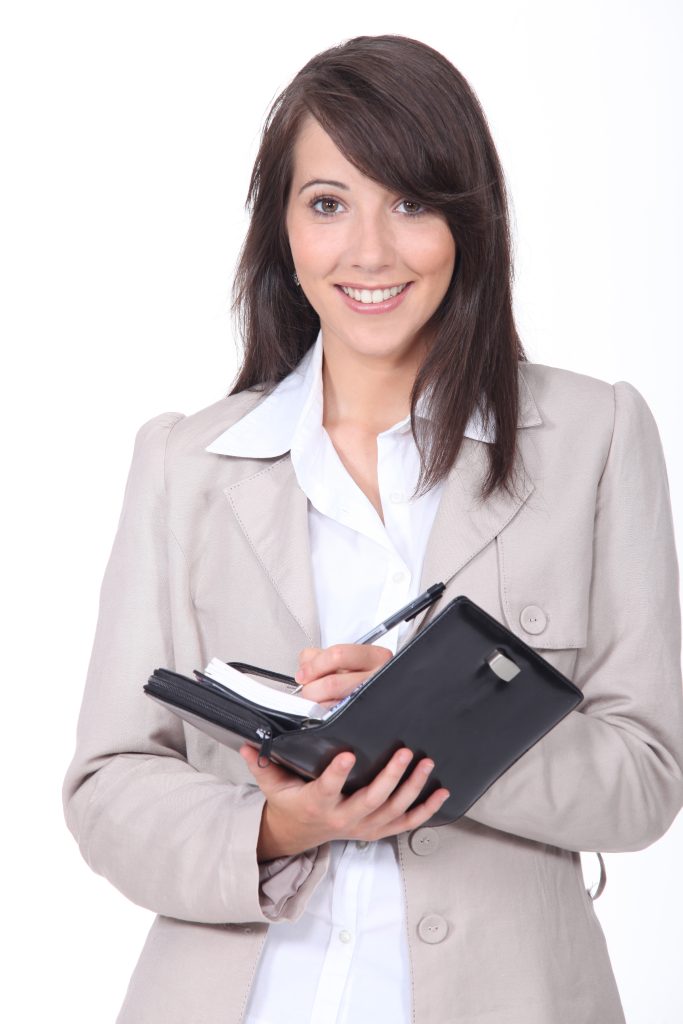 Dedicated Event Planner Service
When you book your baby shower at Premier Events Center, you'll also have access to a dedicated event planner to help you plan and execute your celebrations. We'll work with the host to ensure that every detail is taken care of and that your event is exactly what you envisioned; That way, the mom-of-honor can sit back, relax, and enjoy the festivities. Of course, if your baby shower theme requires unique decorations, music, entertainment, or other services, we would be happy to help you coordinate those as well. So if you're looking for the best baby shower venue in Metro Detroit, look no further than Premier Events Center. 
Decorating Services
At Premier Events Center, we understand that the little details make an event special. Whether it's a baby shower, a bridal shower, or another party, the décor sets the tone for the event and helps create lasting memories. That's why we offer our decorating services for the banquet hall to make your baby shower perfect. Our experienced staff will work with you during the planning process to create a seamless setting for your baby shower theme!
Why Choose Premier Events Center for Your Baby Shower Venue
Look no further than Premier Events Center if you're looking for baby shower venues in the Metro-Detroit area. When you rent a space for your baby shower at our venue, you can be sure that you're getting the best banquet hall in the Metro-Detroit area for your party. We offer affordable packages, a convenient location, a beautiful banquet hall, exceptional catering with in-house food preparation, a dedicated event planner, and decorating services to make your event perfect. Contact us today with all your questions, schedule a tour, or book your event!
Schedule a Tour Today
If you're looking for the best banquet hall in the Metro-Detroit area for your baby shower, contact PEC for a tour! Our dedicated event planner will be more than happy to show you around the facility and help you plan your event. Contact us today to schedule a tour of our facility or to book your next party! 
We look forward to helping you celebrate this special time in your life!