A baby shower is a once-in-a-lifetime event! It's a day to celebrate the pending arrival of a little one and to share the joy with close friends and family.
Here at Premier Events Center, we want to help you ensure the baby shower you organize is everything the mother has ever dreamed of and as stress-free as possible. That's why we've put together this helpful blog post on how to prepare for the big day!
Here are some key points to cover while preparing for the big day: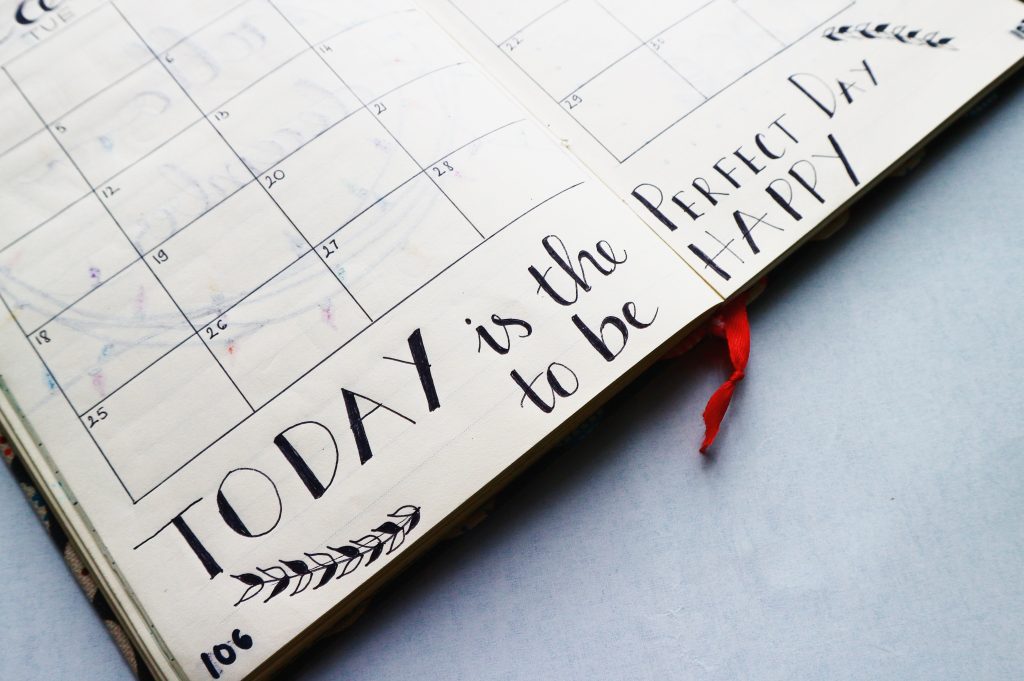 1.) Pick a Date and Time
The first step is to pick a date and time for the baby shower. We recommend choosing a date 4-6 weeks in advance, so there is plenty of time to plan and prepare. The date you choose will also depend on the availability of the venue and your attendees' schedules.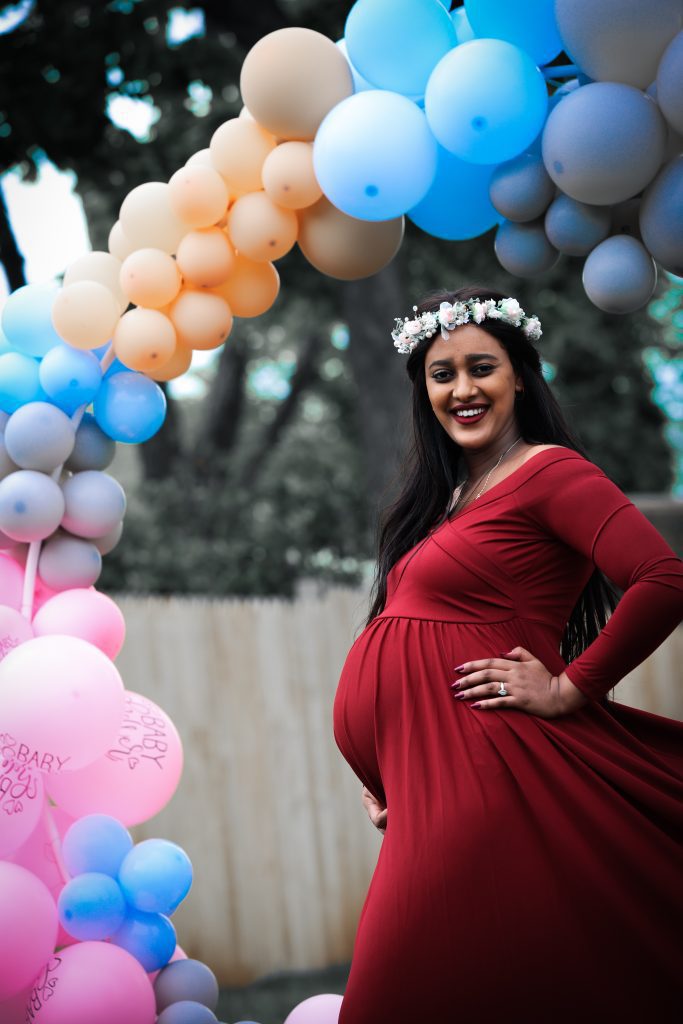 2.) Choose a Theme
If you plan to choose a theme, do it early in the planning process. Think about the hobbies, favorite colors, or anything special to the parents-to-be. Once you have a theme in mind, the rest of the planning process will be much easier.
Not sure where to start? Our event coordinators would be happy to help you choose the perfect theme for the big day.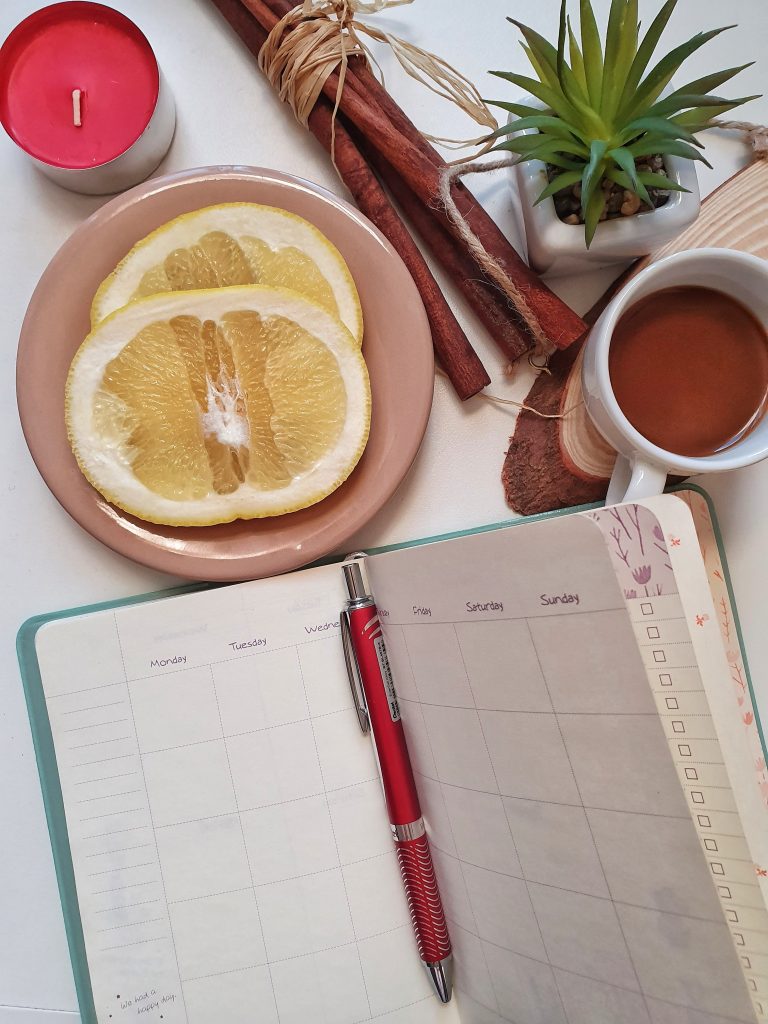 3.) Create a Guest List
Give mom plenty of time to put together her dream guest list. She'll want to ensure she invites all the special people in her life! As soon as the guest list is ready, be sure to book a venue so that you can be sure everyone will have a place to celebrate with you.
4.) Choose a Venue
Once you have a date in mind, it's time to book your venue!
Here at Premier Events Center, we understand that a baby shower is an unforgettable day. That's why we offer a variety of unique and beautiful event spaces that will be perfect for any baby shower.
Don't hesitate to contact us today to learn more about our venue and book your event.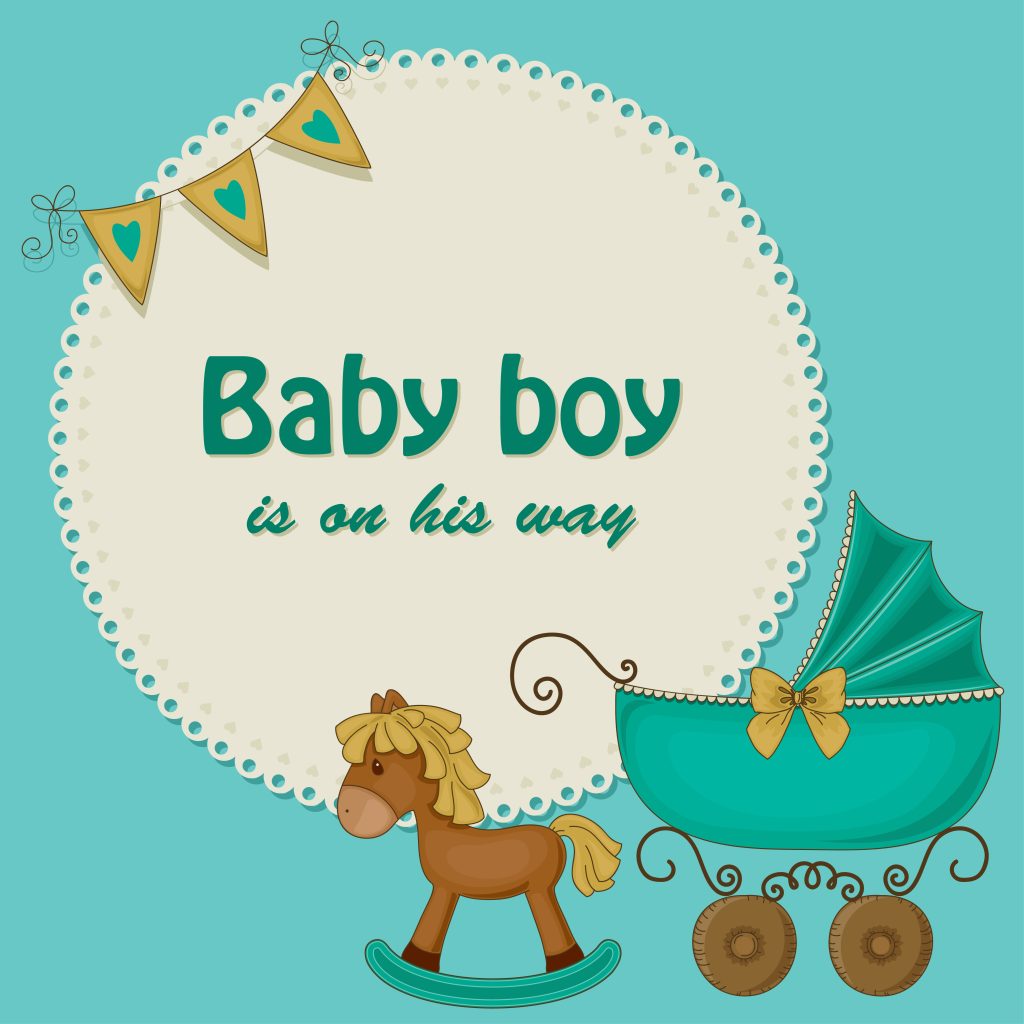 5.) Send Out Invitations
After you have all the details finalized, it's time to send out invitations. That way, everyone knows when and where the baby shower will take place! 
Include all important information like the date, time, location, and RSVP details. You can also get creative with your invitations by incorporating the baby shower theme or using fun colors and patterns. If you need some inspiration, there are tons of great invitation ideas online!
To ensure all your guests can attend, we suggest sending out invitations 3-6 weeks in advance.
6.) Make a Plan
Once you know how many people will be attending, you can start planning the event's logistics.
Besides a venue, will you need tables and chairs? Are you providing food, or will you be hiring a caterer? What about entertainment or games?
Now is the time to start making a list of everything you'll need for the big day. This will help ensure you don't forget anything important!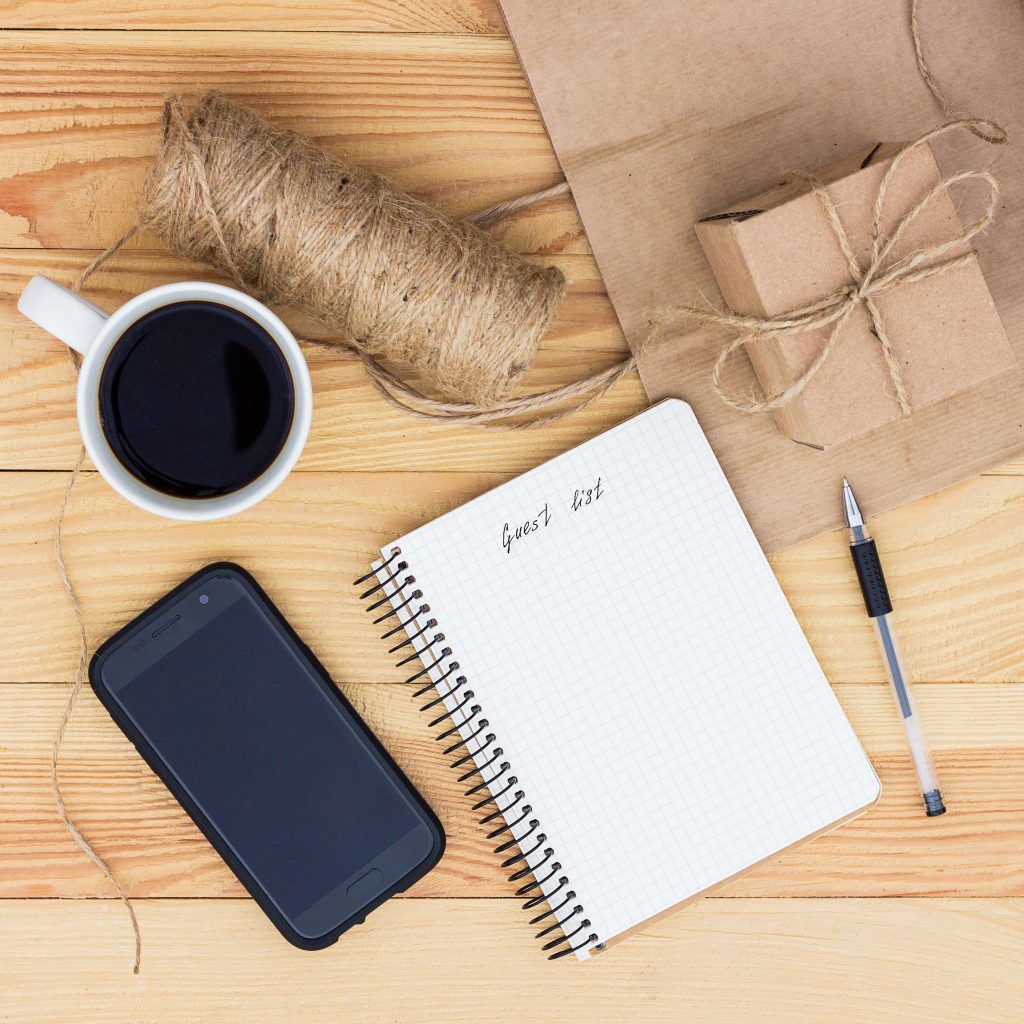 7.) Delegate Tasks
Trying to do everything yourself is bound to lead to stress and burnout—not what you want during this special time! So delegate tasks whenever possible, whether asking a friend or family member to help decorate or hiring someone to take care of the catering.
Whether you're the mother-to-be planning your own party, or a close friend, you should be able to enjoy this day as much as other guests!
8.) Plan the Menu
Now it's time to start thinking about the menu. No baby shower would be complete without refreshments! Talk to the venue about what food and drink options are available or if you're able to bring in outside catering.
If you're unsure what you want to serve, take a look at our catering menu or contact our in-house catering team, who will be happy to help you choose the perfect dishes for your event. We can also accommodate any dietary restrictions or allergies.
You can also get creative with the refreshments by making them fit the theme of your baby shower. For example, if you have a safari-themed baby shower, you could have jungle animal cookies or banana pudding cups as part of the spread.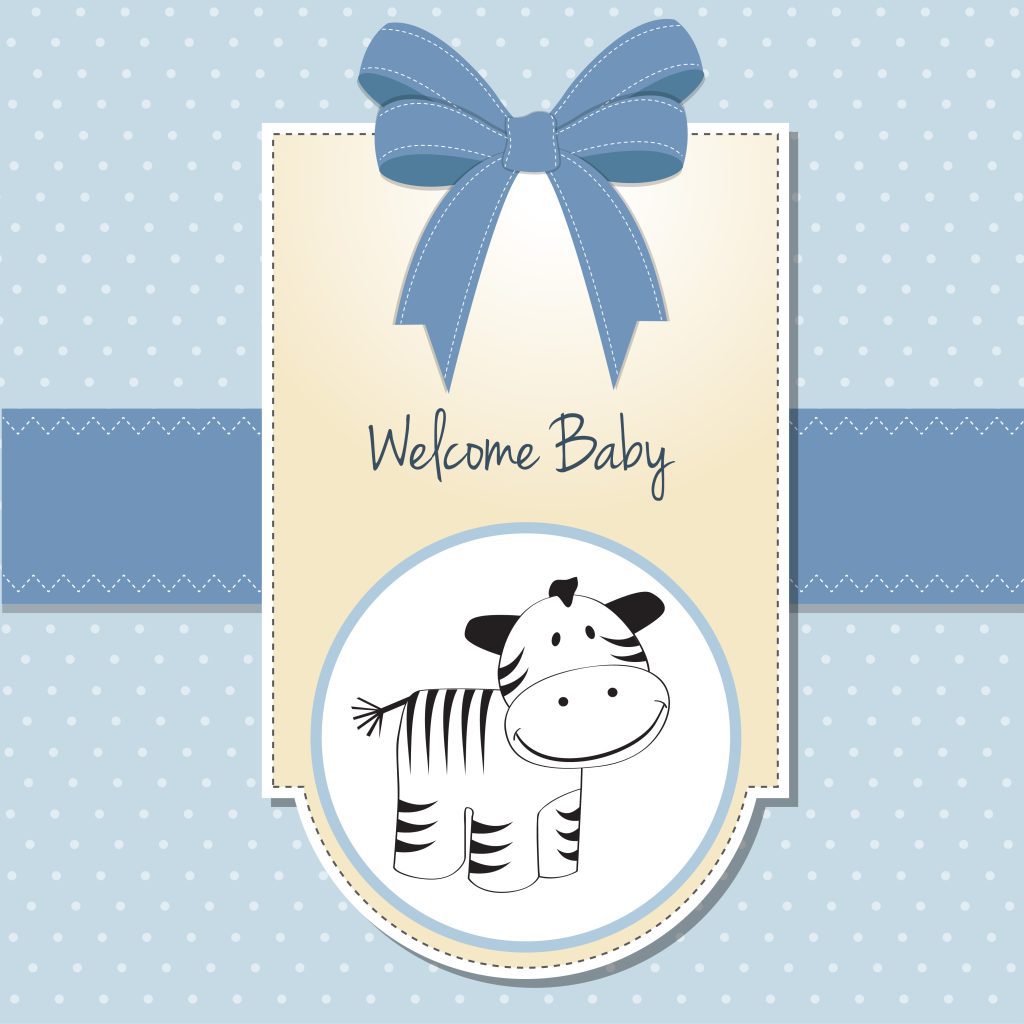 9.) Plan Decorations
Once you have the food taken care of, it's time to start thinking about decorations. Whether you DIY it or hire a professional decorator, you'll want the baby shower event space to reflect the style and personality of your guests of honor. Remember – this is about making the day special for the mother or parents-to-be and their friends and family!
If you need help throughout the planning process, our event coordinators are always here to help. So give us a call or email, and we will be more than happy to answer any questions you have.
10.) Plan Games and Entertainment
A great way to break the ice and get everyone involved is by planning games specific for baby showers! This will get everyone laughing and having a good time. Who doesn't love a classic baby food taste test or diaper changing relay race? Get creative and have fun with it!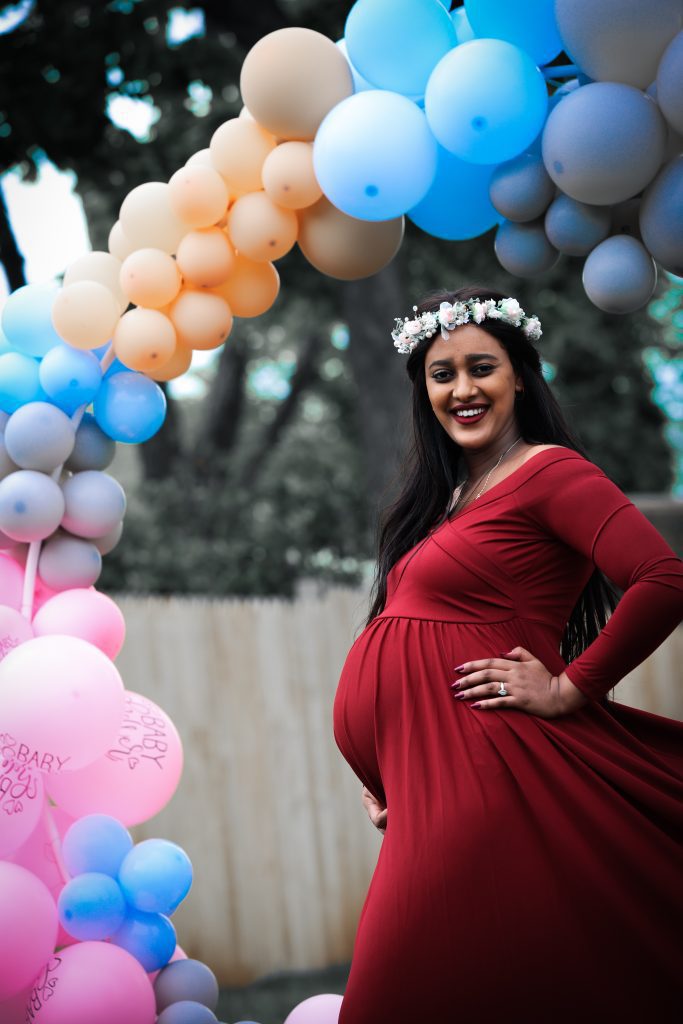 11.) Coordinate with Premier Events Center Staff on Catering and Event Set Up
When it's getting close to the big day, coordinate with our events staff to finalize any catering or event setup details. This will help ensure that everything runs smoothly on the baby shower day.
12.) Decorate Your Event Space
Arrive early on the baby shower day to decorate the event space and party area. This will help ensure that everything is set up the way you want it and that your guests are impressed as soon as they arrive.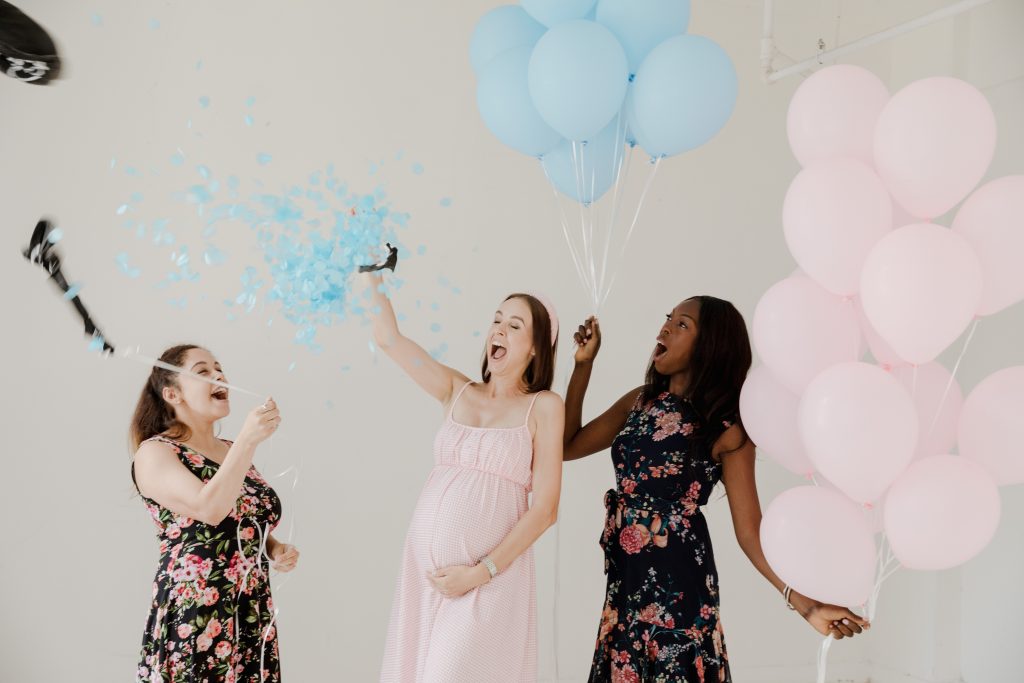 13.) Enjoy the Baby Shower!
Congratulations on making it through the planning process – you did it! (and hopefully without too many mistakes!)
Now it's time to sit back, relax, and enjoy the baby shower! Whether you are hosting a baby shower for a friend or relative, or you are the one being honored, we hope you have a fantastic time.
Planning a baby shower should be fun! Use this guide as a starting point but don't hesitate to get creative. Contact our in-house catering and planning teams, and they will be happy to answer any questions you have about hosting your event at Premier Events Center.
By following these simple steps, we guarantee that your baby shower will be one that you and your guests will remember for years to come!
We would love to see photos from your event! Tag us on social media or use the hashtag #PremierEventsCenter. We can't wait to see how you celebrate!
For more of the best baby shower ideas, check out this article!