With so many options out there, it can be hard to figure out what's right for you. But don't worry! We've got you covered. Here are the best baby shower ideas that are perfect for celebrating the arrival of a new baby in 2022. These showers will leave mom and dad feeling spoiled rotten, from adorable themes to fun games and delicious food ideas!
Don't forget this list when it comes time to plan your next baby shower-or if you're expecting an addition to your family in 2022!
Boy Baby Shower ideas
When it comes down to deciding on baby shower themes that you can use for your next arrival, there are so many ways to decorate! So why not consider the following boy adorable baby shower ideas? These are certainly some of the best out there to help celebrate a new little man coming into this world in 2022!
Baby Safari Shower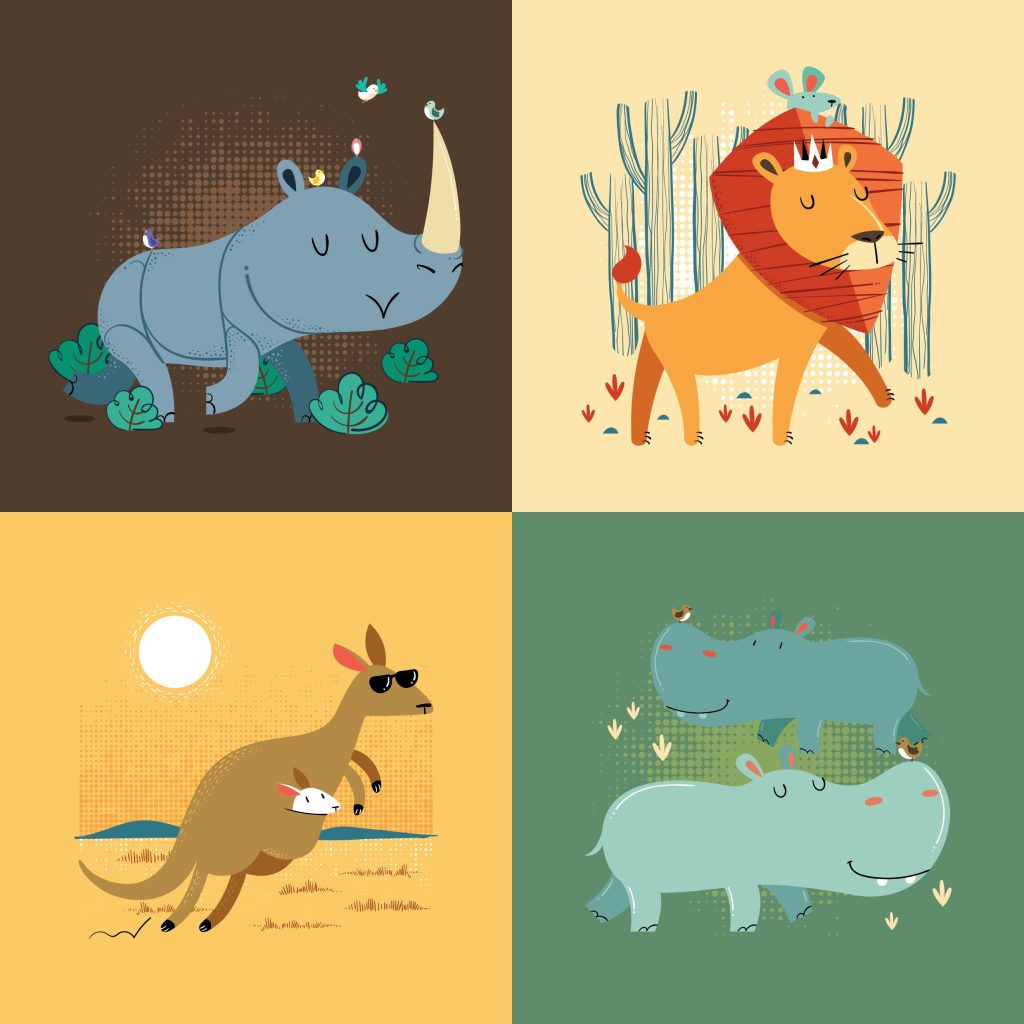 Make your mom, dad and guests feel like they're under the bright African sun while celebrating one lucky baby's arrival with a safari-themed baby shower!
Send out adorable baby safari-themed invitations to friends and family. Bring out colorful decor like tissue poms and paper lanterns to create a party space for your guests.
Serve fruit, granola, and chocolate-covered animal crackers for a fun and easy safari-themed snack. If you're feeling extra creative, try this lion mane hummus tray!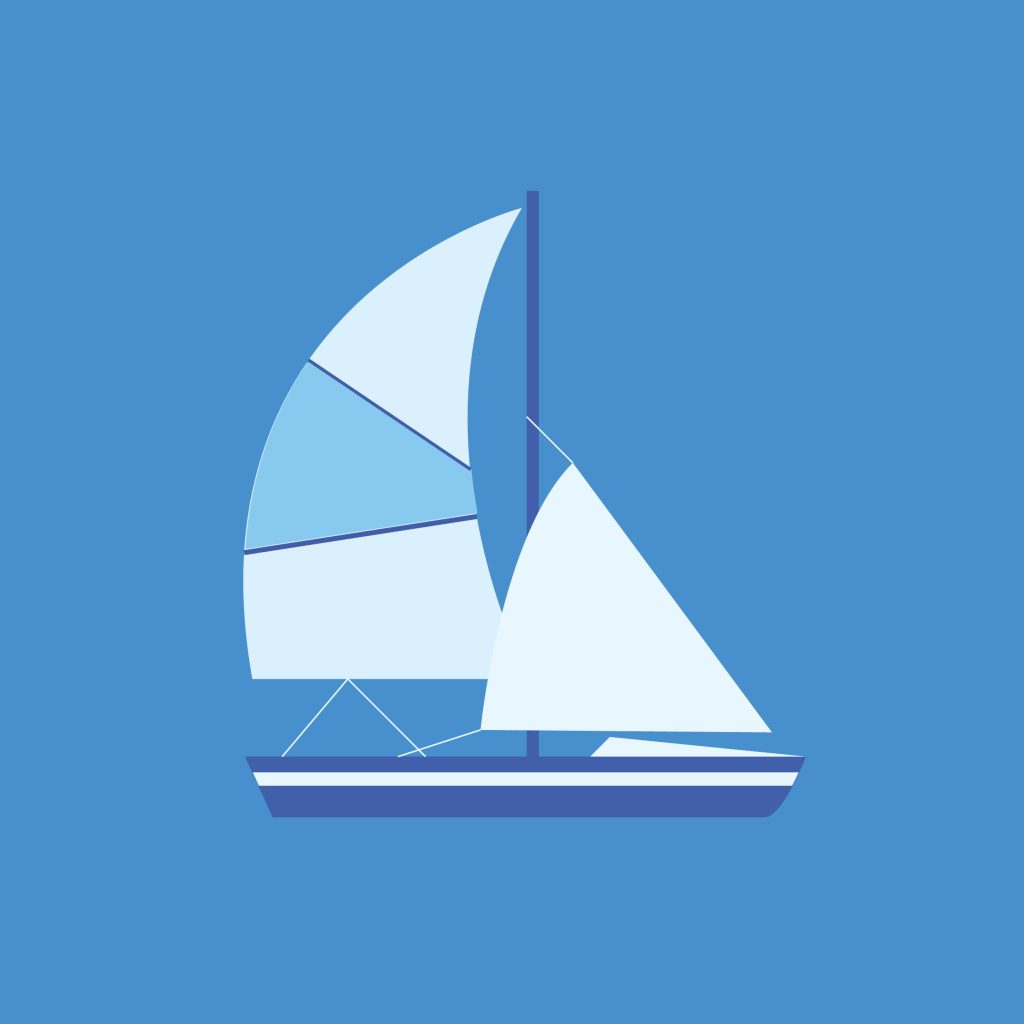 Nautical Baby Shower
A baby shower idea that has proven to stand the test of time is a nautical baby shower! There are many cute ways you can incorporate water into your celebration.
This nautical-themed baby shower invitation is perfect for a little baby boy!
For snacks, you can have fish crackers, mini tuna sandwiches, and other aquatic-themed food like shrimp cocktails! And to top it all off, you can't go wrong with a piñata filled with goldfish crackers (snack-sized bags, of course) or other snacks!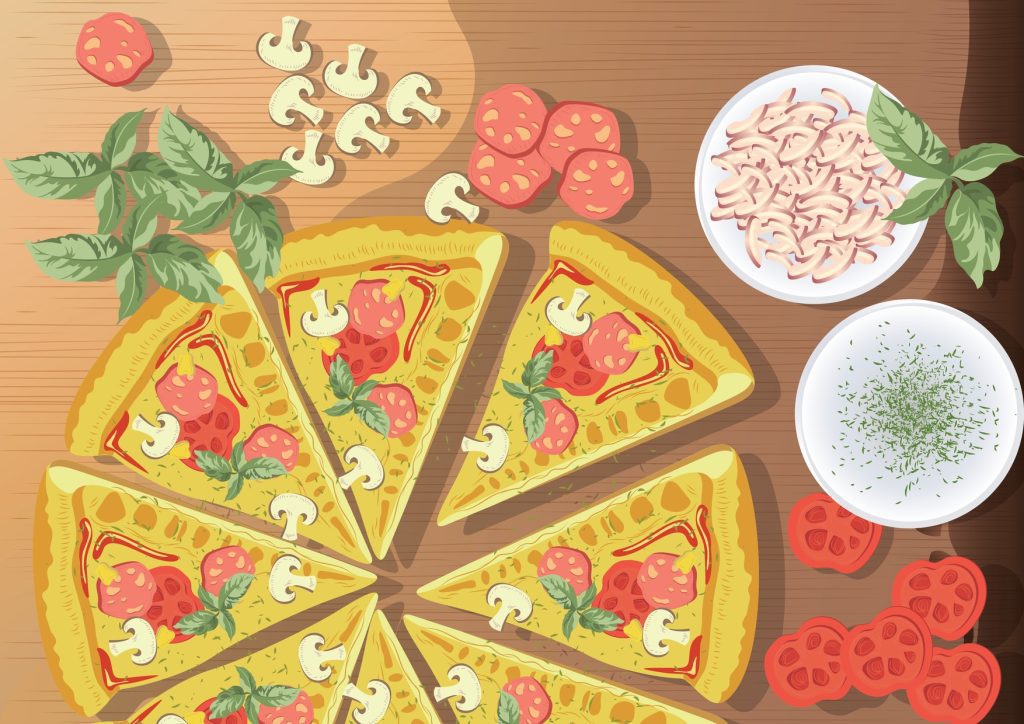 Pizza and a Movie Shower
For a fun spin on the more traditional baby shower idea, why not surprise your guests with unexpected little details? Send your friends and family a pizza-themed invitation that will make everyone look forward to your celebration!
To make things easy, serve pizza instead of refreshments, play a fun or funny movie while you play baby shower games, and have snacks at your baby shower like nachos, microwavable popcorn, candy, and other movie theatre goodies!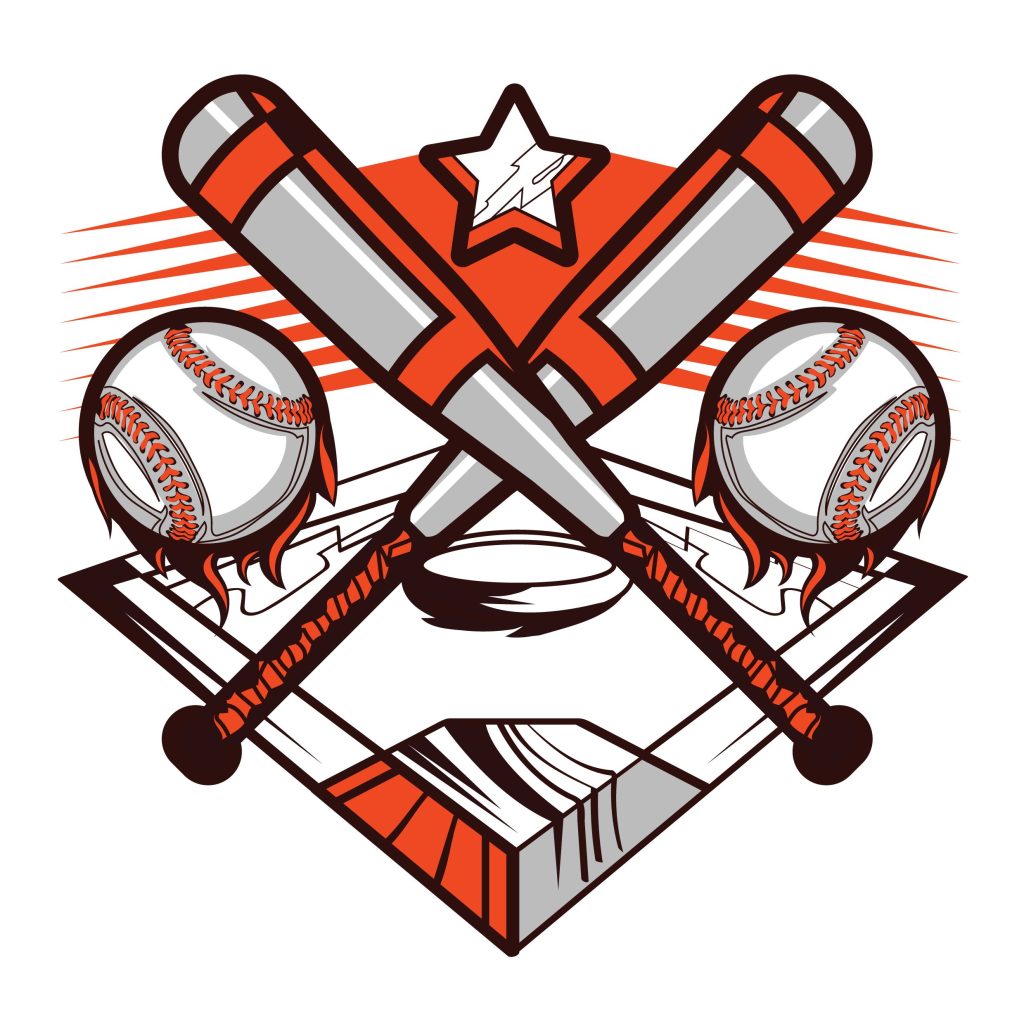 Sports Themed Baby Shower
What's more exciting and fun than celebrating a new arrival with a sports-themed baby shower? If the parents-to-be are sports fans, make sure you find out which team they cheer for and decorate accordingly.
If the soon-to-be parents are football fans, these football-themed cake topper spikes are fantastic decor for your shower. A baby shower idea like this is sure to be loved by all of your sports fan guests!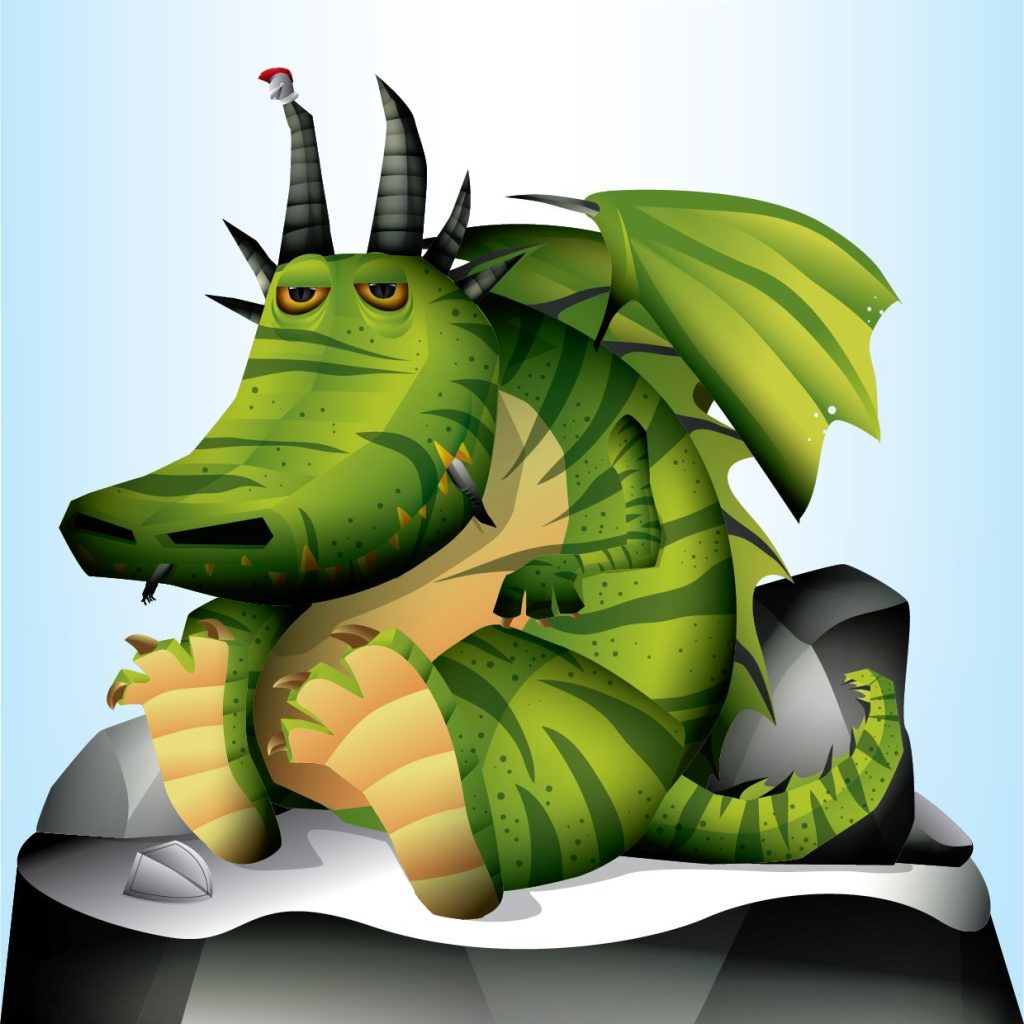 Dinosaurs and Dragons Theme
A baby shower idea that might be perfect for a boy is a dinosaur or dragon theme.
You can decorate with dragon balloons, stuffed dinosaurs, and a variety of colorful streamers. Serve up a special dinosaur cake and dino/dragon deviled eggs, or let mom-to-be and guests dig into a pile of yummy dragon-shaped cookies!
You can't go wrong with this fun and playful baby shower idea for 2022! The parents-to-be and their guests are sure to love this charming theme!
Lion King Themed Party
For a Lion King baby shower ideas, you can decorate with a Lion King backdrop and green and gold balloons behind the table full of gifts from the parent's friends.
Have your guests munch on snacks from Lion King-inspired plates, cups, and napkins. You could also have food that goes with the jungle, like fruit or animal crackers. Be sure to get a Lion King-themed invitation to the party and cake.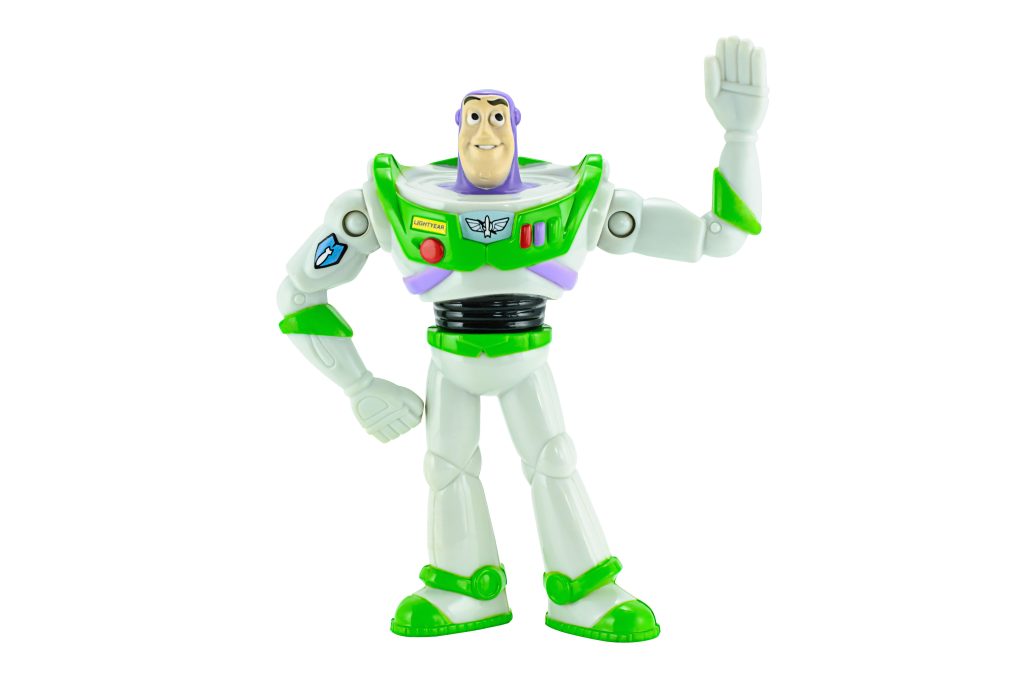 Toy Story Themed Party
A great baby shower theme for 2022 is Toy Story. You can decorate with pictures of Buzz and Woody, or you could get some small figurines to place on the tables.
Set up a Toy Story snacks table and make sure to serve lots of food that goes along with Toy Story, like sandwiches shaped like Buzz Lightyear and cookies in the shapes of little aliens.
For a cheap and easy gift bag, check out these DIY Toy Story alien gift bags that you can throw together in no time!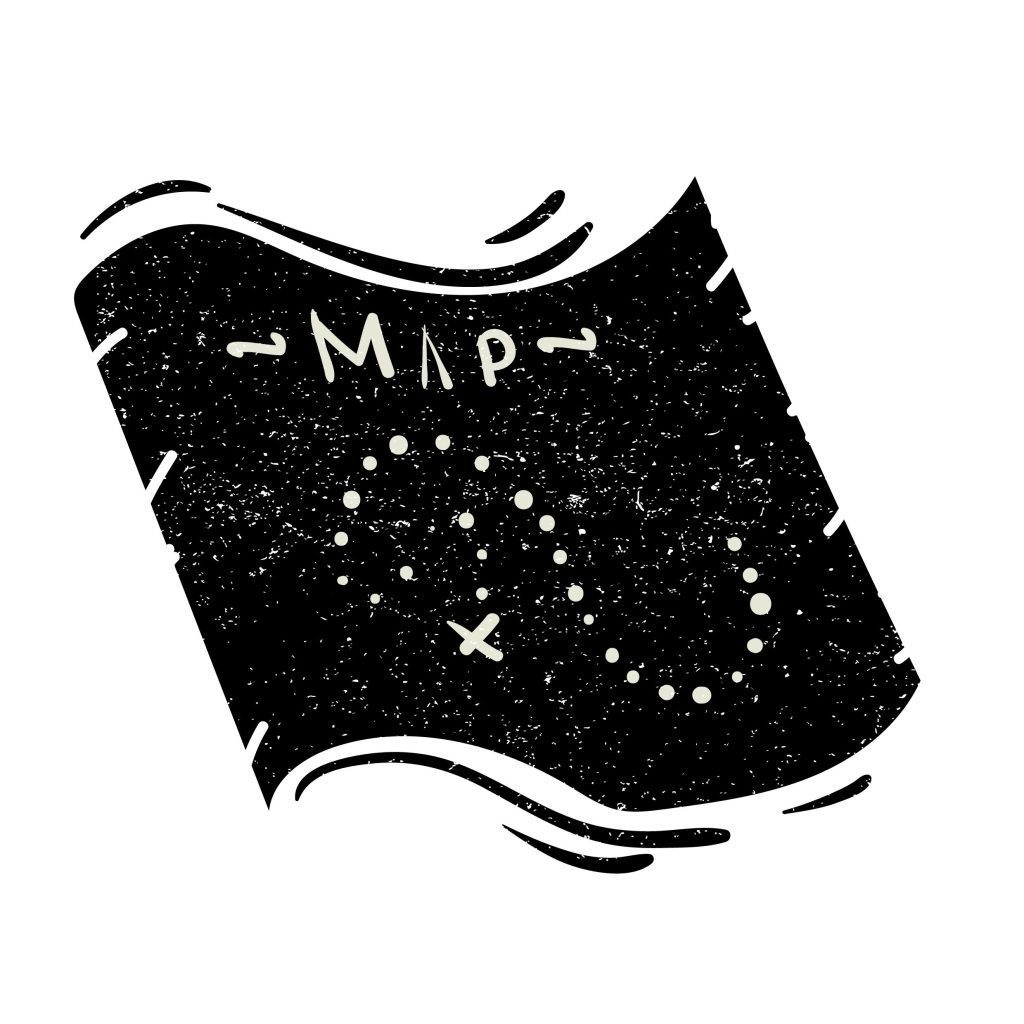 Pirate Baby Shower
Here are some boy baby shower ideas that are pirate-themed! So send your guests a pirate-themed invitation and get ready for an adventure!
You can decorate with pictures of pirates, swords, and treasure chests. Serve up food like pirate chicken legs, fish and chips, and small cookies with gold frosting made up to look like gold coins. If you're feeling creative, you can make a pirate ship fruit bowl. Serve a pirate punch to each of your baby shower guests and play nautical-themed games with your guests!
Make sure to add little touches that match your color palette.
Girl Baby Shower Ideas
If you are expecting a beautiful baby girl in 2022, then you will want to check out some of the best baby shower ideas that you can use. These baby shower themes are perfect for celebrating your little princess's arrival into the world.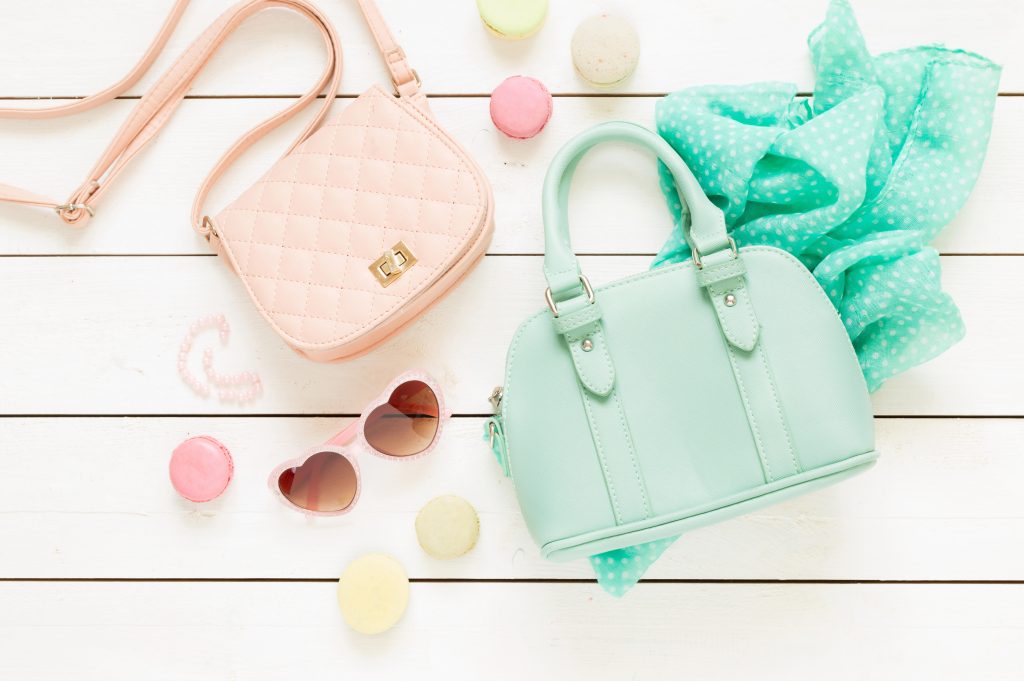 Fashionista Themed Baby Showers
A girl baby shower theme that is a popular choice for 2022 is a fashionista-themed baby shower. Ideas for this type of shower include decorating with a lot of frills and a flashy color scheme that includes gold and silver!
Serve up hot pink cupcakes, use crowns and cameras in your decor and make sure to add confetti to the cake table! Have a bakery create a cake shaped like a dress form or a designer handbag.
You could also find decor with the label of your favorite designers, like Gucci or Prada.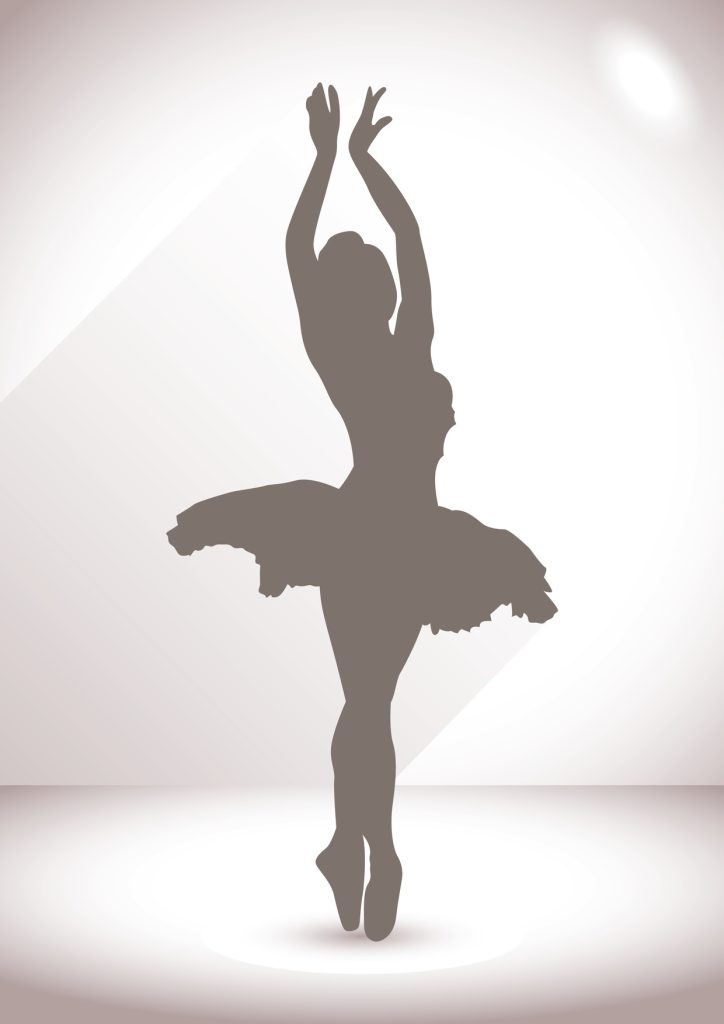 Ballerina Baby Shower
A ballerina theme will always be on a list of timeless baby shower ideas because it's very simple yet elegant.
First thing's first, an invitation. Etsy is filled with beautiful ballerina invitations for baby showers in any color mom and dad could want to welcome their little ballerina!
Decorate with lace and frills. Put tutus on water bottles, and if you're feeling creative, watch this video to learn how to create this adorable DIY ballerina centerpiece.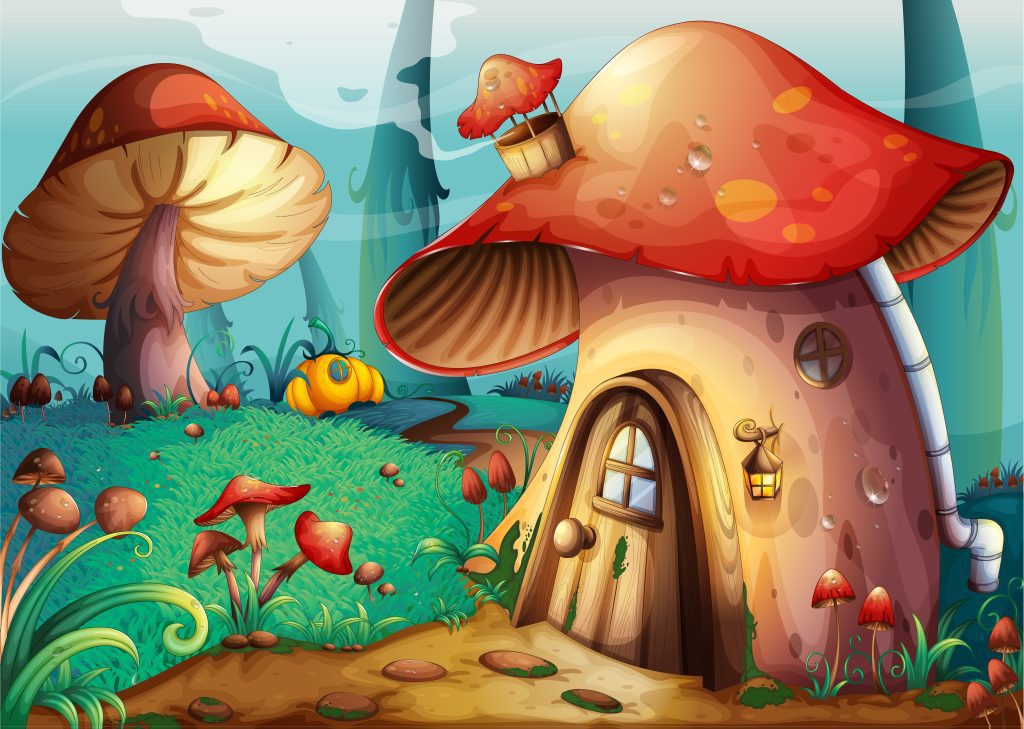 Fairytale Baby Shower Theme
Another sweet theme that would be perfect for a 2022 baby shower is a fairytale-themed party.
Make sure to ask your mom to be what her favorite fairytale is!
A fairytale background that looks like a book would be a cute touch, and it's perfect for taking pictures in front of the shower! Baby shower ideas for this type of shower include decorating with images of storybook characters like the three little pigs, Cinderella's castle, and other fairy tale characters to set the mood for your guests. You could also get small books to use as decorations for the tables.
Serve up food at the baby shower like small sandwiches cut out to look like a crown. You could also serve pastries shaped like a fundamental design from a favorite fairytale-like these Cinderella-themed cookies.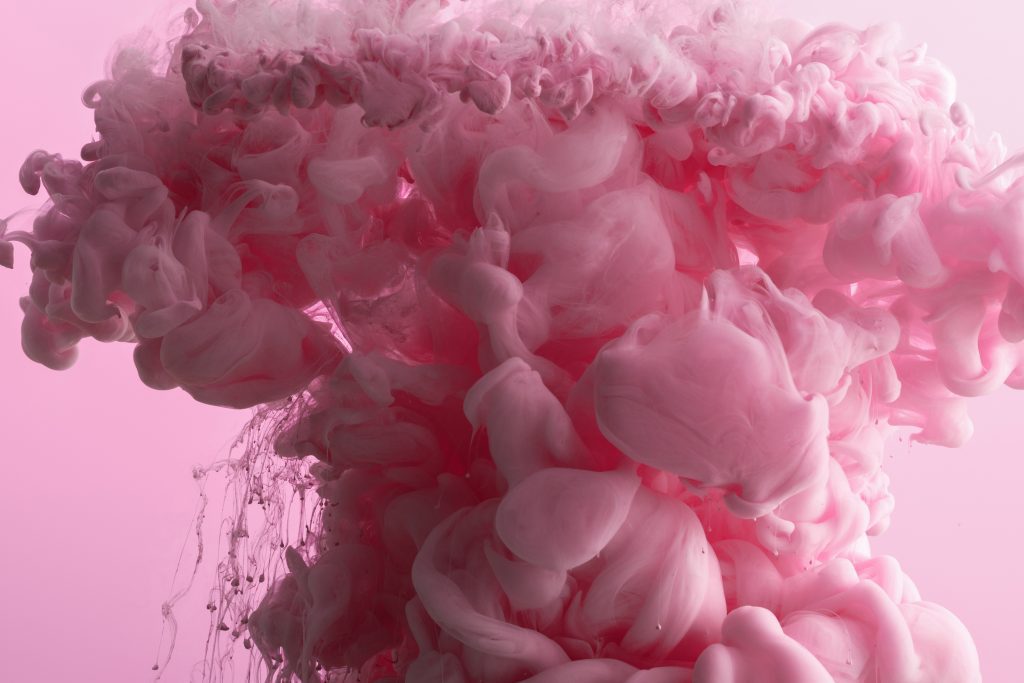 Pinkalicious Party
A pinkalicious baby shower is an exciting way to celebrate your new arrival! Decorate with pink everything! Pink place settings, pink tissue paper poms, pink food. Even play pink party games!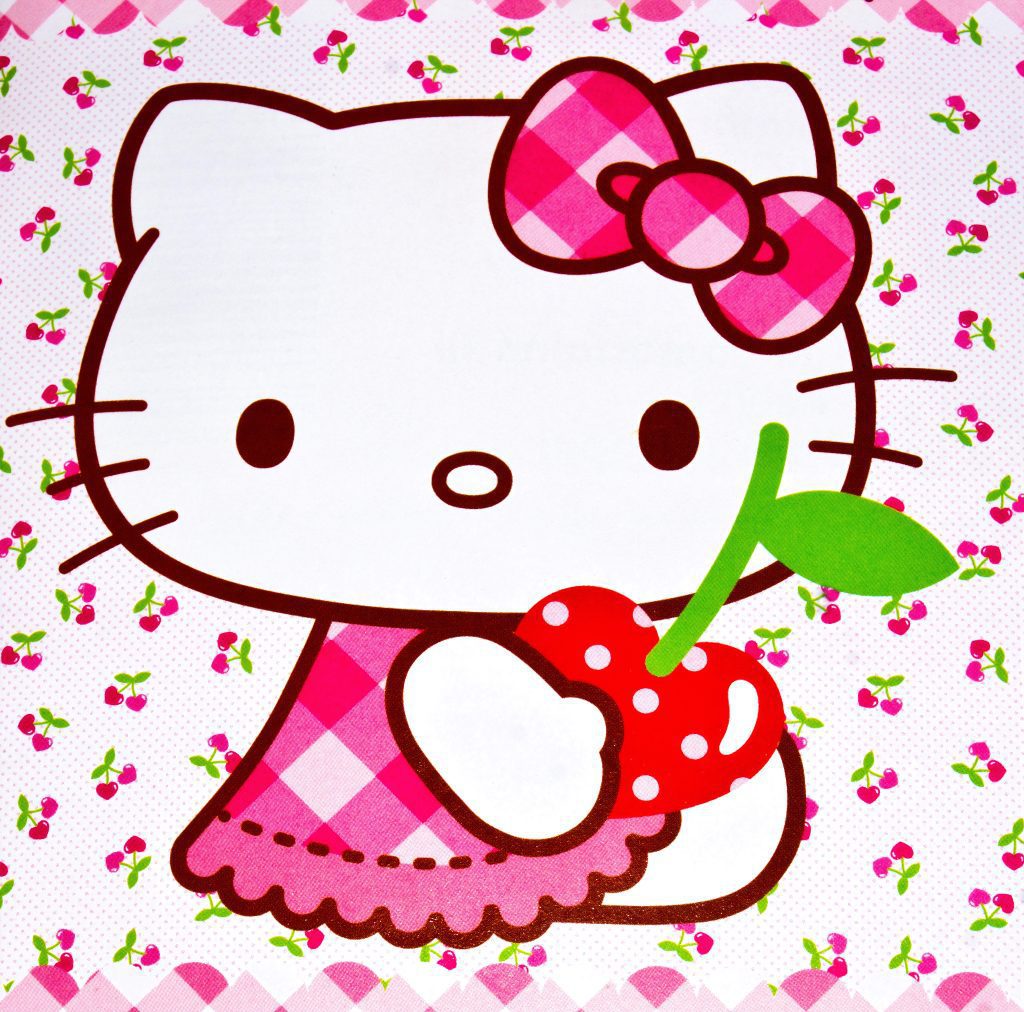 Hello Kitty Party
The hello kitty theme is a baby shower theme that has been able to stand the test of time.
Your guests will love it if you decorate with hello kitty balloons and serve up some food that matches the theme, like cupcakes decorated with her bow or cookies shaped like her face.
For a cute game idea that may earn your guests a prize, print out some Hello Kitty coloring pages to pass the time for your guests and add them to gift bags. Get a few gifts for small raffles. Then, have a coloring contest and allow mom to distribute gifts to whichever friends have the best coloring!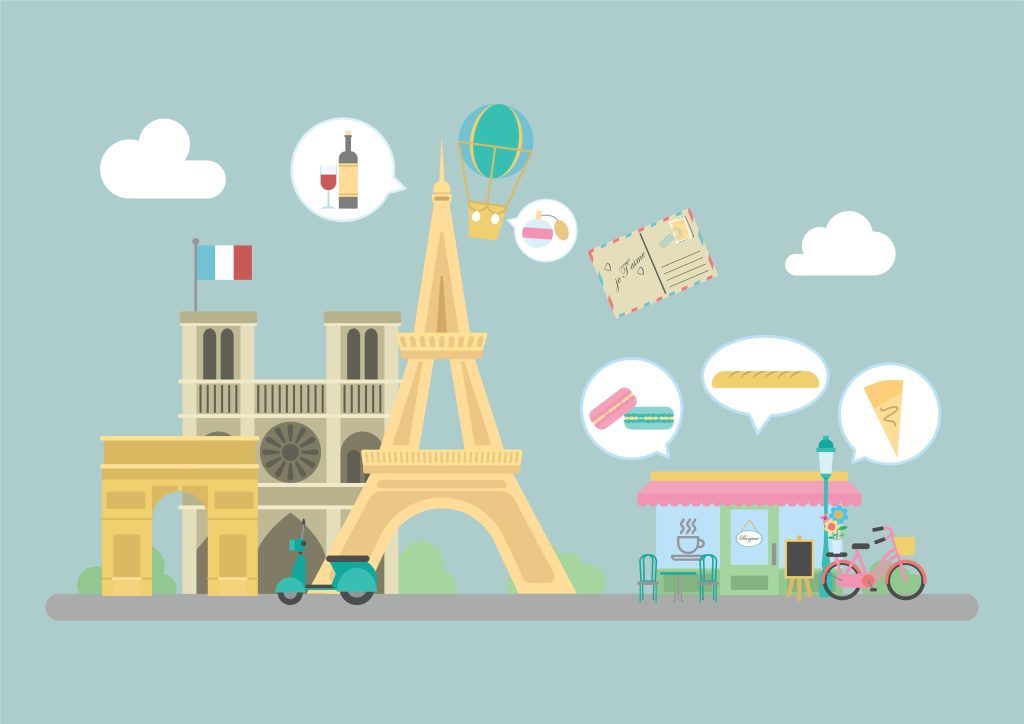 Paris Themed Baby Shower
Paris is a beautiful city, and it's an easy choice on the list of baby shower ideas.
A baby shower with a Parisian theme could use decor that suggests the baby is just arriving! Decorations may include small suitcases on the cake table, Eiffel Tower table decor, and other famous french landmarks, as well as cupcake toppers and place settings.
Serve dishes inspired by Paris like baguette sandwiches, croissants, or chocolate!
Gender Neutral Baby Shower Ideas
A gender-neutral baby shower is perfect for anyone that doesn't know the gender of the baby yet. This simple shower idea helps keep things less stressful for you and other guests while ensuring everyone has a great time.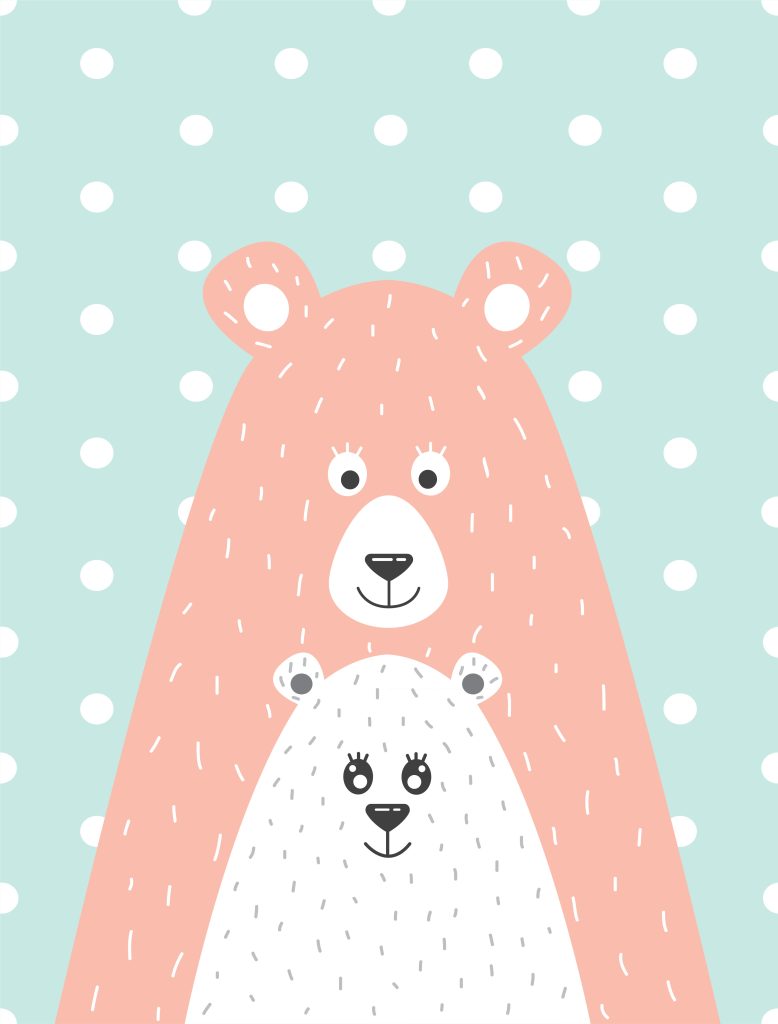 Mama Bear Party
Bring out mom's fierce side with a Mama Bear theme. Grab mom one of these fabulous mama bear sashes to wear throughout the shower!
You can decorate with teddy bears and a banner that reads "Mama Bear to Be." Offer gift bags with personalized jars of honey or Winnie the pooh-themed party favors, and other sweet treats and colorful tissue paper poms.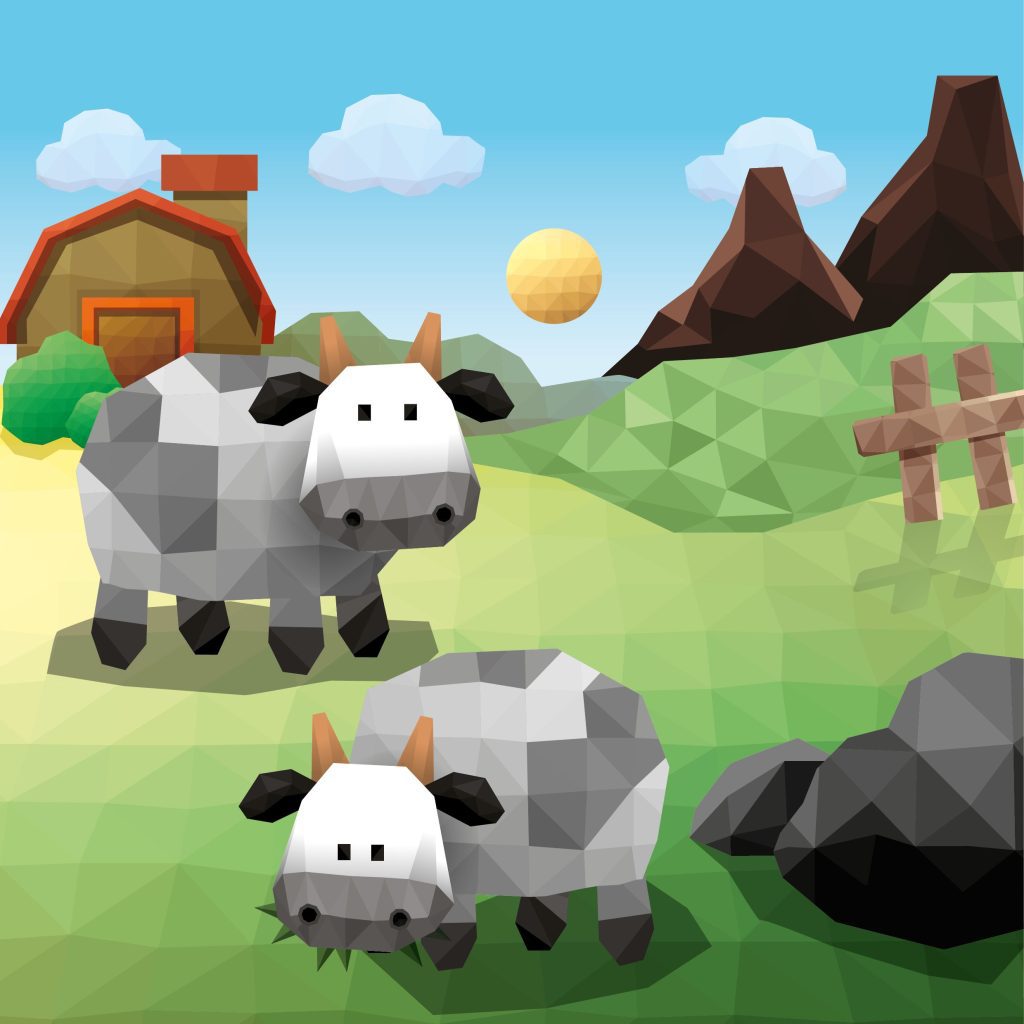 Farm Animal Theme
A farm animal theme is fun for a 2022 baby shower because it's simple but cute. In addition, this baby shower theme is easy to decorate because just about everywhere has decorations and favors that will work.
These cute farm animal centerpiece sticks would look adorable on a cake table. You could serve up food at the party like pigs in a blanket and farm animal cake pops!
Don't forget to get barnyard-inspired games for the shower!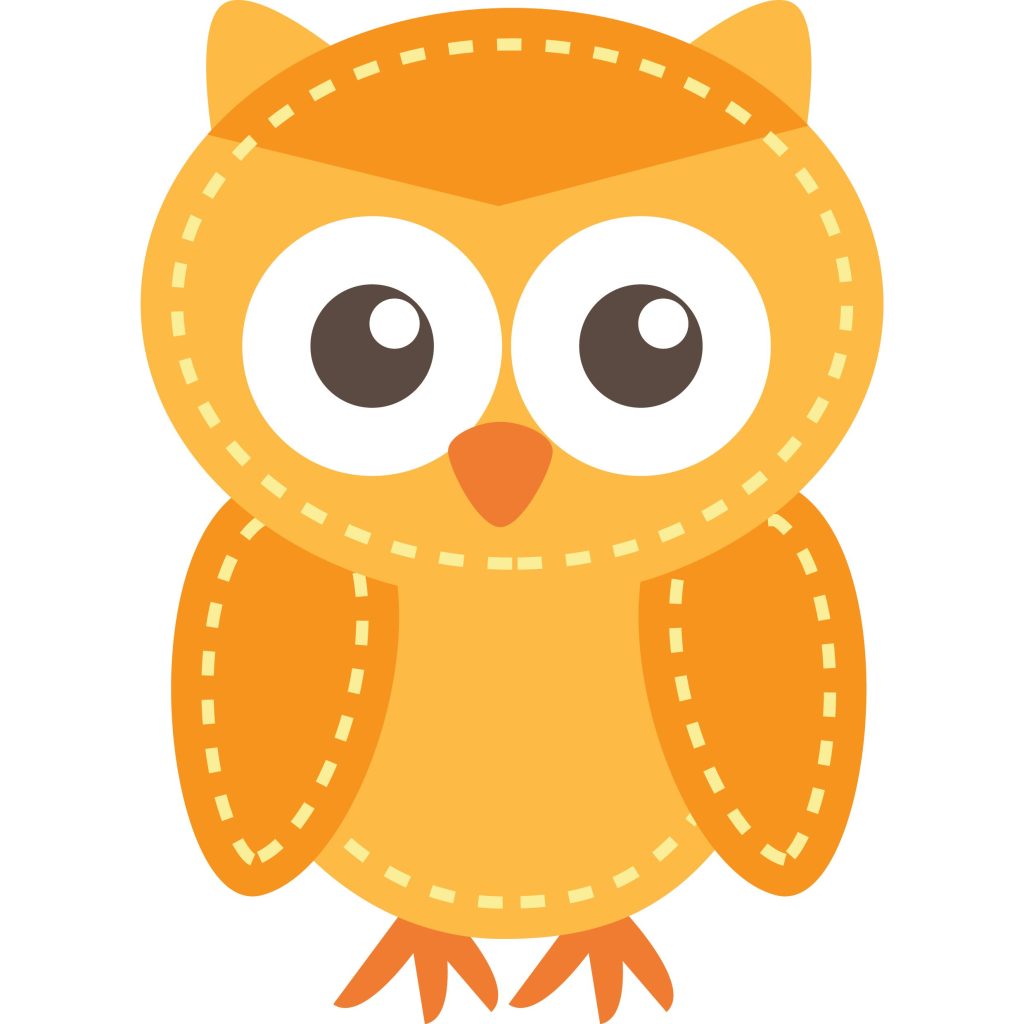 Woodland Creatures Theme (Deer, Foxes, Rabbits)
A woodland creatures baby shower theme is perfect if you have a party in 2022.
Some ideas are to decorate with images of deer and other forest animals and colorful tissue paper poms to set the mood. Then, give out these woodland creature soaps as party favors in gift bags!
Serve food at the party like pretzels dipped in chocolate or crackers decorated like little birdies!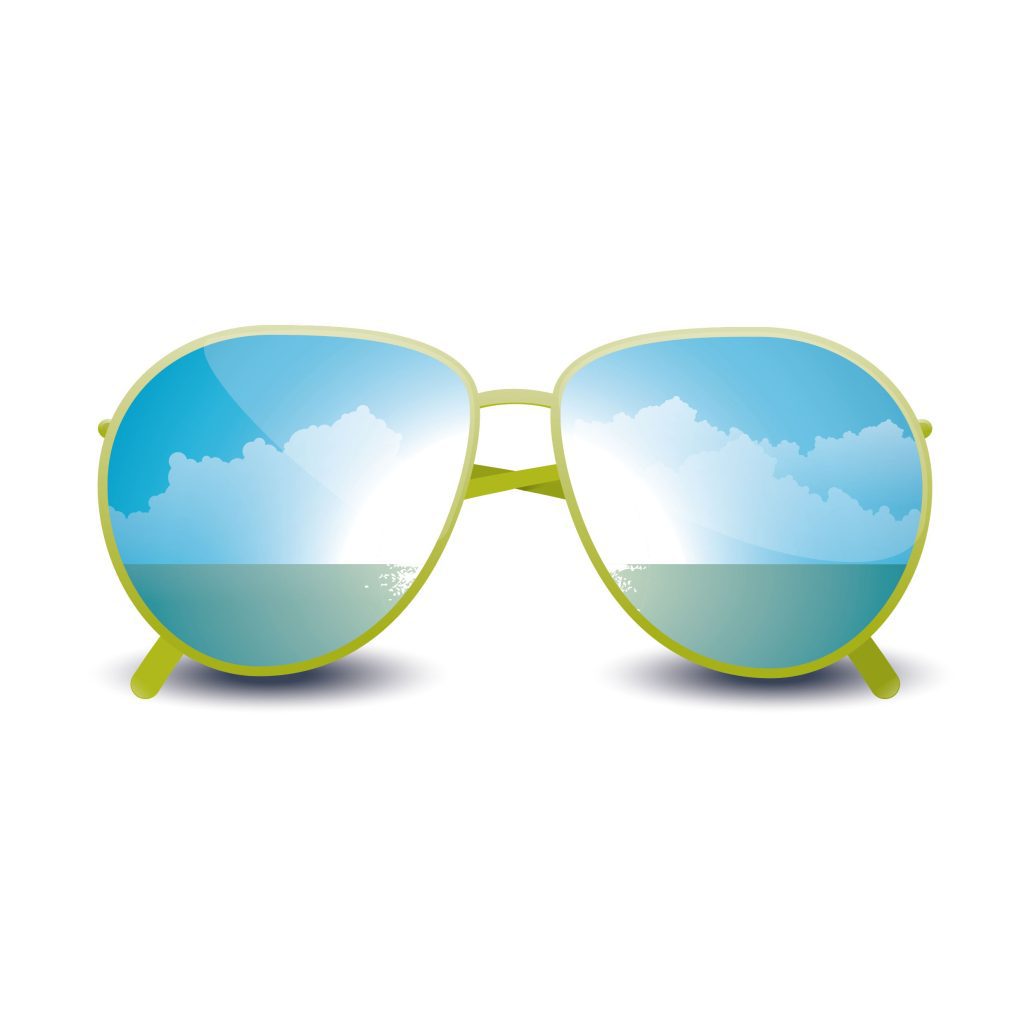 Beach Baby Shower Theme
The beach theme is an excellent 2022 baby shower idea because you could do so many different things with it.
Decorate with pictures of the ocean and shore and real seashells and sea glass!
Serve dishes that go along with the theme, like shrimp cocktails or mini-tacos! You could also very easily create these adorable cupcakes!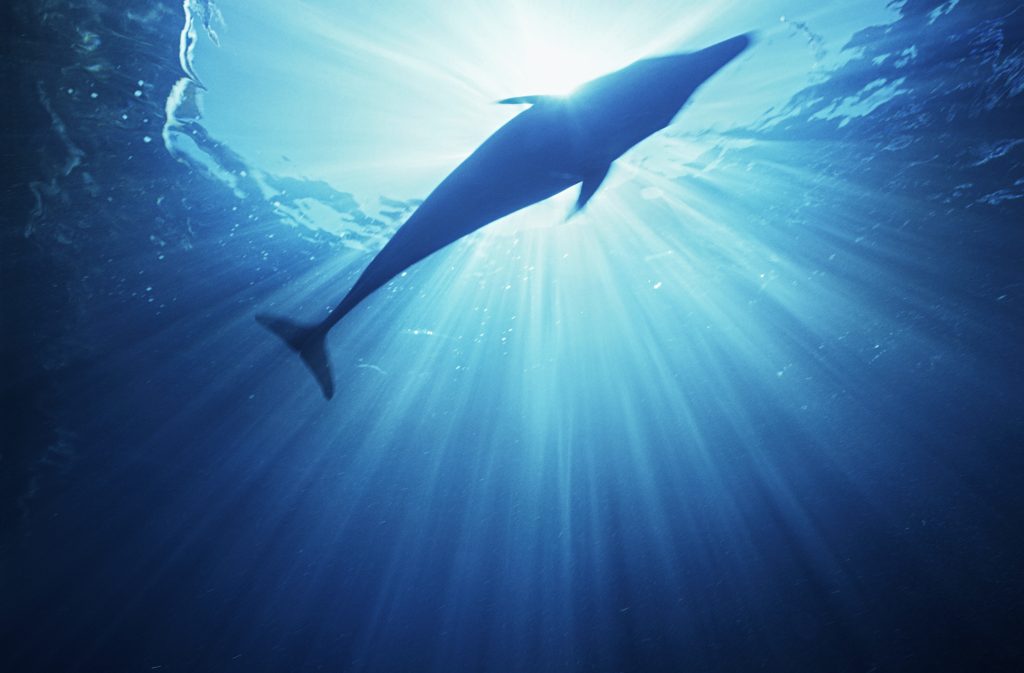 Under the Sea Baby Shower Theme
Under the sea baby shower ideas are up next on our list.
Like a beach theme, this baby shower theme would also look great with seashells and sea glass scattered around the table.
Of course, you could also have a cake covered in starfish, seashells, and other sea life!
Serve food that matches the theme, like dolphin-shaped sandwiches or starfish-shaped cookies!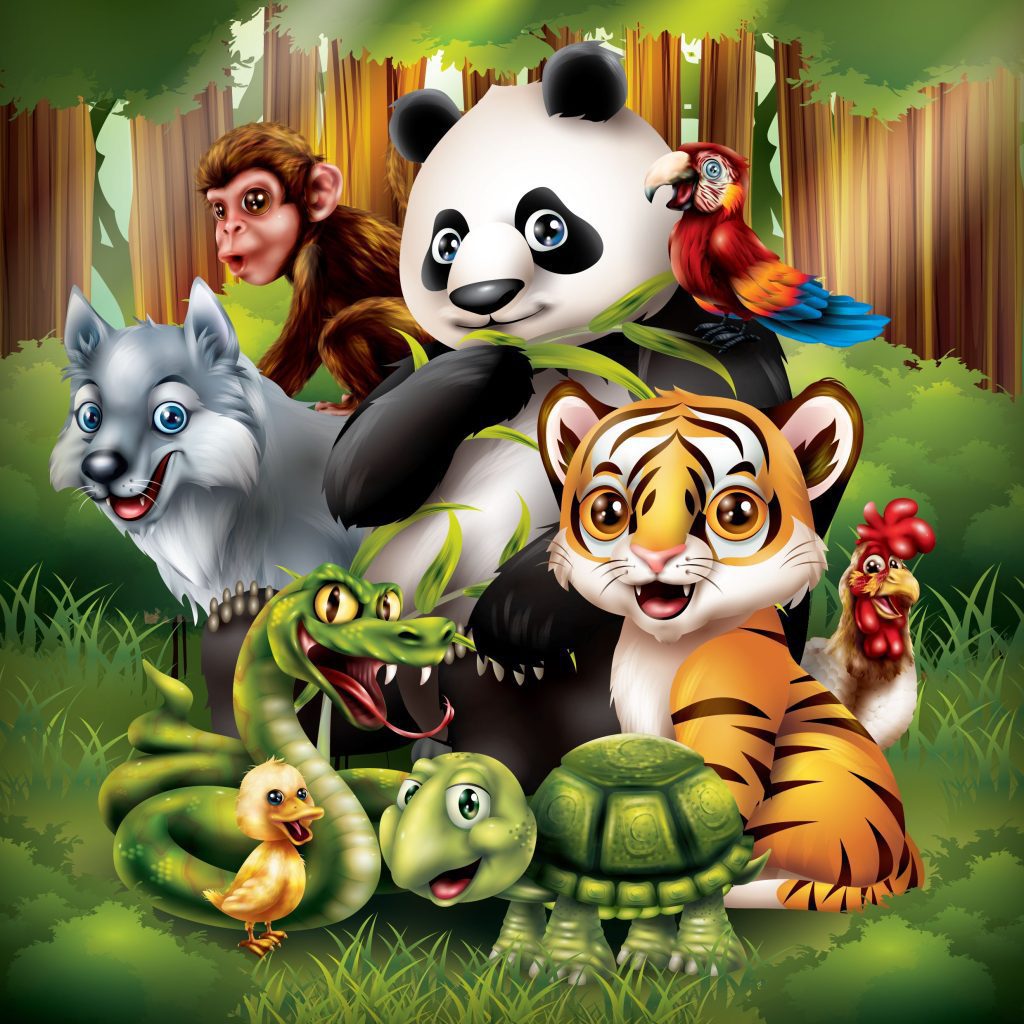 Jungle Animals Baby Shower Theme
A jungle-themed baby shower is another on the list of baby shower themes that will never go out of style. As long as baby showers go on, so will this theme.
Decorate with greens, browns, and golds. Get a backdrop with baby jungle animals for behind the cake or gift table, and make these silly snake hot dogs for snacks! Everyone is sure to have a blast!
Check out this baby shower bingo that's perfect for jungle baby shower themes!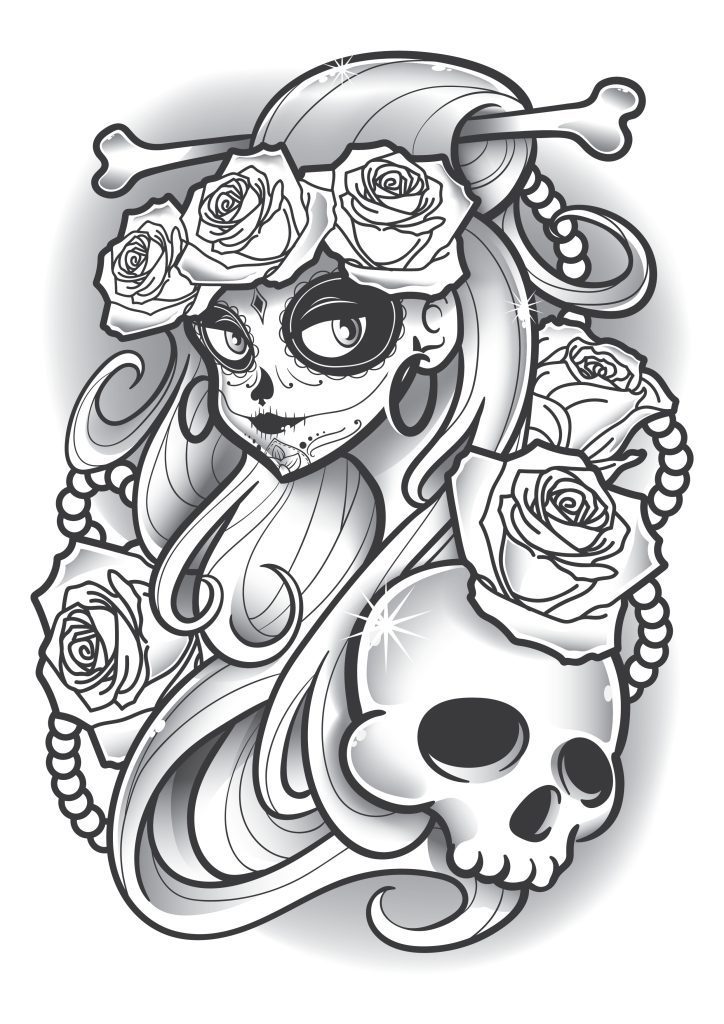 Day of the Dead
A Day of the Dead-themed shower is a great shower idea.
Decorate with sugar skulls, marigolds, other flowers, and colorful place settings to set the mood.
Serve your friends and family food representing this theme, like mini-tacos or enchiladas!
Baby Shower Games and Activities
Pin the pacifier on the baby doll – Play a traditional pin the tail on the donkey game while placing a pacifier where you think it should be on a baby of a picture of a baby!
What's in your diaper? – Fill baby diapers with different items like candy, money, and other fun stuff.
Baby Shower Bingo – This is especially fun for an afternoon baby shower. Print out the bingo cards and get prizes for each row!
He said she said – Have mom answer questions and note down their responses. Create a sheet with the questions and have your friends write out what they think the answers are. Whoever has the most correct answer is the winner!
If you are looking for creative and fun baby shower ideas, look no further than this article! We have something that will fit your need from under the sea to woodland creatures!
We've included everything from decorations to menu items so you can plan an unforgettable party for dad and mom-to-be who are ready to welcome their new baby.
Whether it is a family event or just with close friends, these games and activities for baby showers make sure everyone has a blast at any themed shower.
Call Premier Event Center if You're Searching for a Venue for Your Baby Shower
We would love to help you plan the best baby shower of 2022! So let our team bring your ideas for a themed baby shower to life.
Contact Premier Event Center in Clinton Township. We will answer all of your questions and help you create memories of the excitement for your little one that will last a lifetime!