Planning a baby shower can be both exciting and daunting. There are so many details to consider! One of the most important things to think about is the theme. A great theme can set the tone for the entire event and help make it memorable for the guests and the guest of honor.
Not sure where to start? Here are Premier Events Center's top 5 in-demand baby shower themes: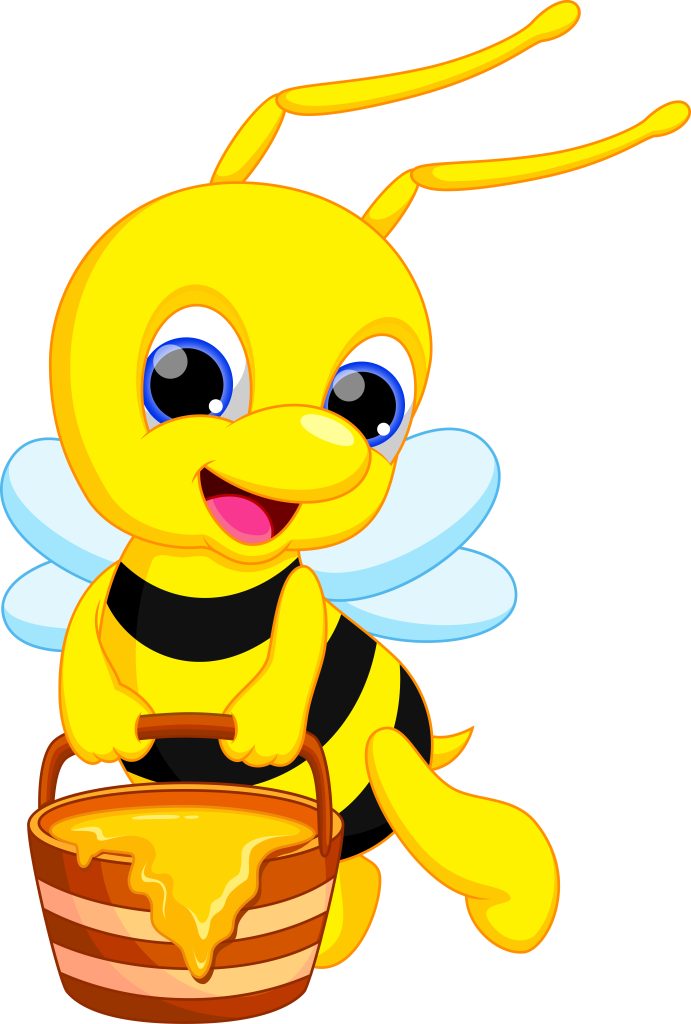 One: Gender Neutral Theme – Oh Honey
This gender-neutral theme is perfect for couples keeping the baby's gender a surprise. The decor can mix yellows, greens, and and greys with honeycomb accents and bees. For the food, serve up a "honey bar" with different honey-centered desserts like honey buns, honey cake, and honeycomb candy.

Two: Baby Girl Theme – Rainbows and Unicorns
If you know the new arrival is a girl, and you love the idea of getting girly, go all out with a colorful rainbows and unicorns theme. Decorate with a lot of pastel colors, and include some magical unicorns! As for the food, you can get really creative with this one. Think unicorn cupcakes, rainbow jello shots (including non-alcoholic, of course), and so on.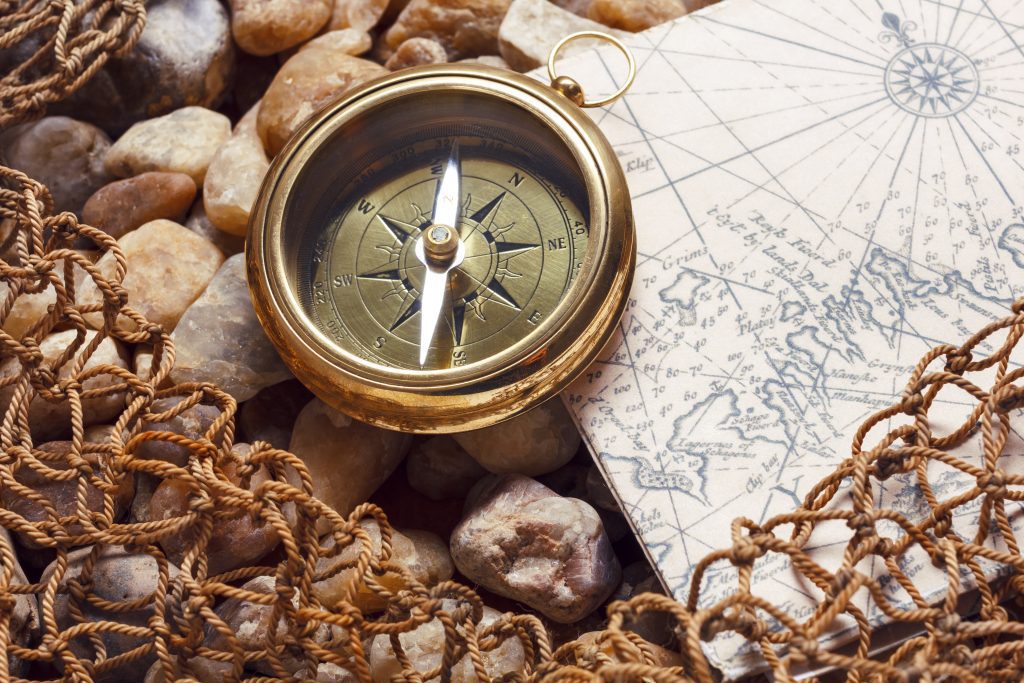 Three: Baby Boy Theme – Nautical Paradise
Dreams of sandy beaches and crystal blue waters will set the stage for a fun and relaxing event. Go for a nautical theme with lots of navy, white, and red stripes. Decorate with sailboats, life preservers, and seashells. And for the food, think about serving up beach-themed snacks like mini shrimp cocktails, crabcakes, and Hawaiian-style skewers.
And don't forget the virgin piña coladas!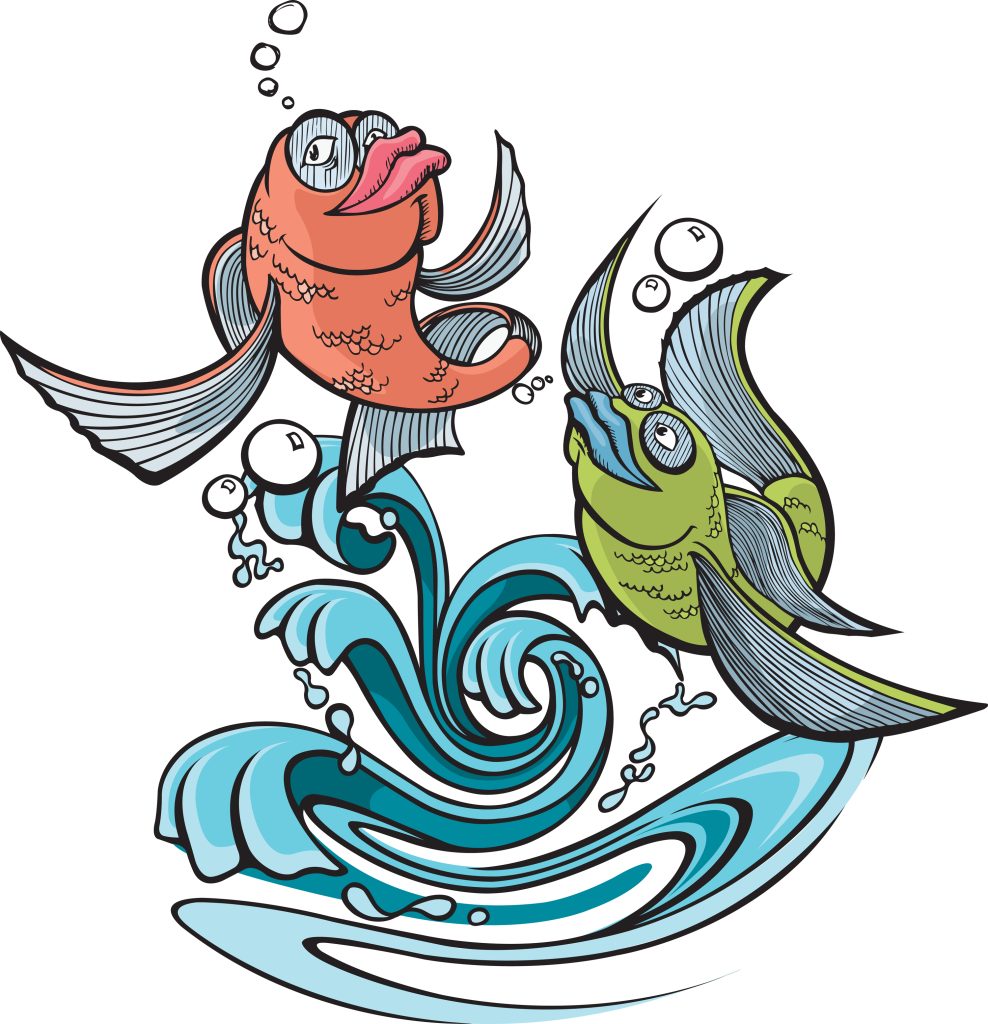 Four: Twins Theme – One Fish, Two Fish
For those who are expecting twins, this Dr. Seuss-themed shower is perfect. Have fun with the food and decor by incorporating some of your favorite Seuss characters and quotes (Thing 1 and Thing 2 are fitting!). You can even get creative with the desserts and make "green eggs and ham" quiches or "the Cat in the Hat" cupcakes.
Five: Baby Shower on a Budget – All About the Baby
If you're working with a tight budget, don't worry! You can still throw a beautiful and memorable baby shower. The key is to focus on the guest of honor – the new baby!
Go for a simple, sweet decor theme with lots of easy colors to find in your local dollar stores. As for the food, plenty of cost-effective options will still be delicious and appreciated by your guests. Consider doing a potluck-style meal or getting some finger foods from a local grocery store or catering company.
No matter what theme you choose, Premier Events Center is here to help you make it a success! We offer full-service planning packages that cover everything from vendor selection to catering. We'll work with you every step to ensure your event is exactly what you envision.
Contact us today to get started planning your perfect baby shower!