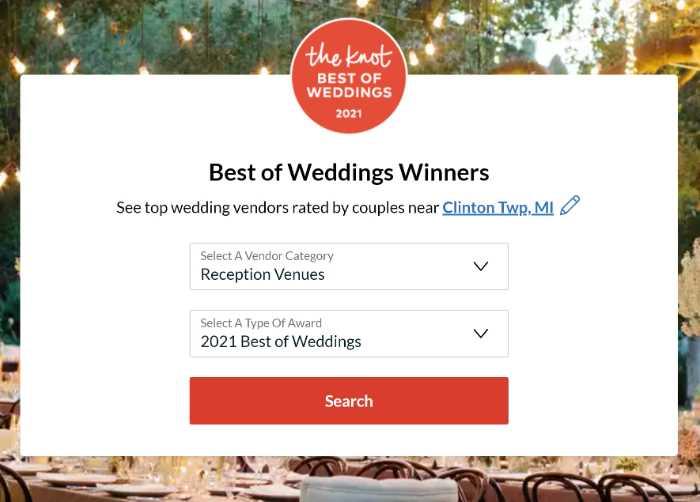 Premier Events Center won the prestigious award for The Knots Best of Weddings 2021. We are a full-service banquet and event center specializing in catering to every aspect of your wedding needs, from creating a plan to execution. 
Premier Events Center opened in 2016. Our staff maintains over 70 years of banquet, catering, and management experience. We have catered to many weddings with extreme success, including one bride who said, "My husband and I could not have picked a better venue for our special day! Little did we know that wedding planning would involve a pandemic and navigating a new world, however, Dayna worked tirelessly to ensure that our vision still came to life"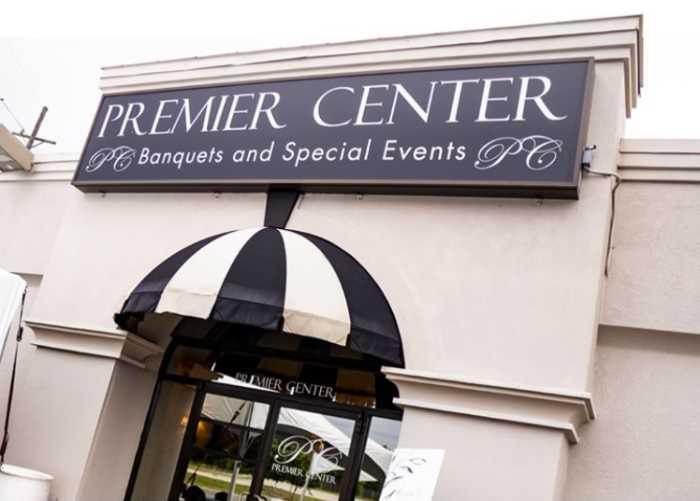 What is The Knot: Best of Weddings Award?
Per the website, "The Knot Best of Weddings is an annual award that recognizes the top wedding vendors across the country. This prestigious honor represents the highest-rated vendors on The Knot who are trusted, dependable, and deliver quality service. Only the best wedding vendors (top 5%) receive this award!"
The Best of Weddings Award is given to event spaces with the best reviews from the wedding party on The Knot's website.
Premier Event Center Wins the Knot's Best of Weddings Award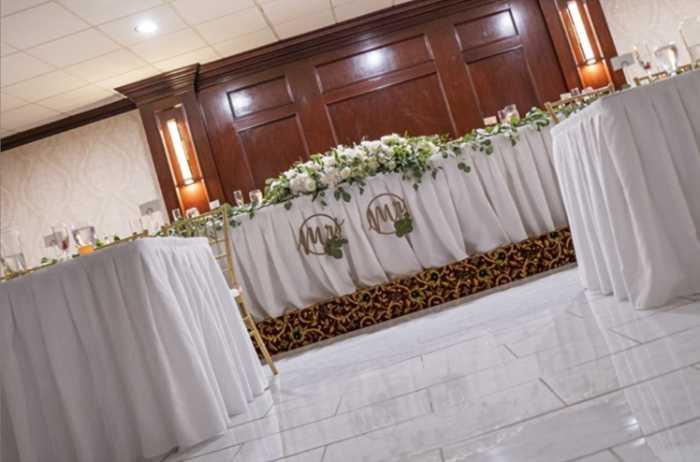 The Knot has awarded Premier Events Center a prestigious award- The Knot's Best of Weddings Award. At Premier Events Center, we have many things going for us! We have great reviews from previous customers and are one of the most sought-after event spaces in Clinton Township, MI. With a full-blown 5 star review on The Knot from over 30 couples who have worked with us, it's not hard to see why we are in a tier with the best of the best.
To give one an example of just how happy our guests are, one bride expressed her gratitude with the following words, "Dayna was just so amazing to work with throughout the entire planning process, especially since it wasn't my favorite thing planning a wedding she was there through it all! She made sure everything was spelled out and on time and convenient for us! We were truly amazed and blessed to have Dayna as our event specialist! She is just one of the kindest people and was very easy to work with! All the staff at Premier are great, and our day of staff was just totally fabulous!"
What Types of Parties Does Premier Host?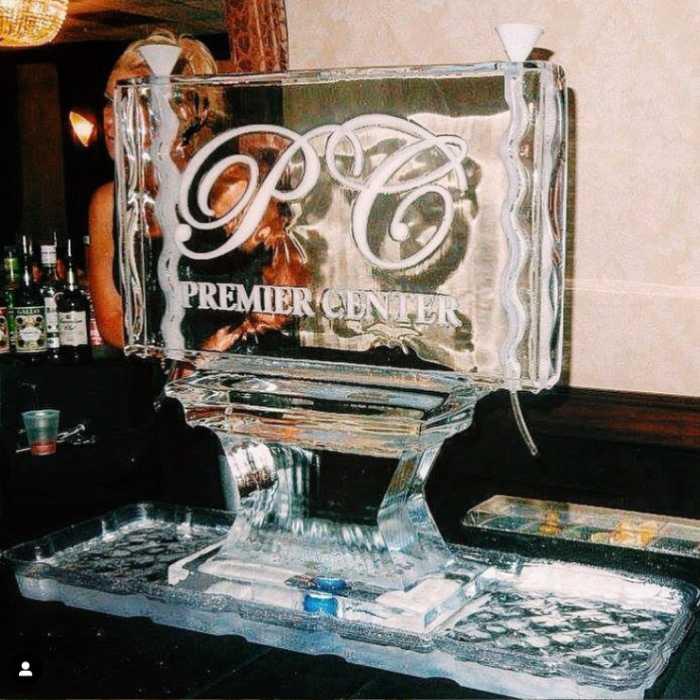 Premier Events Center hosts all types of parties. So whether it's your wedding shower, bridal shower, rehearsal dinner, engagement party, or any other party or celebration, Premier is a great space. We host 75 weddings per year, on top of accommodating other celebrations like rehearsal dinners. Our staff is there with you every step to help feed idea after idea to the bride and groom if your big day lacks inspiration.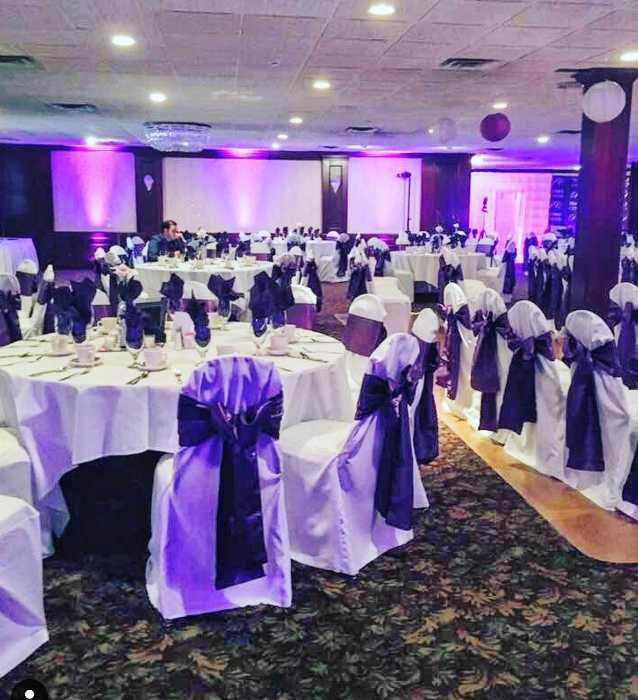 Our space has two rooms for your celebration. We can accommodate up to 110 seated guests in our Bella Amore room, and there is space for up to 340 guests in our Valentina Ballroom.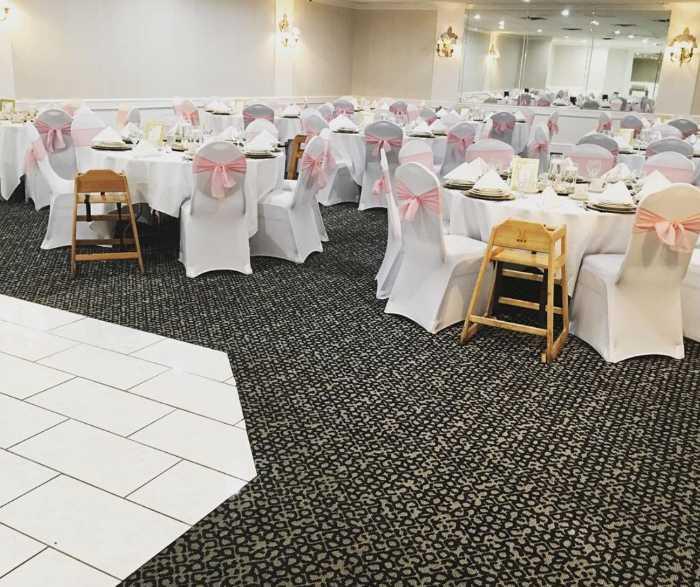 What Services are Offered at Premier?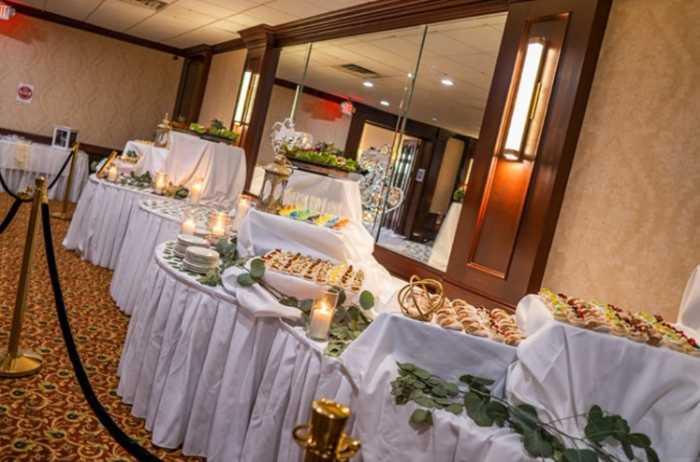 Our venue offers almost everything you can think of to make your special day fun for you and your family without the worry! Whether you plan to celebrate your wedding day with dinner and dancing or your bridal shower with a brunch theme and gifts, our caterers will have you covered! We specialize in custom menus and have our menu on our website to begin getting ideas before you ever have to talk with us! We welcome food allergies and restrictions, and we will work with you to create precisely what you want for your big day!
Premier Events Center offers various services, including unlimited beverage service, customized menus, event planning services, full bar services.
When Searching for Bridal Shower Venues or a Place to Tie the Knot, Choose Premier Events Center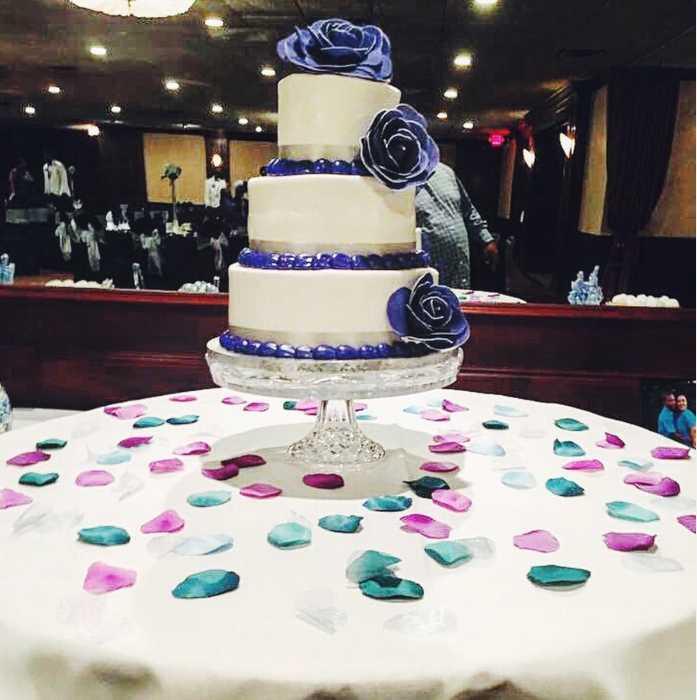 Premier Events Center is one of the best venues to host your bridal shower, wedding, or rehearsal dinner. Our spaces already have everything you need for a successful night; all you have to do is bring in your decoration ideas and invite guests! 
If you are ready to plan your special event, call us now! We will go over everything from pricing to booking and make sure that your event is memorable for everyone who attends!