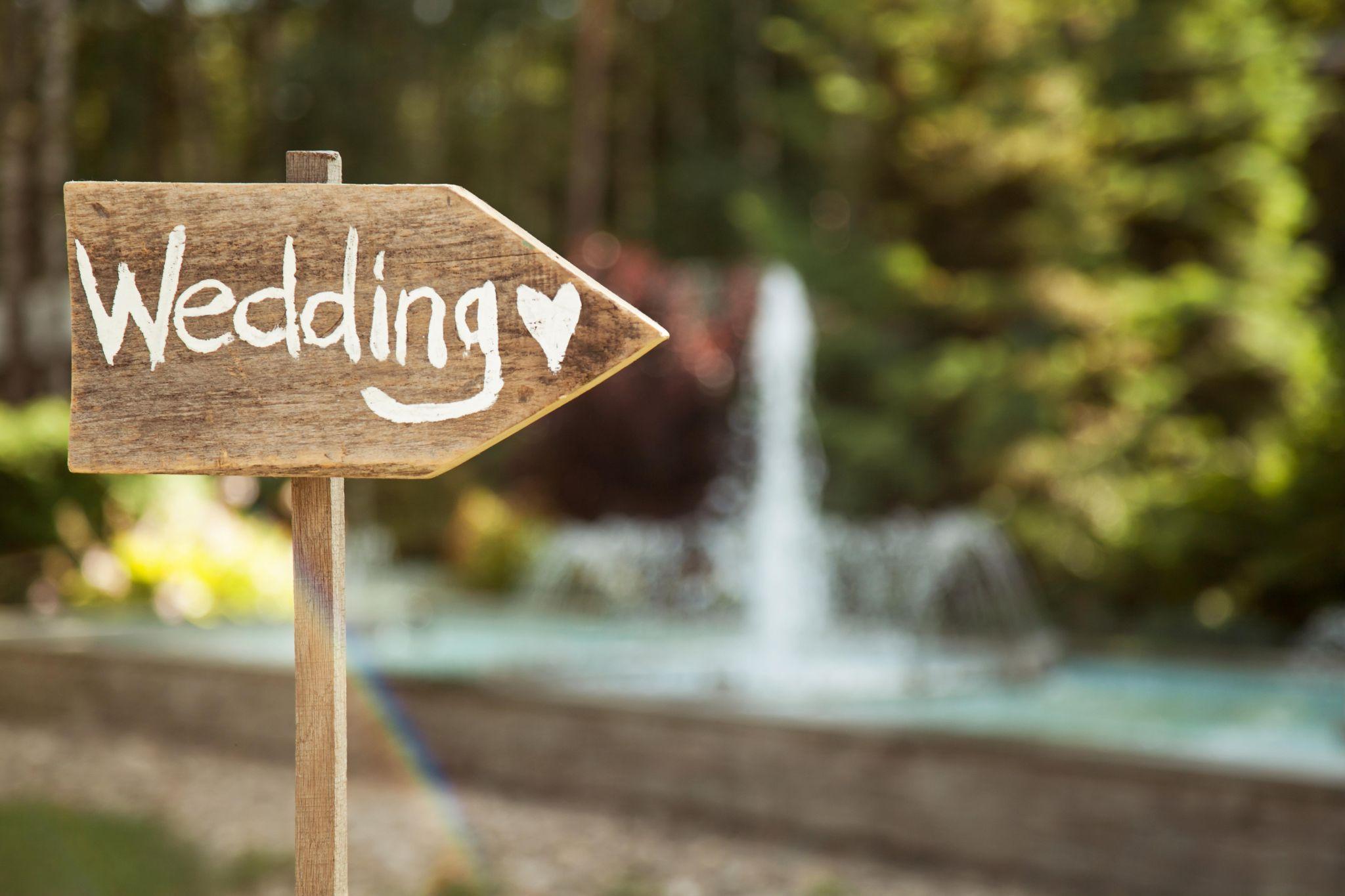 In the world of weddings, there are two leading schools of thought: 
You can have a big, extravagant affair or an intimate celebration with just a few loved ones in attendance. Naturally, some people believe that one is better than the other. Still, it comes down to personal preference and what your budget allows for.
Regardless of which type of wedding you choose, there are many places in Michigan where you can have a simple and elegant wedding. 
Below are suggestions to make your small wedding in Michigan the event of the season- for those you choose to invite.
While Planning a Small Wedding, Think About These Venues – Perfect for the Intimate Wedding You've Always Dreamed of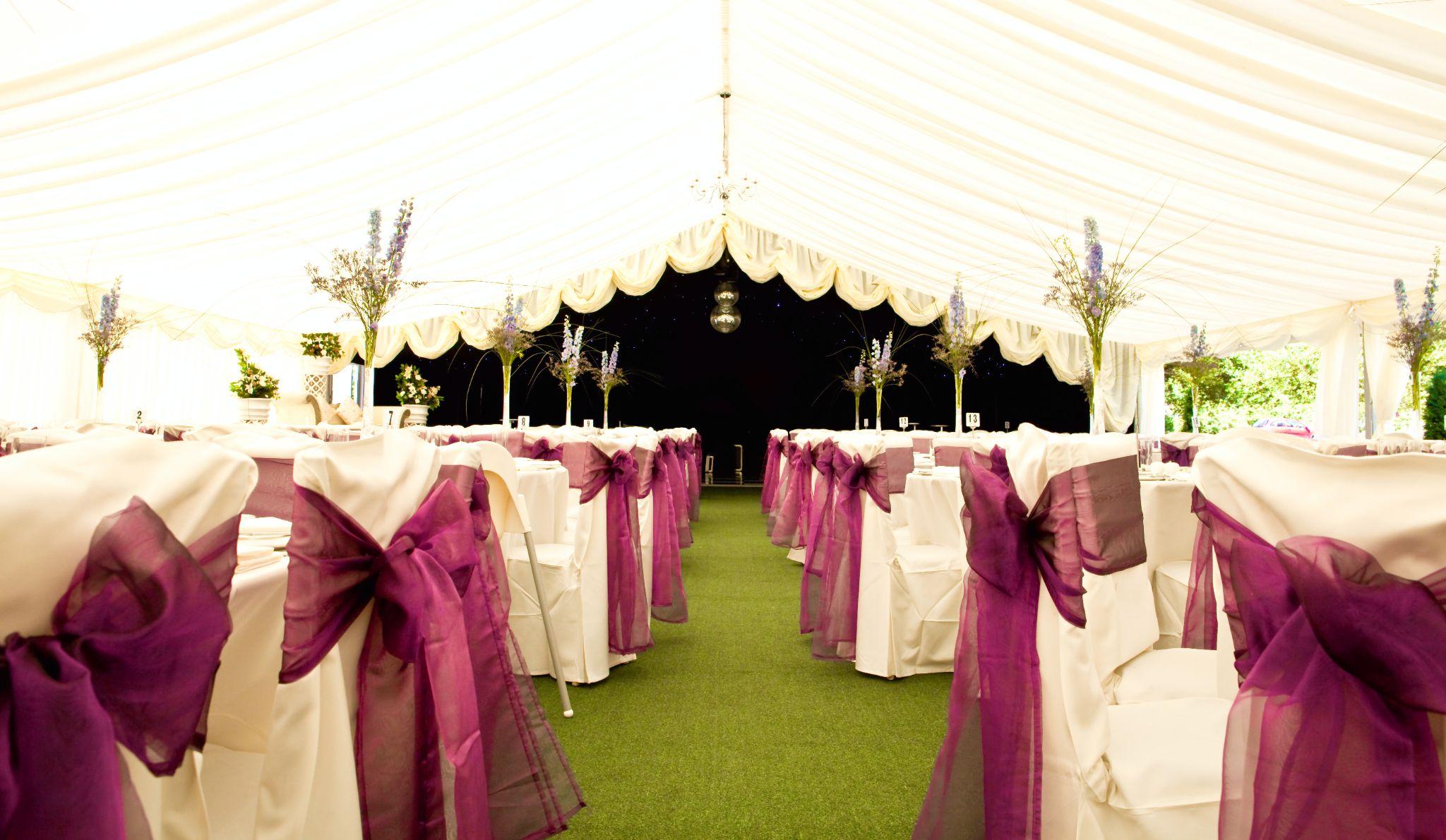 The venue of your wedding is a pivotal decision to make in your small wedding planning. It will set the tone and feel for the whole event, so it's essential that you find something that matches both your style and budget.
Luckily, Michigan has many unique venues that are perfect for intimate weddings with family and friends!
1.) Have an Elegant Wedding Ceremony at the Museum of Contemporary Art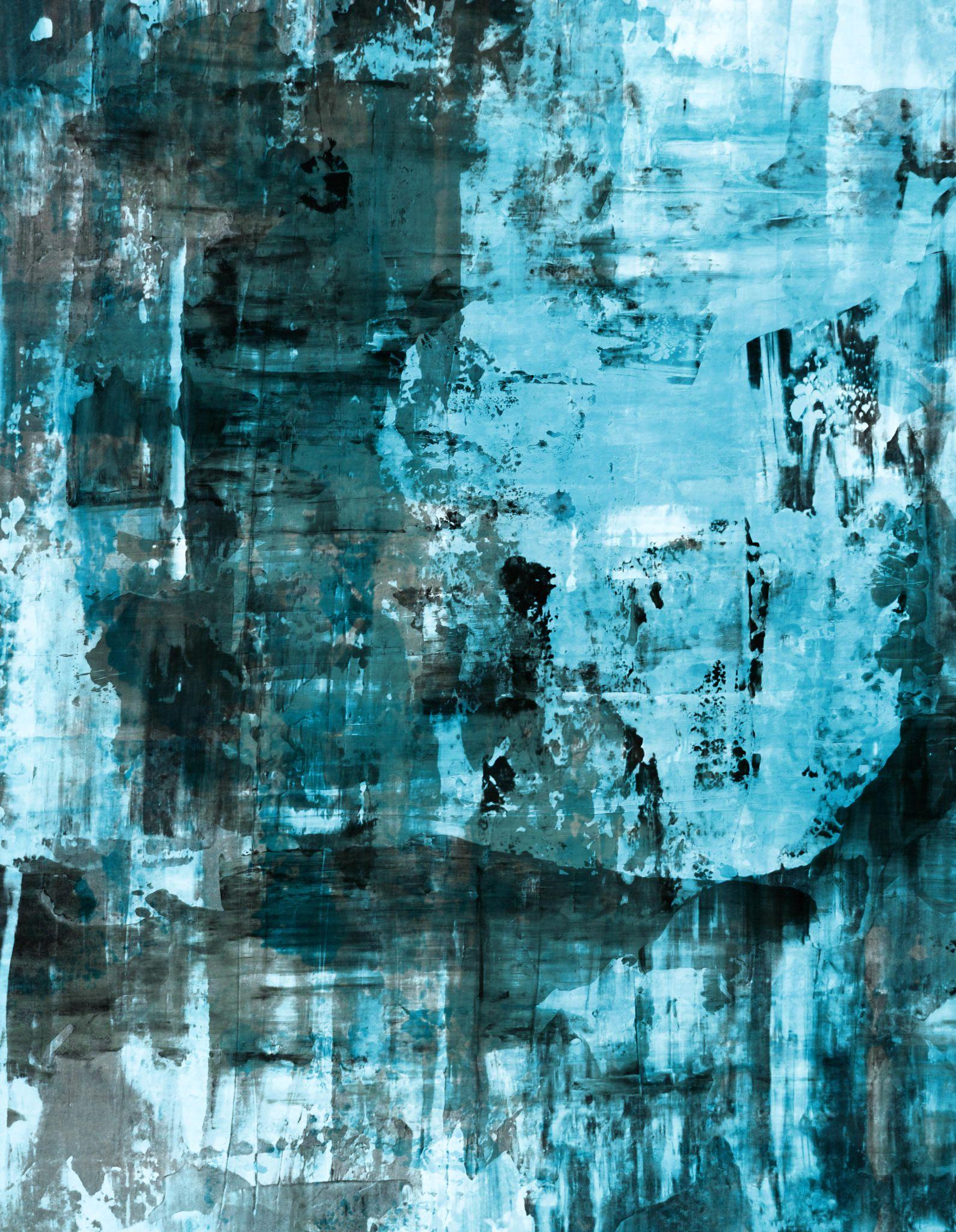 The MOCAD is an incredible art museum located in Detroit between the Detroit Institute of the Arts and the Detroit Symphony in Midtown. 
It has a trendy vibe full of colorful contemporary art, making it a great place to host your small wedding. 
The museum has a nice area inside where guests can view art while you say your vows if you're going for a more intimate affair for all the guests.
2.) The Foundation Hotel is a Perfect Venue for Small Weddings
With many rooms to choose from that seat anywhere from 10 to 80 or more, there's sure to be a room that provides the intimate atmosphere you are craving for your guest list. 
They even have a pet-friendly patio that can seat up to 50 guests. It's perfect for a casual reception with your closest friends and family members!
3.) Have an Intimate Ceremony at One of Michigans Many Parks or Beaches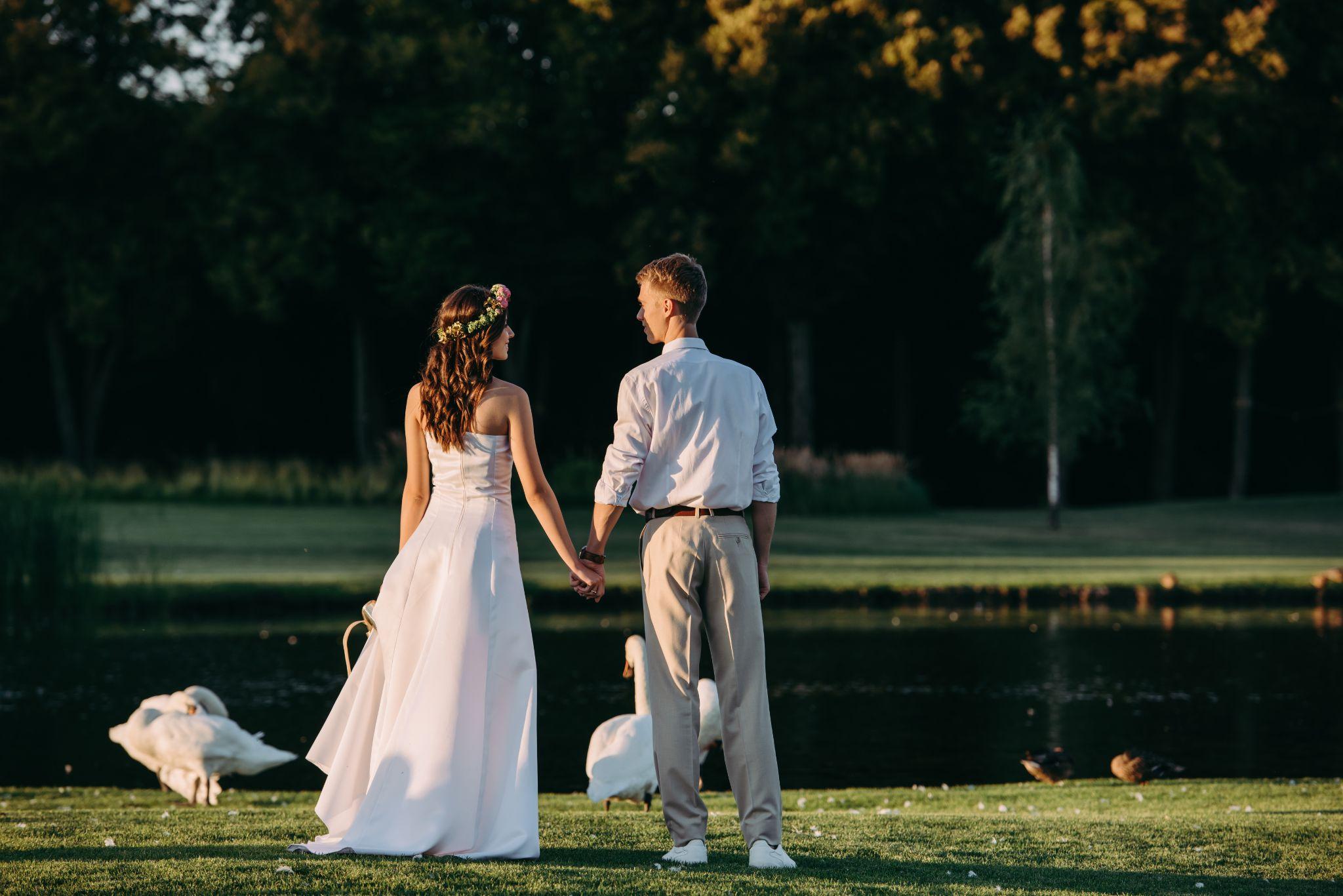 With Michigan's beautiful Spring and Summer weather, you can comfortably have a small wedding outdoors during those months while enjoying the stunning views. 
Outdoor weddings are a Michigan staple for a big wedding or a small wedding ceremony!
Try hosting your ceremony at Stony Creek Metropark in Shelby Township or Warren Dunes State Park near Bridgman. You can't go wrong with this choice for your small wedding ceremony!
4.) If You're Looking for a Unique Venue, Have a Small Wedding at the Detroit Zoo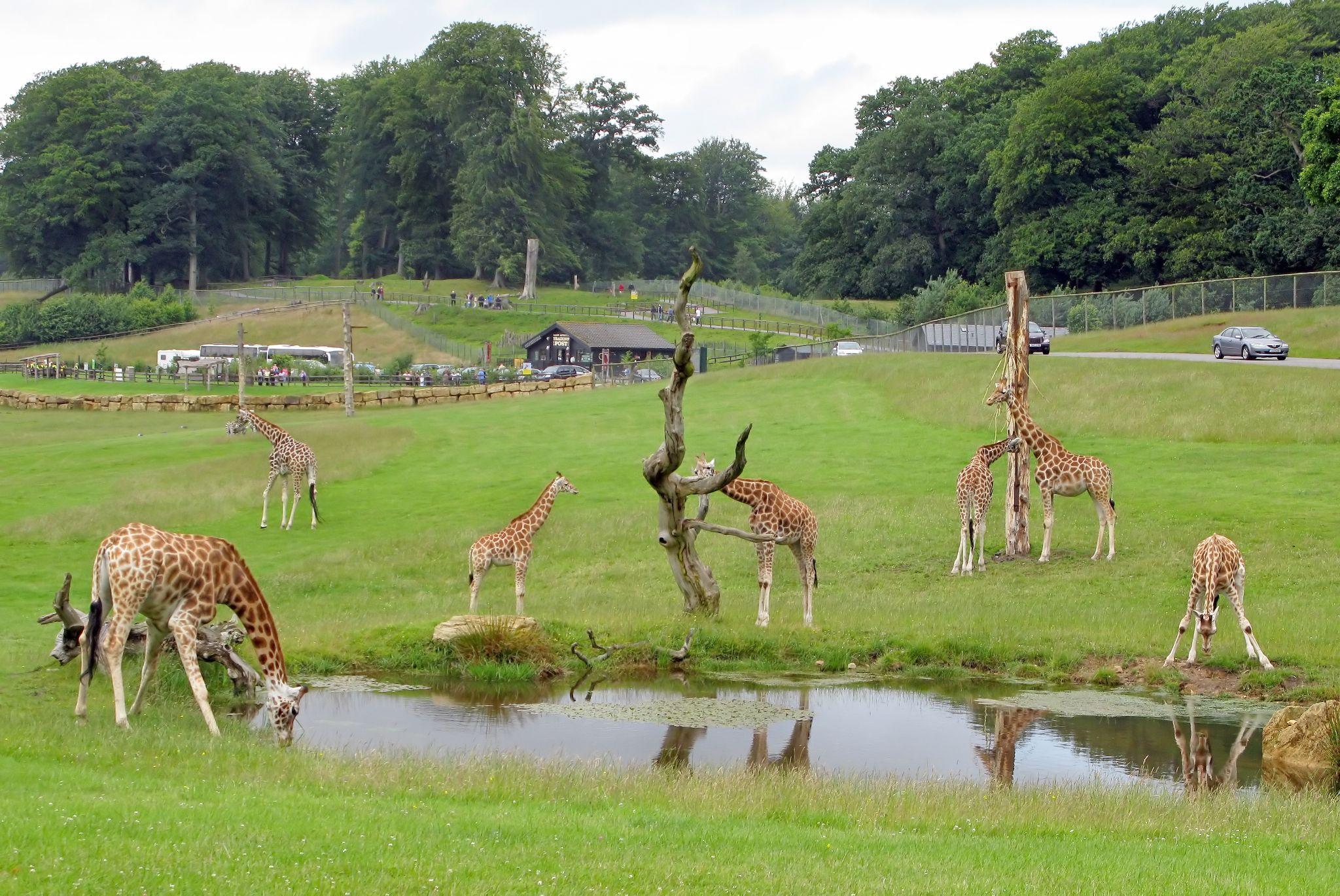 A unique choice for your dream wedding in Michigan, having a small wedding amongst the animal exhibits is sure to be an unforgettable experience for you and your guests!
The zoo has many packages on its website to accommodate incredibly intimate weddings and big weddings alike. An event among the animals will make your guests feel exhilarated, knowing yours is a unique wedding.
5.) Have a Casual Outdoor Reception at the Michigan Renaissance Festival Grounds.

Speaking of unique wedding ideas, hosting a reception at the Michigan Renaissance Festival has to be one of the most unusual and fun venues available. 
The venue is located in Holly, MI. Unfortunately, it is only open during the spring and summer months (we're talking about Michigan, after all).
This location is perfect for a fun and quirky wedding reception or an ultra-casual and laid-back celebration. 
The festival has many activities to keep your guests entertained all day long before you take the stage for your first dance as husband and wife!
6.) Have a Family Style At Home Wedding

In the middle of summer, there's no better place to host your family-style wedding than in your own backyard! And there's no question why some couples opt for this choice over a traditional venue for an intimate celebration.
The outside air is fresh and inviting – not to mention your closest family and friends are there with you. Having a simple wedding at home is as great as it sounds, and it'll make for an unforgettable day for all of the guests involved!
7.) Have a Brunch Wedding at Your Favorite Brunch Spot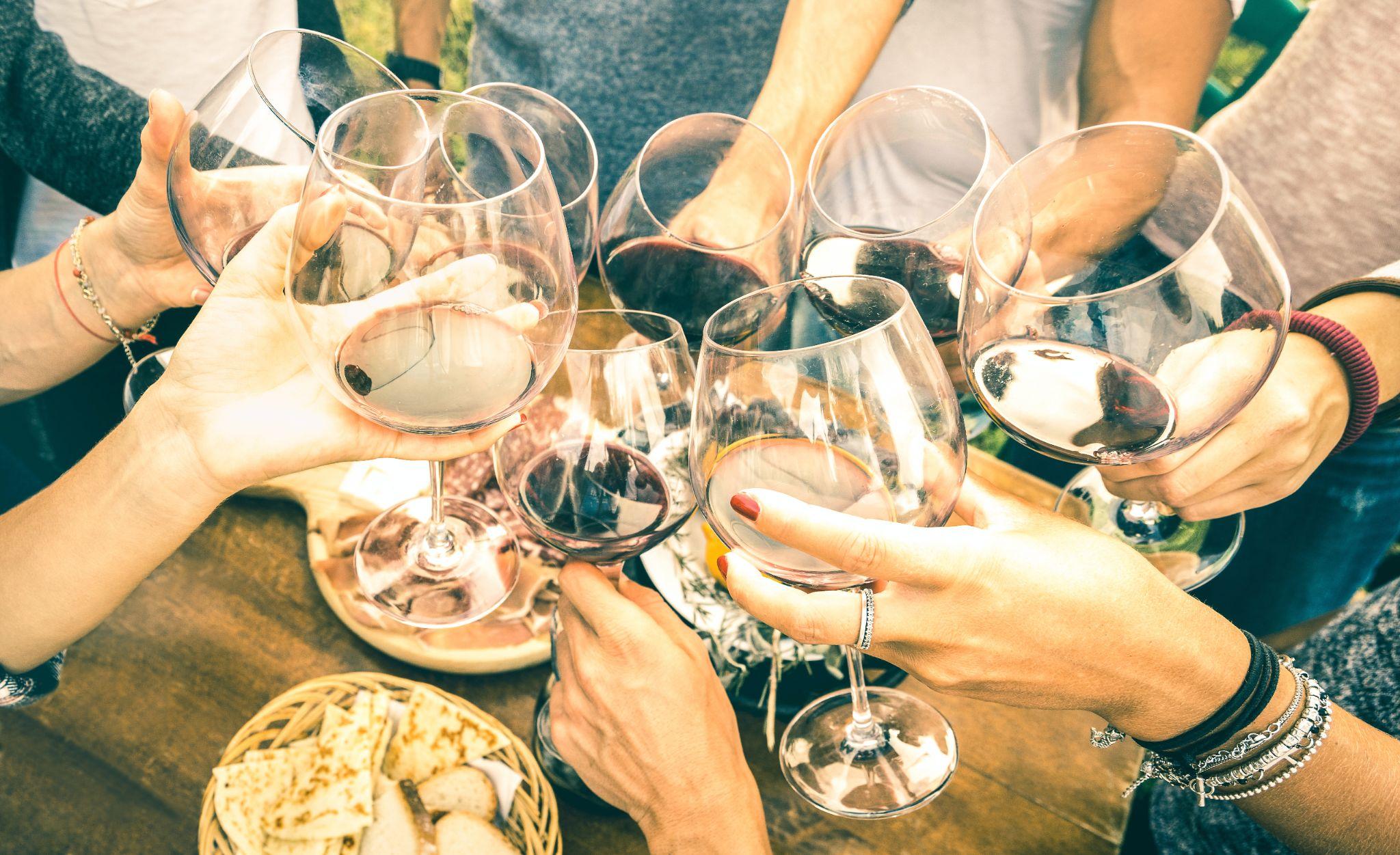 Almost nothing gives a more intimate feel than having smaller weddings at a familiar spot instead of a wedding venue. Maybe a place that your small group of friends tends to pick over and over?
There are several locations to host your wedding with all of Michigan's wineries, breweries, and trendy restaurants.
8.) Have a City Hall Wedding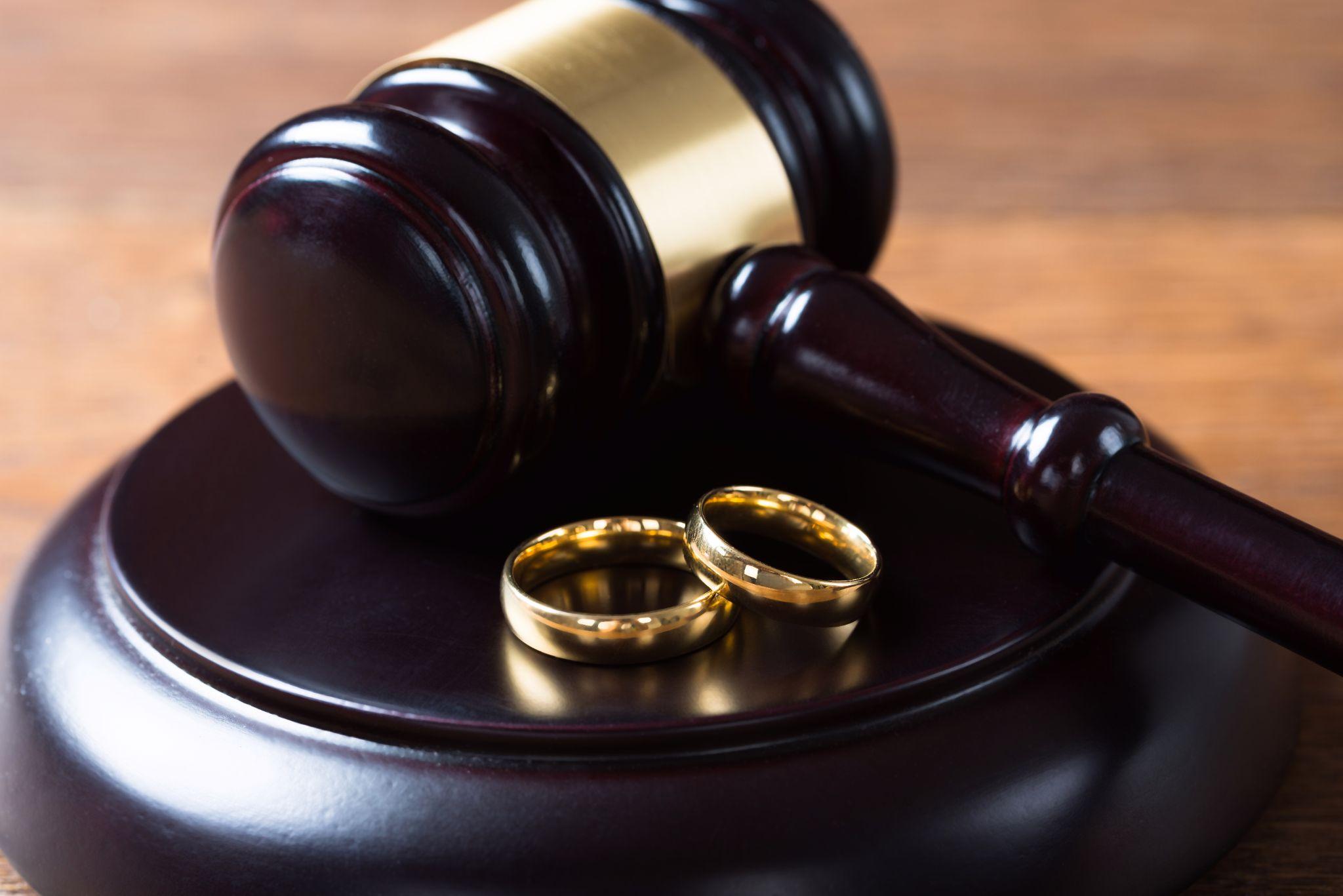 Let's say you're simply in love with the idea of saying I do at city hall. It's not that uncommon in Michigan – there are plenty of locations to choose from when it comes to marrying the person of your dreams.
There are many perks to having your wedding at city hall! Best of all is that on your wedding day you don't have to worry about anyone else (we're looking at you, wedding party!). This means you can focus on more important things like the wedding reception, the wedding cake, and the wedding gifts, of course!
9.) Have a Destination Wedding Not Too Far from Home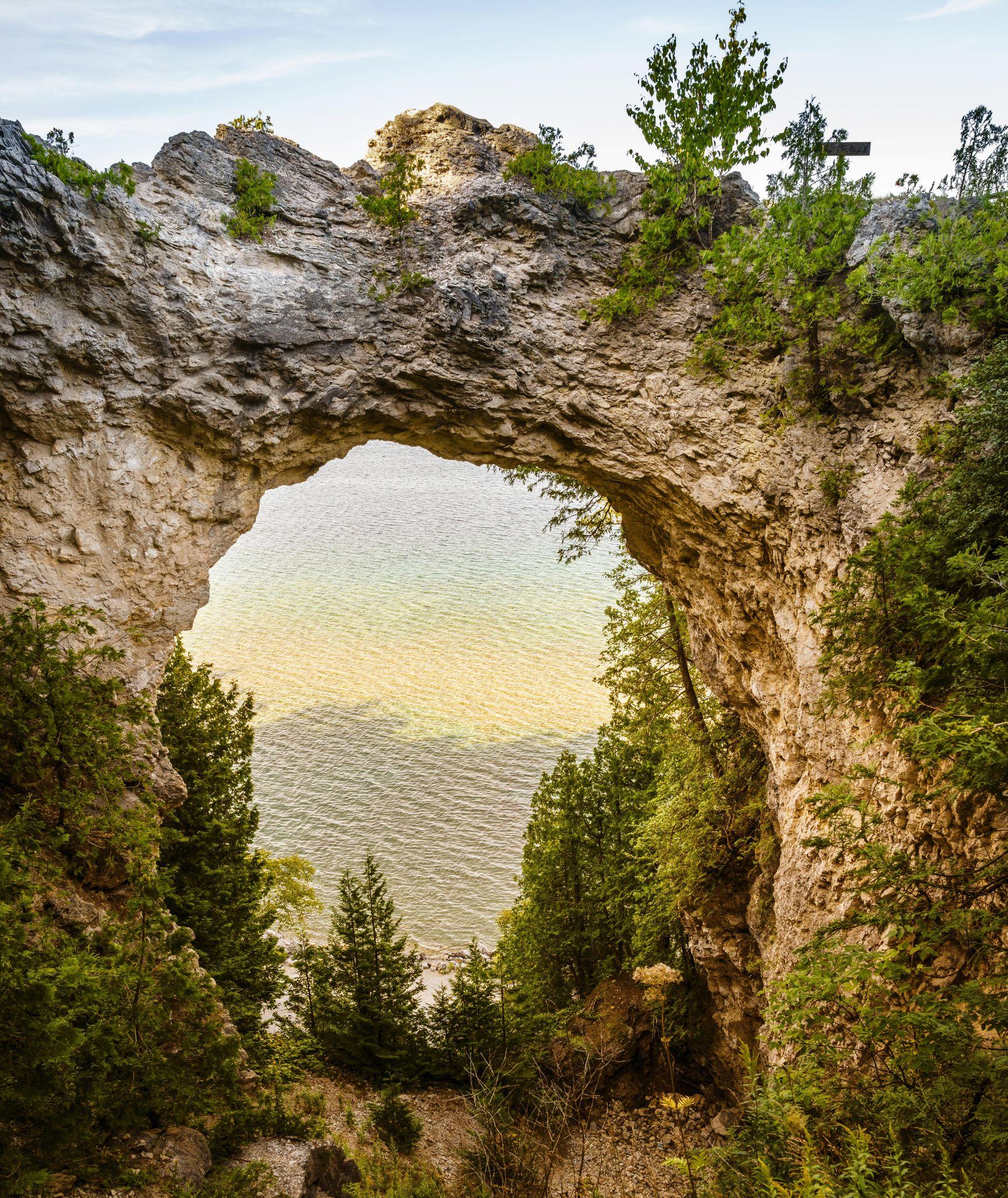 Destination weddings don't always require a plane trip!
With Mackinac Island a car ride away, there's a ton of places to have a dream wedding that your guests will never forget.
Mackinac Island is located in Michigan and has been a favorite location for those planning a small wedding or a destination wedding since the 1920s. Couples come from all over the midwest to tie the knot here for their own destination wedding!
Ideas for your Wedding Reception to Make Your Small Wedding a Hit!
So you've ditched the wedding planner and decided to take things into your own hands with a smaller, more intimate wedding? You've picked your wedding venue; what's next?
Small weddings with fewer guests don't mean you're off the hook on planning the rest! You've still got to tackle wedding favors, the wedding reception, food, your wedding cake, picking a bridal party, and so much more!
Here are some of our favorite small wedding ideas to get your creativity flowing!
1.) Intimate Weddings are Perfect for a Family Style Dinner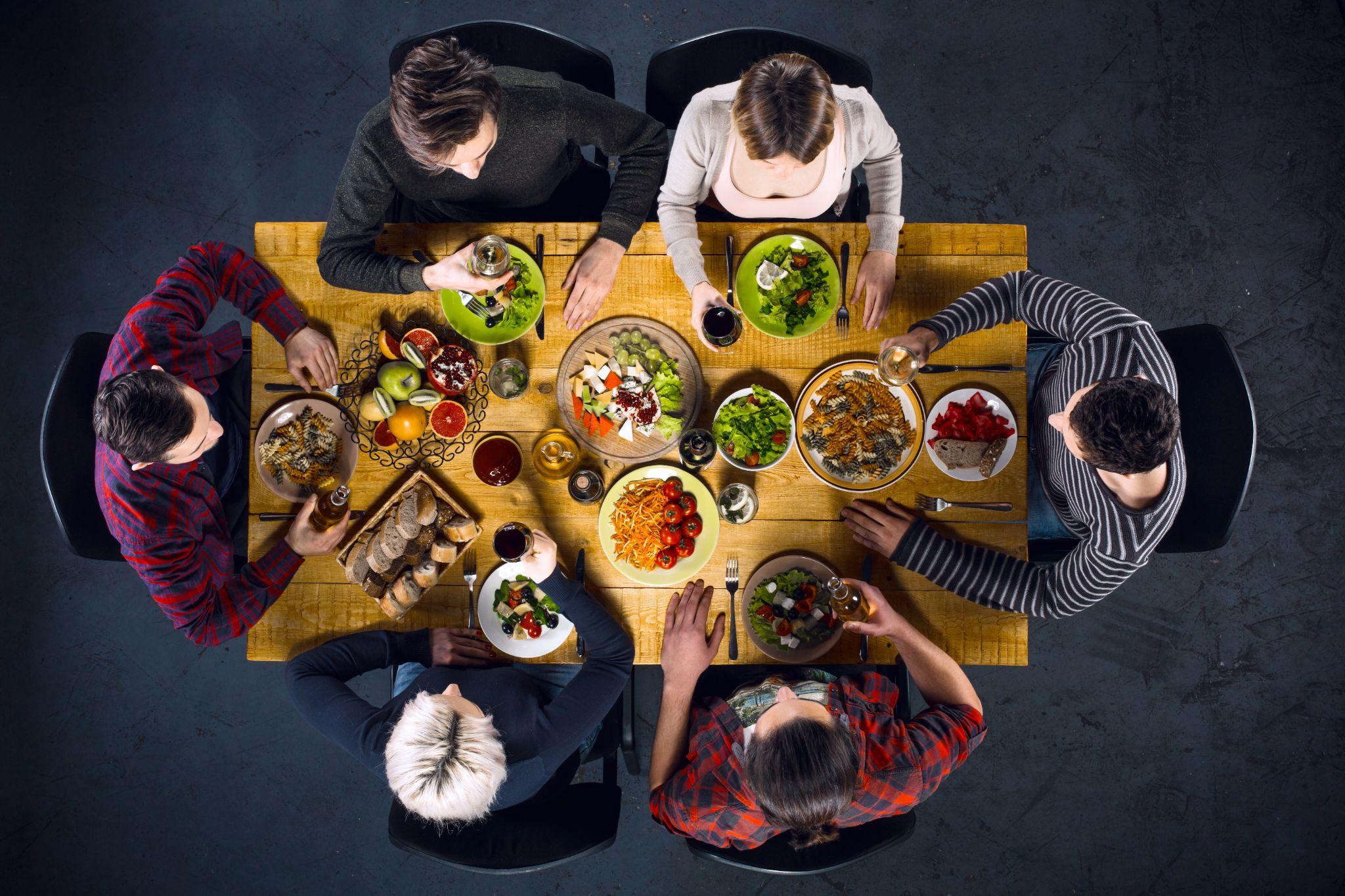 Dinner is one of the most critical parts of your small wedding. Get creative with your courses; it's totally up to you. Think about the crucial elements to you and your partner when you think about what wedding food you want for your small wedding. 
During your wedding planning, think about the themes of your wedding, your guest list (only your nearest and dearest), and meals you've shared with each of them. 
You may be able to get your wedding party together to cook the food before the wedding! Remember, a smaller wedding is not only extremely intimate, but it also means fewer diet restrictions. 
2.) Make Your Own Macaroni Bar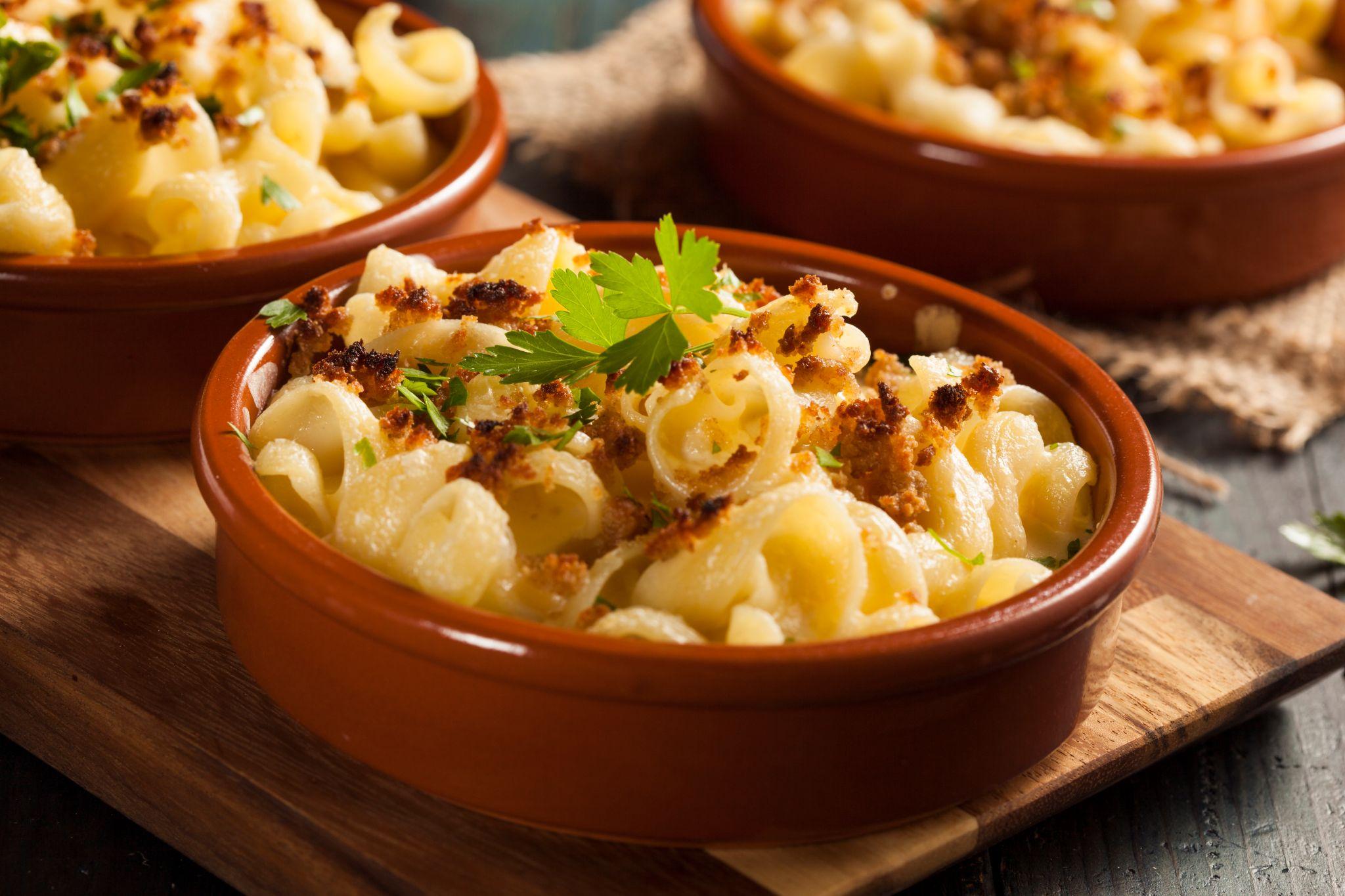 This is an excellent way for guests to get involved in the reception! Have different toppings for mac & cheese ready to go on a buffet. It's a great way to get the dinner conversation flowing!
3.) Find a Food Truck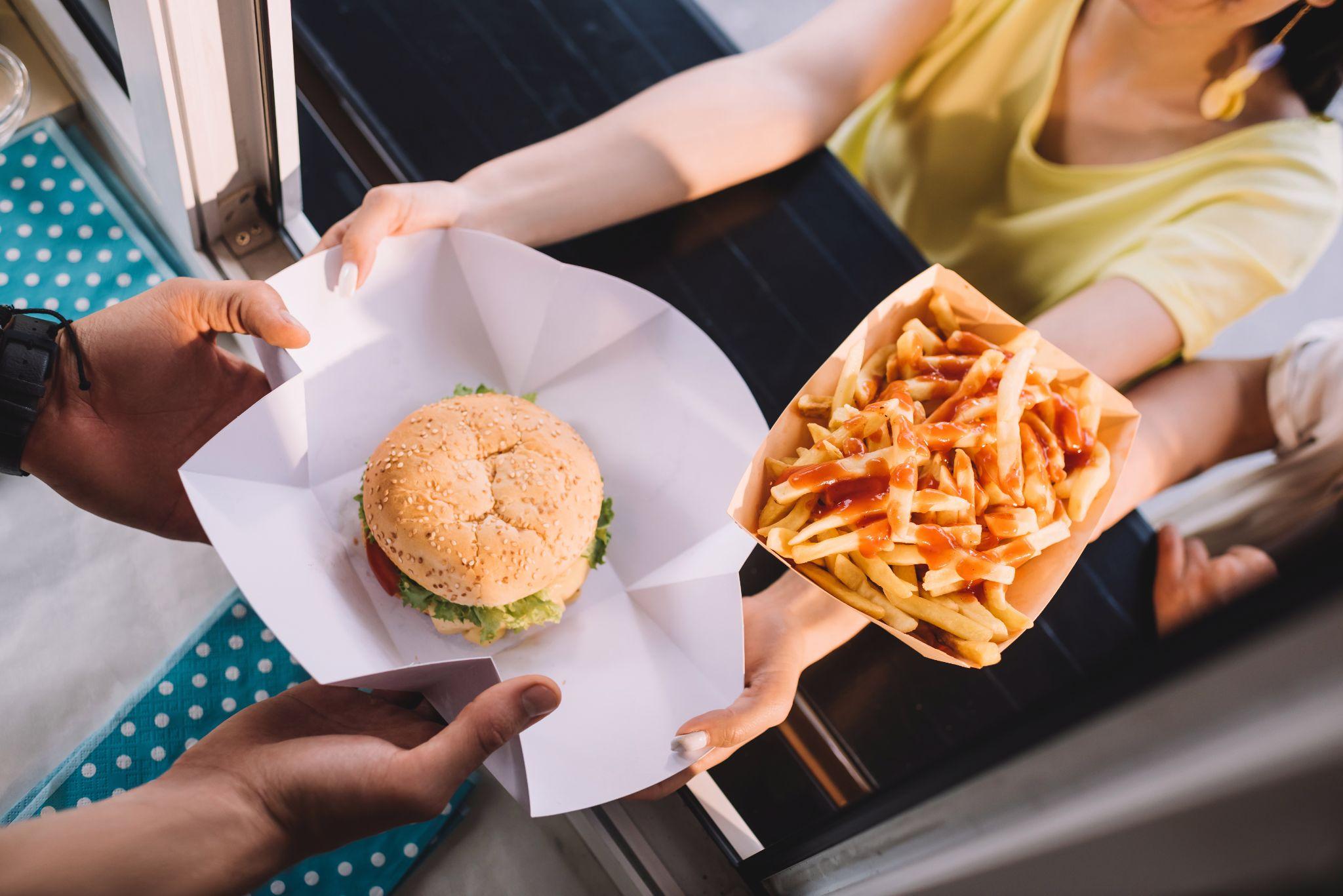 Don't let your unique wedding ideas stop at the ceremony! Incorporate your favorite cuisine into your wedding without the high price tag that comes with catering. 
Food trucks are mostly privately owned, so on top of the fantastic meal, you'll also be supporting a small business!
Do an internet search to find a food truck that operates in the area you're planning on holding your wedding reception and has the type of food that will leave your guest list with their mouths watering!
4.) Set-Up Board Games at Your Rehearsal Dinner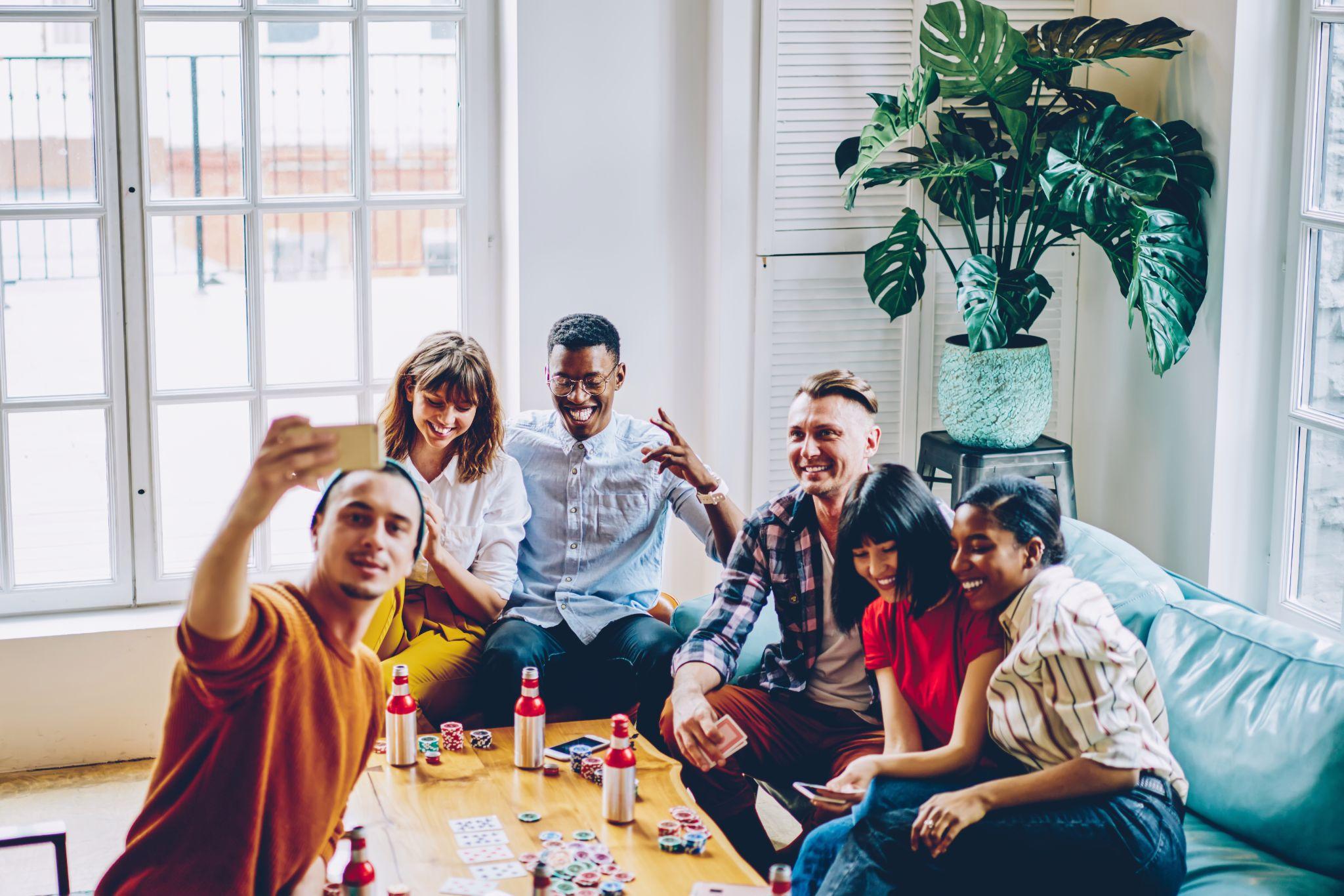 When planning a small wedding, you should keep in mind that a smaller wedding means fewer guests. The last thing you want at your wedding reception or rehearsal dinner is a bored guest list.
Keep your guests interacting with one another by giving them something to do. For example, find a U-shaped table or an extra long table and set up your games with a cute sign inviting your guest list to grab a game and settle into the lounge area.
This is one of the best intimate wedding ideas, as it can help your guest list expand their group of friends. In addition, they'll never forget that your wedding day was the start of a beautiful friendship.
5.) Rent a Photo Booth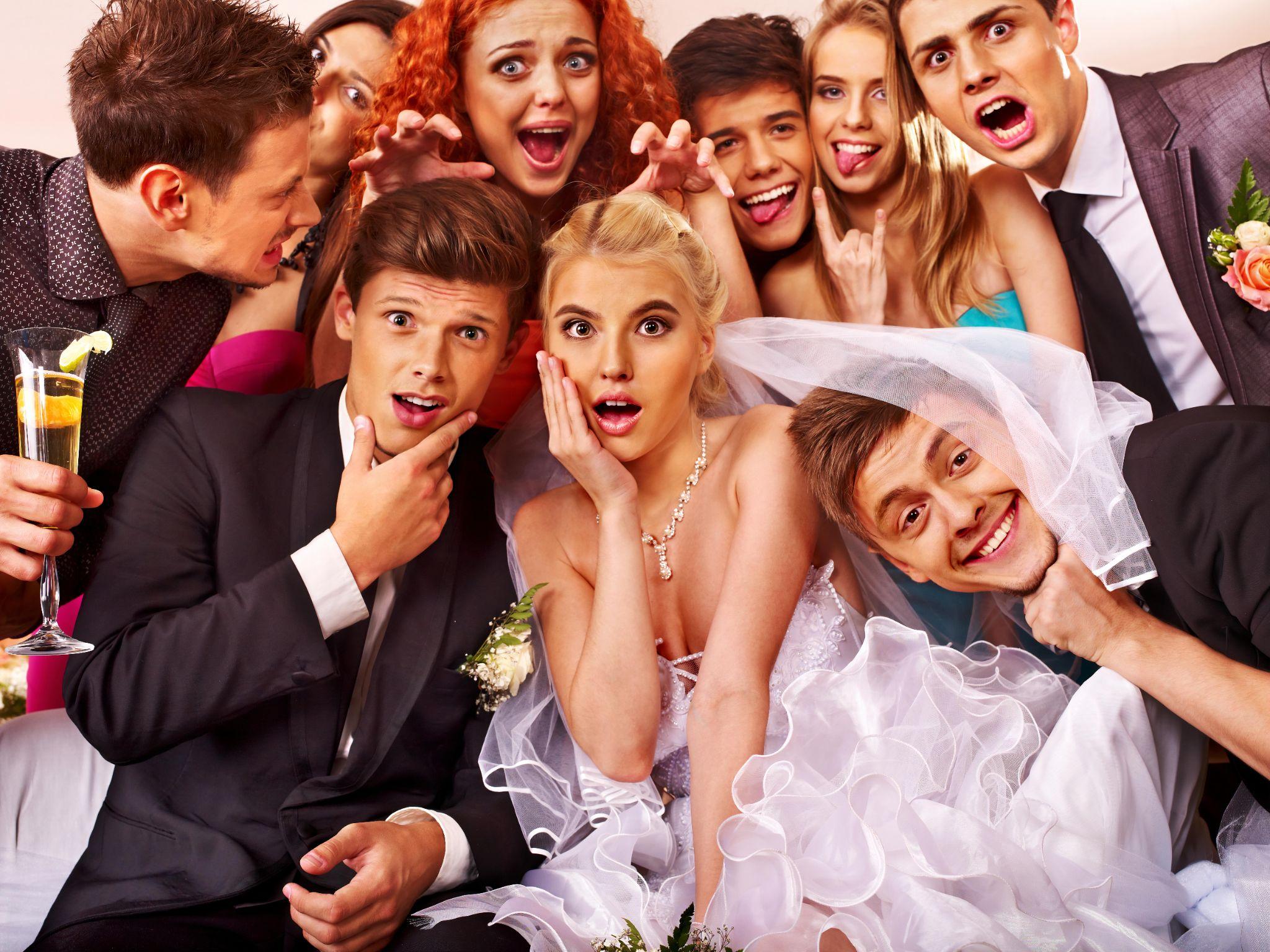 Picture booths are another great way to keep your wedding party and guest list interacting at your small intimate wedding. 
After several hours of celebrating with one another, take some time to break the ice and get pictures of the event!
Capture fun moments that are too often lost in traditional photography. Renting a booth also comes with other perks! For example, your guest list can leave you their picture strip as a gift, a small reminder of your wedding day!
6.) Get Your Wedding Party Together to Create Handmade Wedding Favors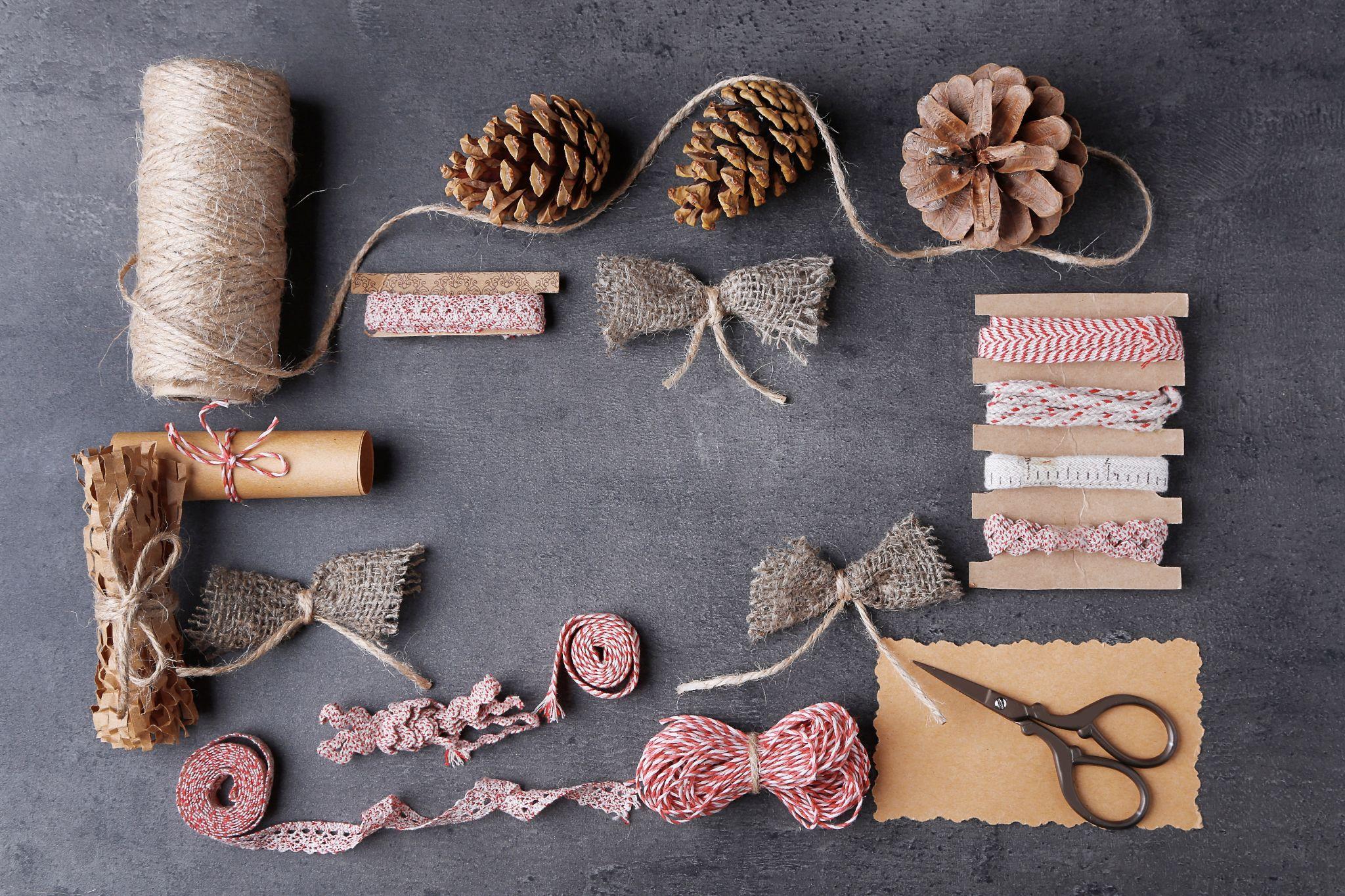 Handmade favors are a great way to cut back on the cost of your wedding. It's also a great way to bring your wedding party together and get them comfortable with one another!
Split up tasks and have different people create different elements of your wedding favors. For example, have one person make potpourri, another bake cupcakes, etc.
You can even throw a party for planning your small wedding with your closest friends before your small wedding to get the job done. Who doesn't love an excuse for a party?
7.) Hire a Local Live Band Instead of a DJ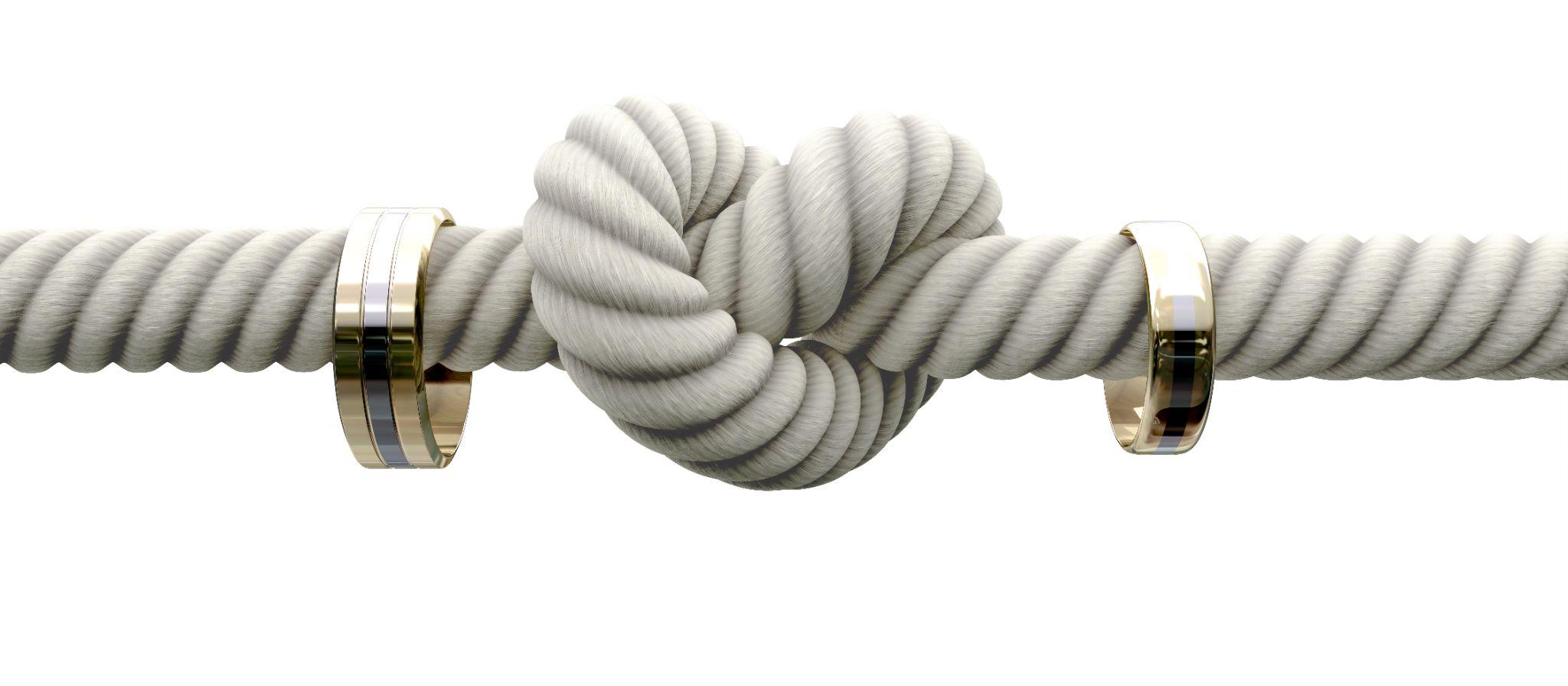 Are you looking for a beautiful backdrop for your next event?
Premier Events Center has two beautiful rooms perfect for any small wedding ideas you may have in mind.
Make your day unforgettable with the help of our experienced staff and a beautiful banquet hall! From decor to catering, we can handle it all, so you don't have to.
Call Us Today
To book an event at Premier Events Center or find more information on what we can accommodate for your upcoming small wedding, contact us today at (586) 791-7760!