The Hottest Bridal Shower Themes and Trends for 2022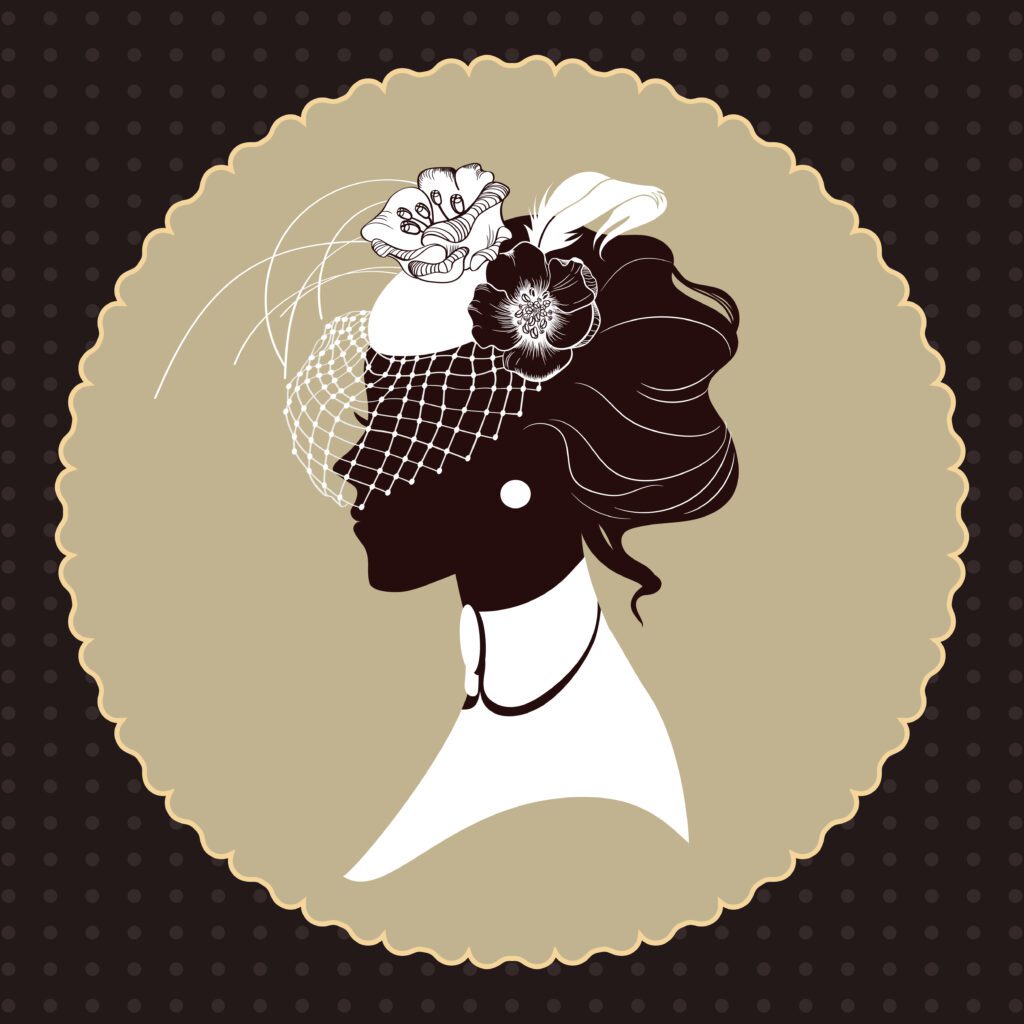 In the past, an amazing bridal shower was all about party favors, gifts, and games. Who can forget the "garter toss" or picking out a "something old, something new?"
These days though, there are so many bridal shower ideas to choose from that the planner gets bonus points if they can pick just one!
Bridal Shower Ideas for Everyone
Outdoor showers are trending up, and it's no wonder why. Outdoor showers offer a natural setting for friends and family to celebrate together. They're also perfect for those who don't want a traditional shower in a stuffy room.
If you're looking for a perfect bridal shower theme within a budget, consider hosting an outdoor brunch! Brunch showers are excellent for an early afternoon or weekend event. Enjoy breakfast food and a mimosa bar with your family members and closest friends while celebrating the bride-to-be.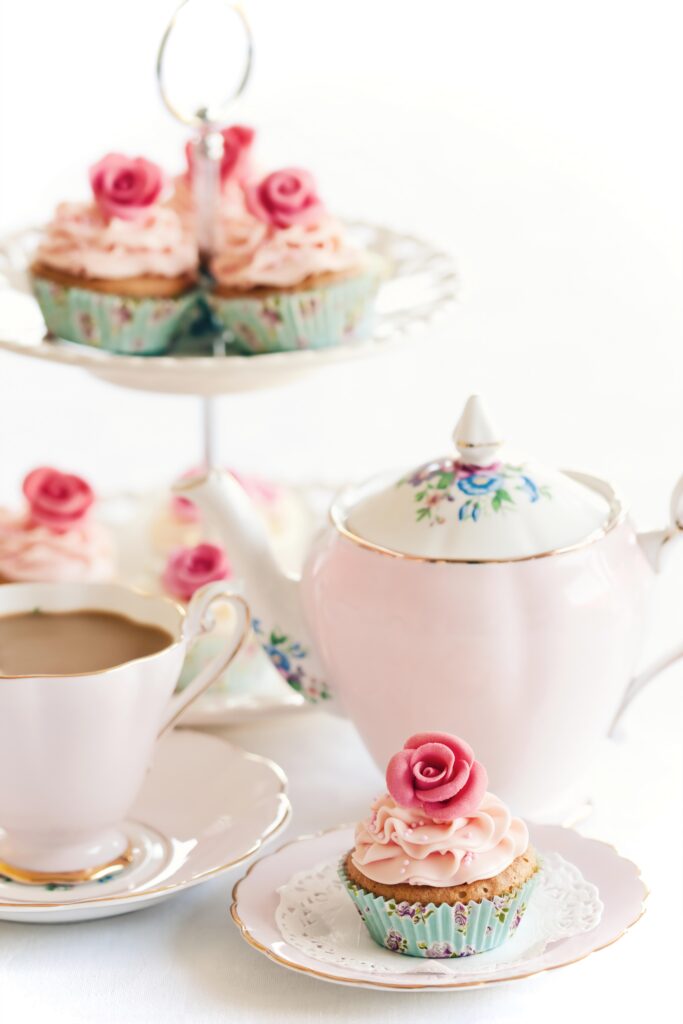 Another excellent outdoor pre-wedding party idea is to have a garden party or tea party. The bride is sure to love having afternoon tea and finger sandwiches with her loved ones.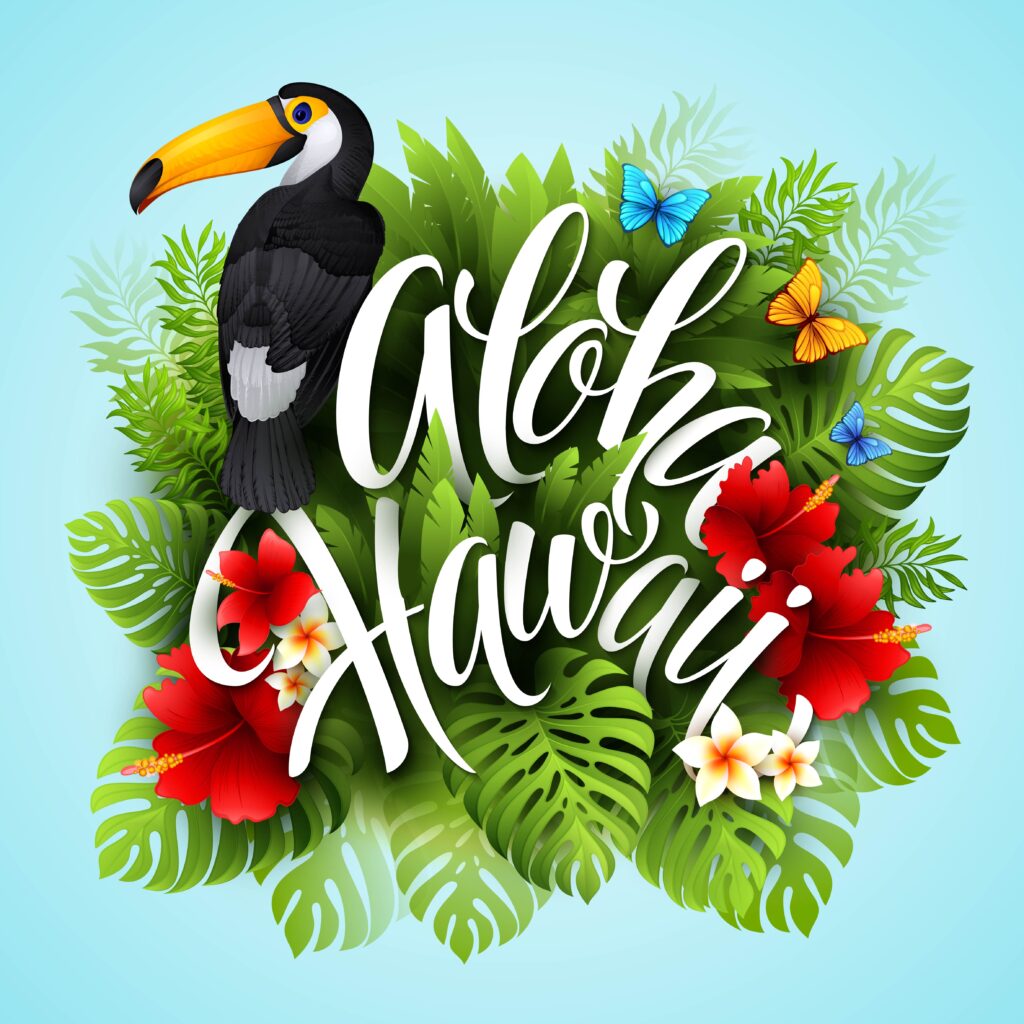 Planning your bachelorette party theme on a specific thing or place is a fantastic idea. For example, if you can't afford a destination wedding, a great bridal shower idea would be to have a travel-themed shower! Imagine a Hawaiian-themed bridal shower with Luaus, leis, fresh flowers, and flower crowns as part of the bridal shower decorations.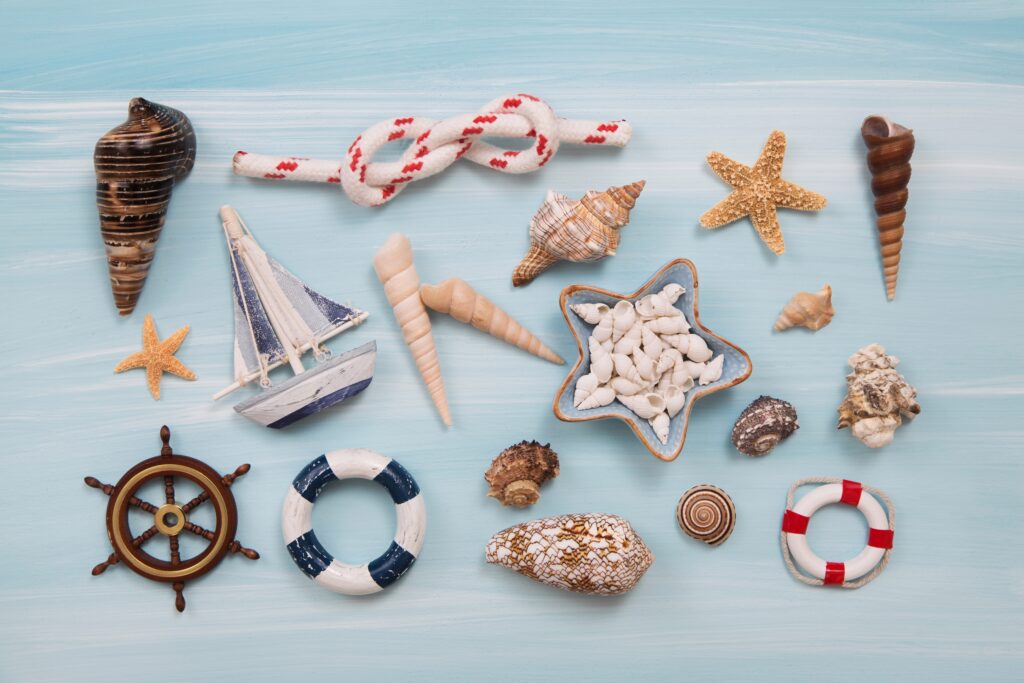 A nautical bridal shower can make your shower guests feel like they're on a boat while enjoying the food and drinks. So it would be fun to encourage guests to dress up, keeping with the nautical theme during this travel-themed party.
With so many inspiration boards online, finding a theme for bridal showers has never been easier. Visit Pinterest or Etsy for some great ideas!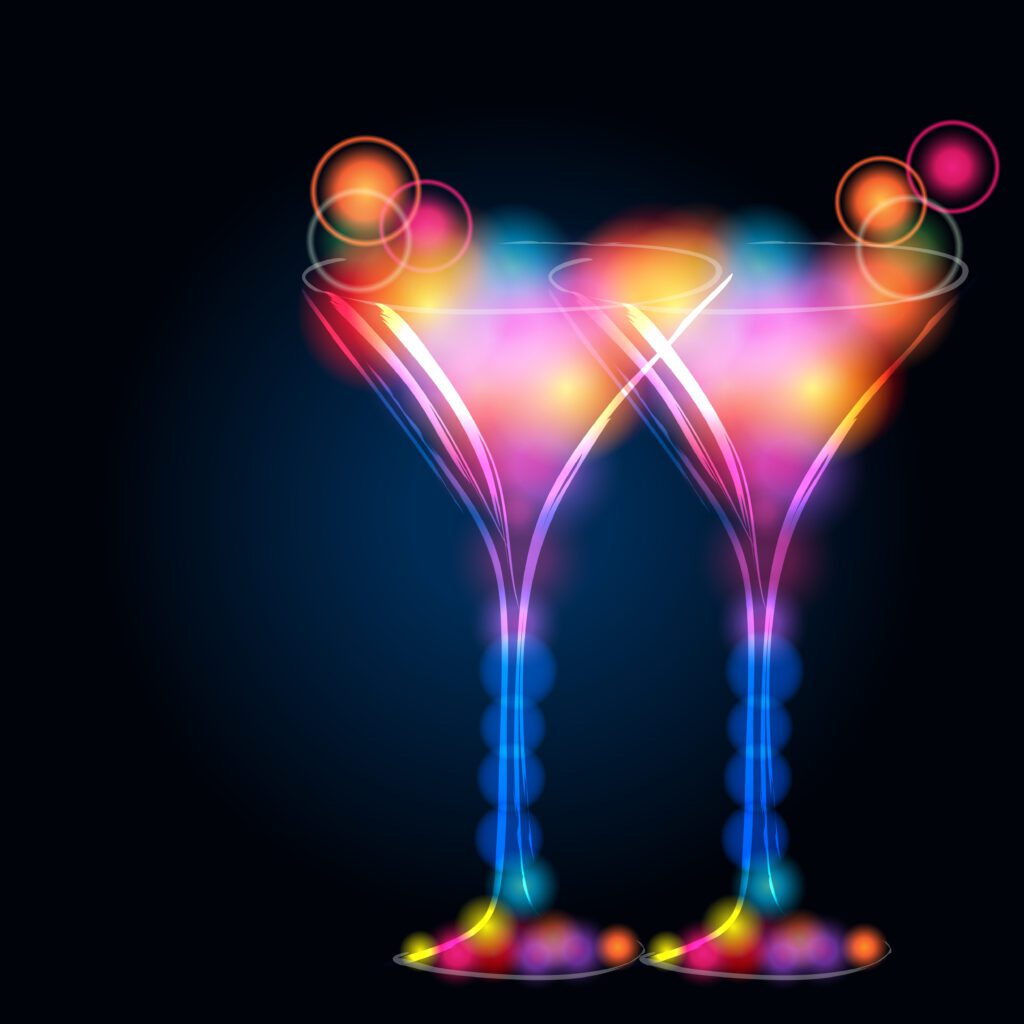 One more way to incorporate your style into your shower is by having a signature cocktail party! Guests will love coming up with their own unique cocktails at the cocktail bar while they mingle! And while you're at it, don't forget a candy bar for those guests with a sweet tooth!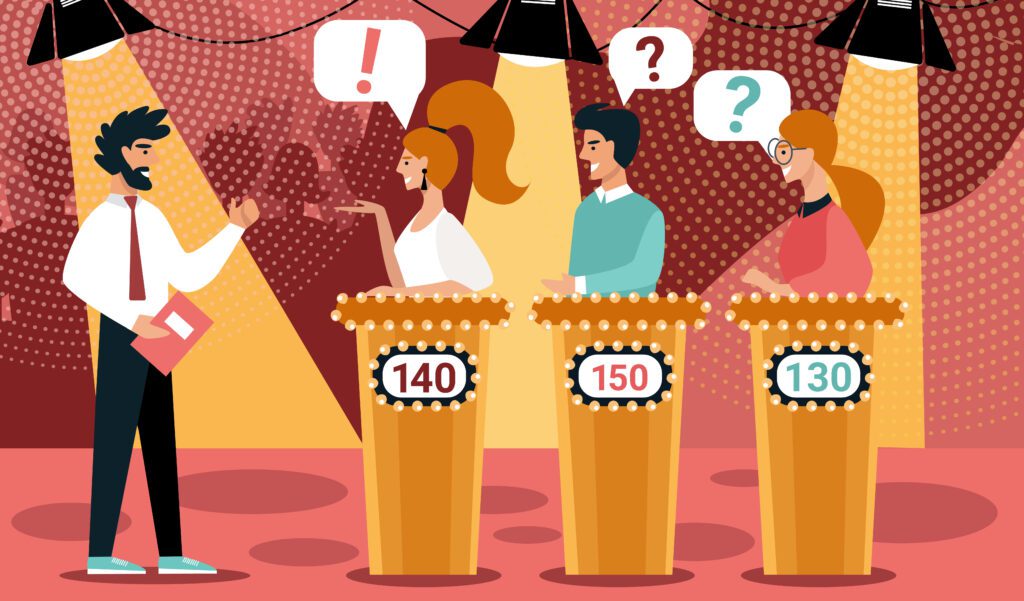 For a more creative bridal shower idea (or co-op wedding shower), host a themed trivia night before the upcoming wedding. Guests compete against each other answering questions about the to-be-weds!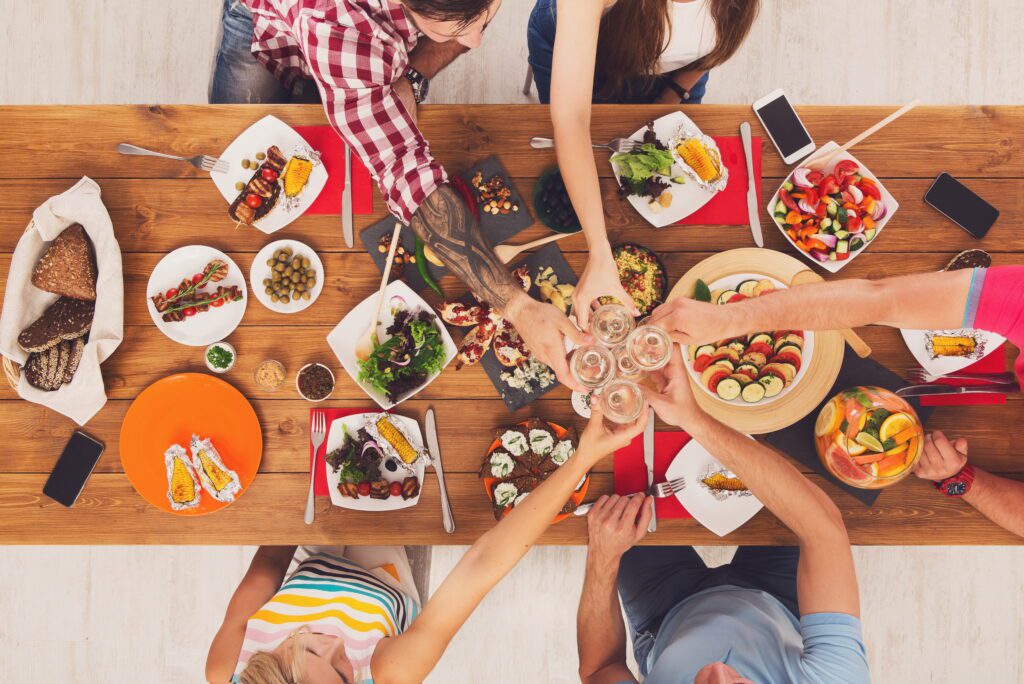 And lastly, if you're looking for something simple but chic, consider hosting an intimate dinner event instead of a large brunch or lunch event.
Why You Should Choose Premier Events Center for Your Special Event
Premier Events Center is a fantastic venue for hosting wedding showers!
We offer two different spaces to host your event. Our Bella Amore Room can seat 110 people and is perfect for bridal parties, business meetings, holiday parties, luncheons, or even baby showers. In comparison, our ​Valentina Ballroom can seat up to 350 people and is the perfect place for a wedding reception.
We also have an on-site wedding coordinator who can be there for all of your needs, be it a last-minute flower crown, or picking the perfect wine glasses for a last-minute bridal shower idea.
Call Premier Events Center and let us show you why you should choose us for all of your event space needs!