When someone close to us dies, it can be challenging to know what to do. One of the first steps may be hosting a funeral luncheon after the reception. This can be a time to celebrate the deceased's life, and it can also be a time for friends and family to come together and support one another.
There are many creative ideas for planning a funeral luncheon that will celebrate the life of your loved one and provide comfort to those who are grieving.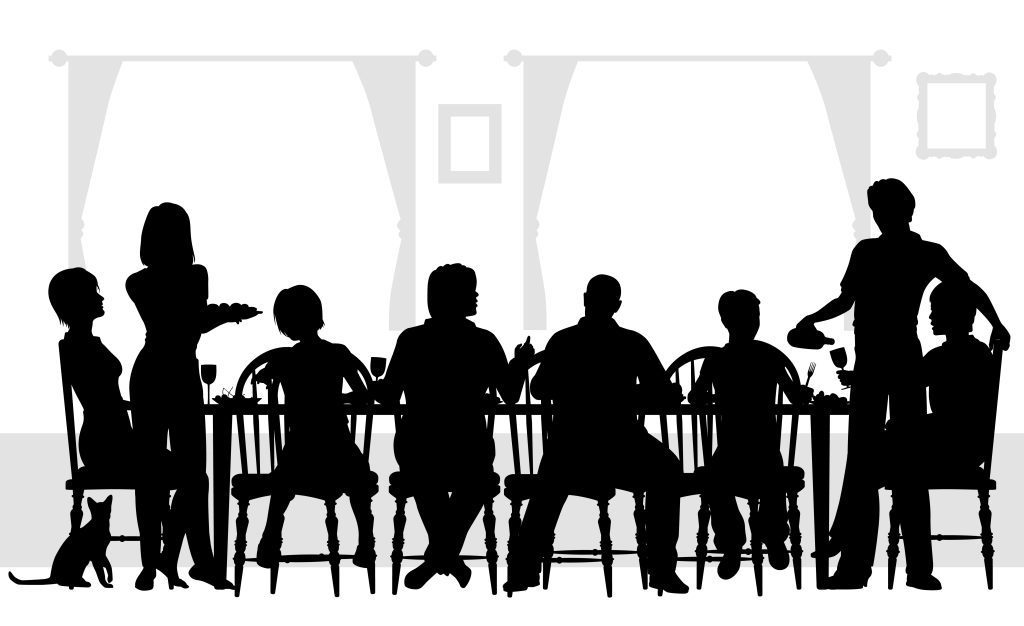 What is a Funeral Reception Luncheon
A funeral reception luncheon, or funeral repast, is a gathering for a meal after the funeral service. The person who hosts the luncheon will decide with the family to hold the event at a restaurant, banquet hall, or someone's home. This event gives mourners an opportunity to visit with one another and share memories of the deceased.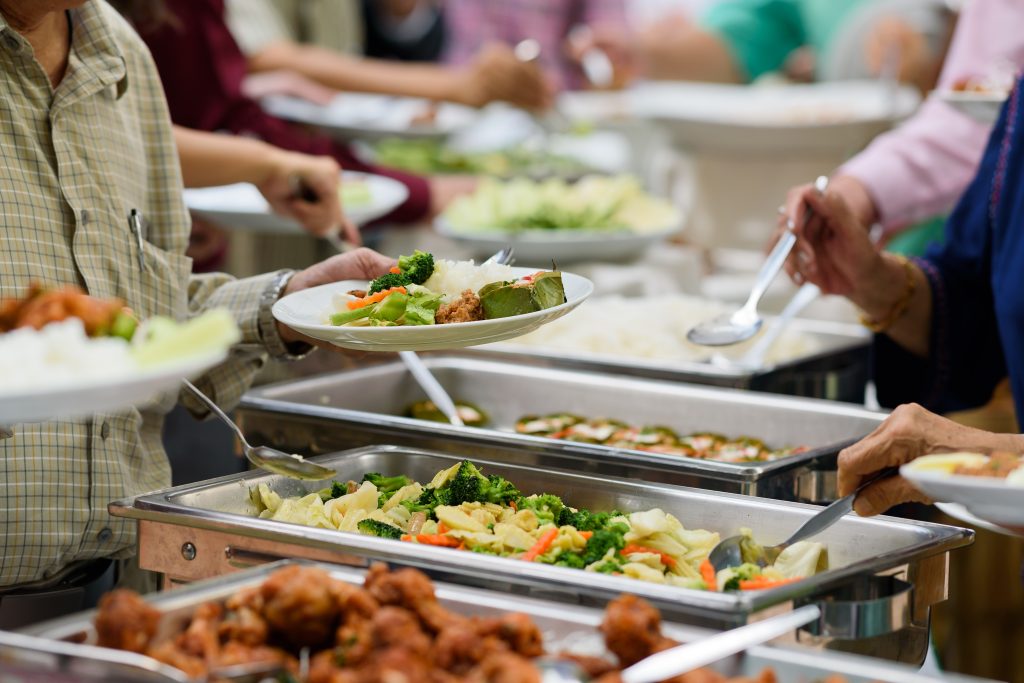 Why Have a Funeral Reception Luncheon
There are many reasons why you may want to have a funeral reception luncheon. This type of event can be helpful because it:
Allows family and friends to gather in one place after the funeral service
Gives people an opportunity to visit and share memories
Allows people to support one another during this difficult time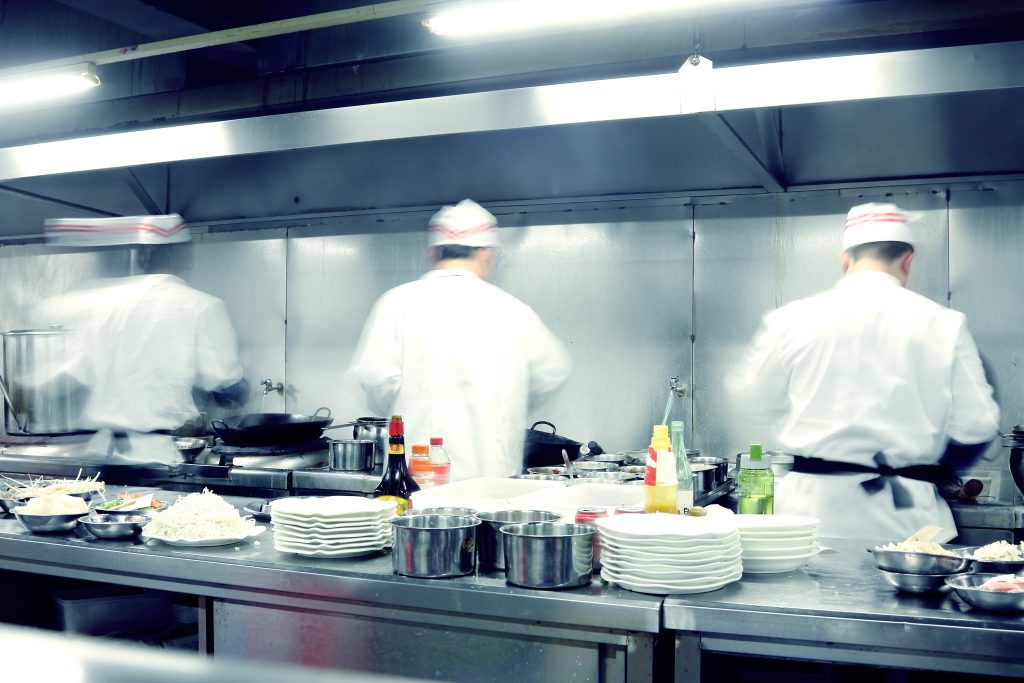 What to Serve at a Funeral Reception Luncheon
When planning the menu for your funeral reception luncheon, you'll want to consider the number of people that will be in attendance. Are you expecting a large crowd at the funeral home? If so, you may want to have the luncheon catered. On the other hand, if you're expecting a smaller group, you could have the luncheon at someone's home and prepare some of the food yourself.
Funeral Luncheon Menu Ideas for a Casual Setting:
Suppose you are expecting a large gathering and you are planning a full meal of funeral food. In that case, you may want to have the funeral luncheon catered or arrange for guests to bring comfort food dishes along with them for a potluck-style meal.
Large families often get together with funeral foods that allow them to spend time together with their loved ones, making funeral foods that are easy to eat the best option! At these types of gatherings, funeral potatoes (often a family recipe made with frozen hash browns, choose, and a crunchy topping), potato salad, and other delicious family recipes are shared.
Funeral Sandwiches
These small finger sandwiches may contain anything from turkey or ham to chicken or egg salad and anything in between.
Wraps
Simple meat and cheese wraps are perfect funeral foods as it's easy to eat these funeral sandwiches while conversing with other guests.
Cheese, Fruit, Veggie, and Meat Trays
A variety of cheeses, fruits, and meats can make for a light but filling funeral reception luncheon menu.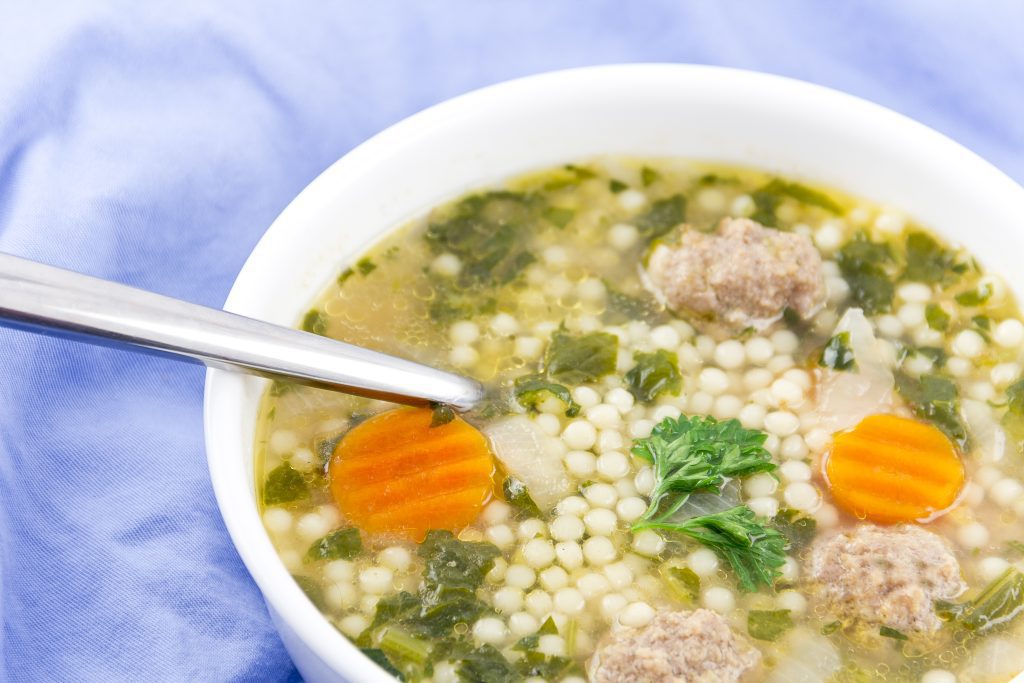 Chili or Soup
Consider serving chili or soup for a heartier funeral reception menu that won't take too much time.
Pasta, Salad, and Casserole Buffet
A pasta dish is a simple but filling option for a funeral luncheon. Consider making a big batch of hearty macaroni and cheese, spaghetti, or lasagna. Casseroles like tuna casserole or funeral potatoes, macaroni salad, pasta salad, potato salad, and green salads are also great options for a buffet!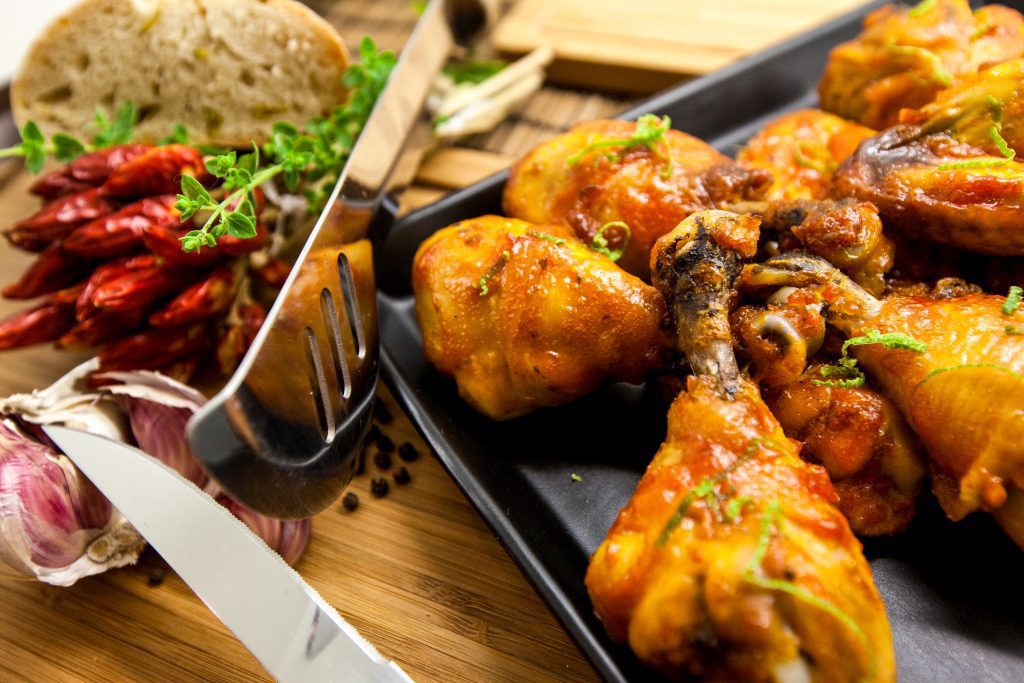 Luncheon Menu Ideas for Formal Funeral Meals:
Formal funeral luncheons are more common when the deceased is an elderly person or when the death was expected. Suppose you are having a formal funeral luncheon. In that case, you may want to consider looking into catering services or dining at a favorite restaurant of the deceased.
Some ideas for a formal funeral luncheon menu include:
Any Favorite Dish of the Deceased
Having dishes prepared that are favorites of the deceased is a beautiful way to honor their memory.
A Dish from the Deceased's Heritage
Suppose your loved one was proud of their heritage. In that case, you might want to incorporate foods from their culture into the funeral luncheon menu.
Family Comfort Food
Classic family comfort foods are always welcome at a funeral, no matter the setting. Be it a grandmother's recipe for funeral potatoes, a potato salad recipe that has been in the family for generations, or that casserole with green beans that everyone always enjoys even if they don't know all the ingredients! Any dish that helps bring comfort to the family is an excellent option for funeral food!
The point of a luncheon is to provide mourners with a time to gather together and share memories, so be sure to plan accordingly! If you need help deciding what to serve, consider the deceased's favorite foods or ask their family for suggestions.
11 Funeral Luncheon Ideas That Will Celebrate the Life of the Deceased
Now that you know what to serve at a funeral reception luncheon, it's time to start planning! Here are 11 ideas that will help you celebrate the life of your loved one during your event: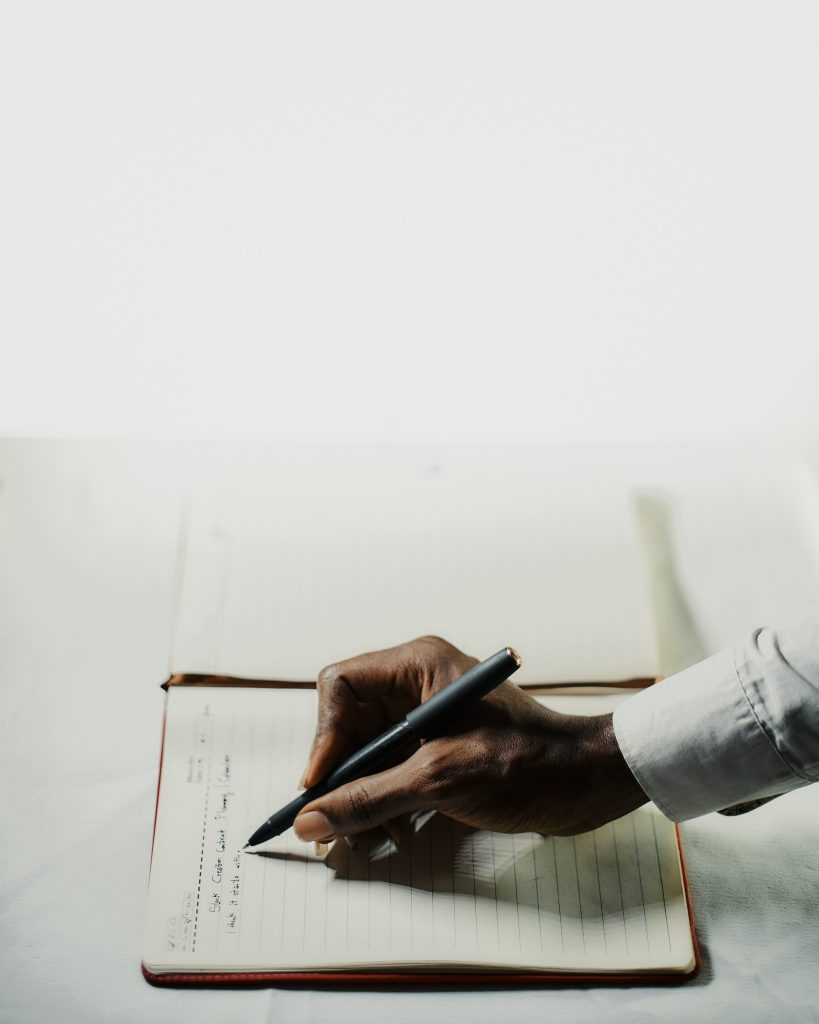 Have the Guests Sign a Memory Book That Will Be Given to the Family of the Deceased
When hosting a funeral luncheon, one way to celebrate the life of the deceased is to have guests write out a personal memory in a custom notebook. This book can serve as a keepsake for the family of the deceased loved one and provide them with memories and messages from those who attended the luncheon.
The odds are that most people will sign a guest book during the service with their contact info and a few heartfelt words. Having a customized notebook to designate as a memory journal is a way to show further support to the family of the deceased by allowing them the joy of sharing guests favorite memory with them.
Friends may choose to write funny stories, tearjerking tales, personal anecdotes, or heartwarming tales to the family. The best part about this idea is that friends will most likely write many stories that the family wasn't aware of, providing them with a new perspective of their loved one!
Ask Guests to Share a Story or Memory About the Deceased
Another way to celebrate the life of the deceased at a funeral luncheon is to ask guests to share a story or memory about the person. This can be done by having friends and family read aloud their personal stories and memories or by having a board where guests can write down their thoughts. This is a great way to allow everyone to participate in celebrating the deceased's life.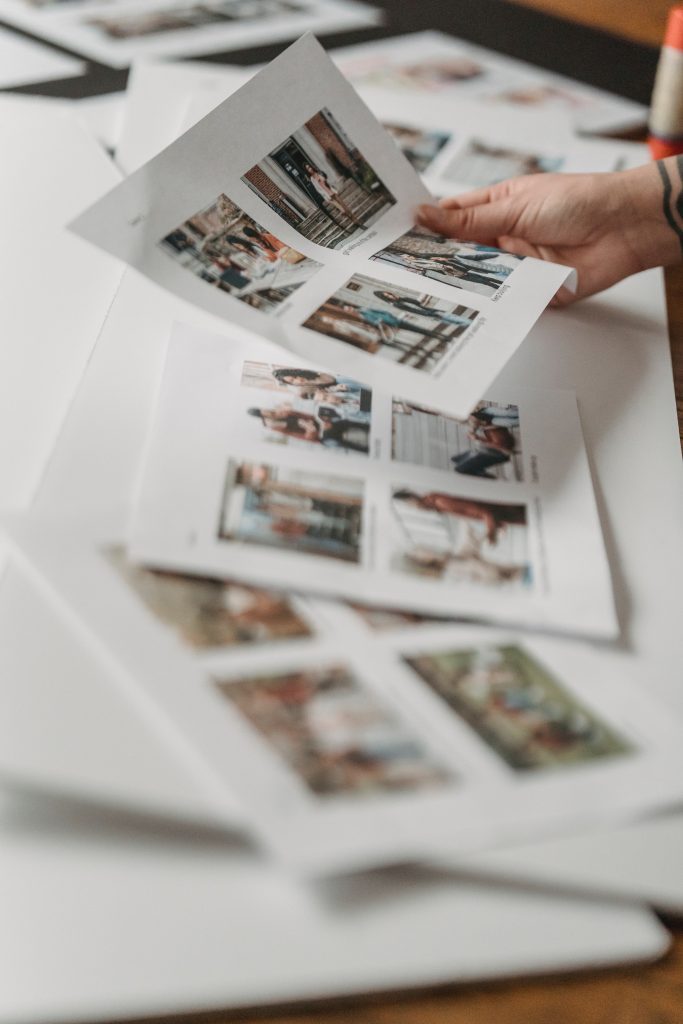 Display Photos of the Deceased Throughout the Luncheon Area
A photo display is a classic way to celebrate the life of the deceased at a funeral luncheon. The host can do this by setting up a table with photos of the person or by creating a photo collage. This is a great way to share memories and allow guests to see the deceased in a different light.
If hosts put collages together for the funeral service, bring them to the venue in which you hold your luncheon! Often, collages are placed at the front of the funeral home. Because of the placement, anxious guests may not have been willing to take the time to look through them.
However, at a luncheon, people will be more likely to take their time flipping through pages of a photo album, inspecting a collage, or reading notes about special memories accompanying each photo. Bringing these items to the luncheon will allow everyone to reflect on the deceased's life in a more personal setting. Grieving with friends and family is beneficial for people mourning a loss as social support is known to be helpful for the grieving process.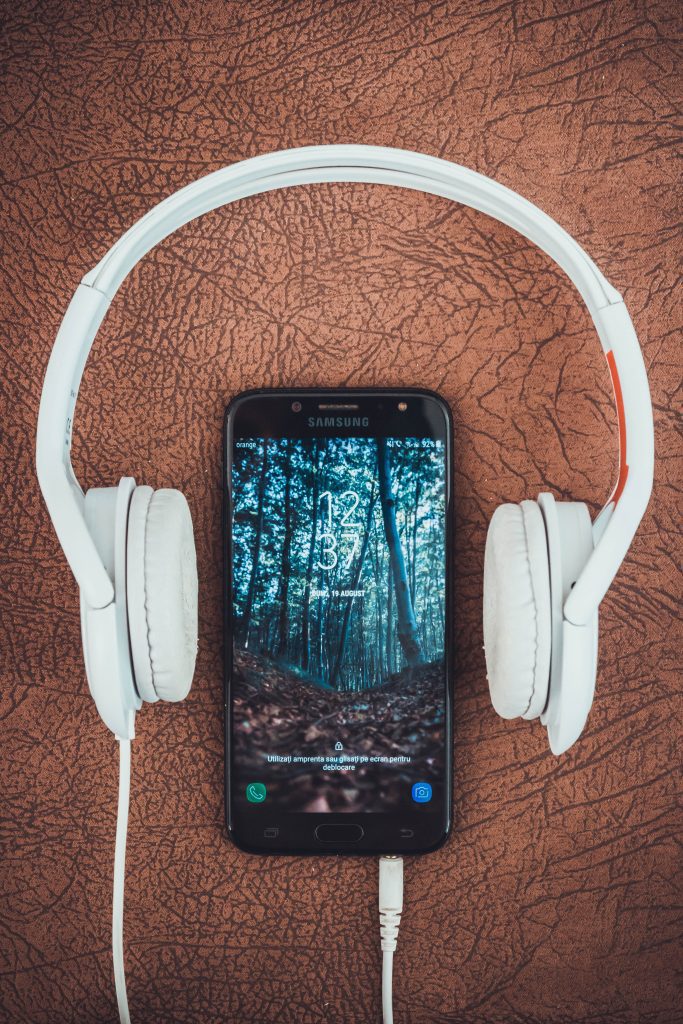 Play Music That Was Meaningful to the Deceased
Music can be a powerful way to celebrate the life of the deceased. Ask guests to bring songs that remind them of their loved one on CD or iPod and play them throughout the luncheon. You could also create a playlist of the deceased's favorite songs. This is a great way to create a personal and touching tribute.
Serve Comfort Food and Drinks That Were Favorites of the Deceased
Funeral food is limitless. Funeral luncheon menu ideas can include any comforting dish, whether it is finger foods, a hot meal of southern funeral food, or a mix of hot dishes and items like egg salad sandwiches from guests who bring food.
If you want to make the luncheon more personal, consider serving foods and drinks that were favorites of the deceased. For example, suppose there is a family recipe that was your late loved one's all-time favorite dish. In that case, this is a great way to add a personal touch to the luncheon and make it more memorable for the grieving family.
Create a Memorial Table With Items Significant to the Deceased
For a funeral reception luncheon, you may want to create a memorial table holding special items that belonged to the deceased. This could include things like a favorite book, baseball, or jewelry pieces. This is a great way to allow guests to interact with the items and create a more personal connection to the deceased.
If you don't have room to fit an extra table among the ones holding your funeral reception food, another option is to place the items throughout the comfort food. This will add a personal touch to each dish and allow guests to pick and choose what they would like to interact with.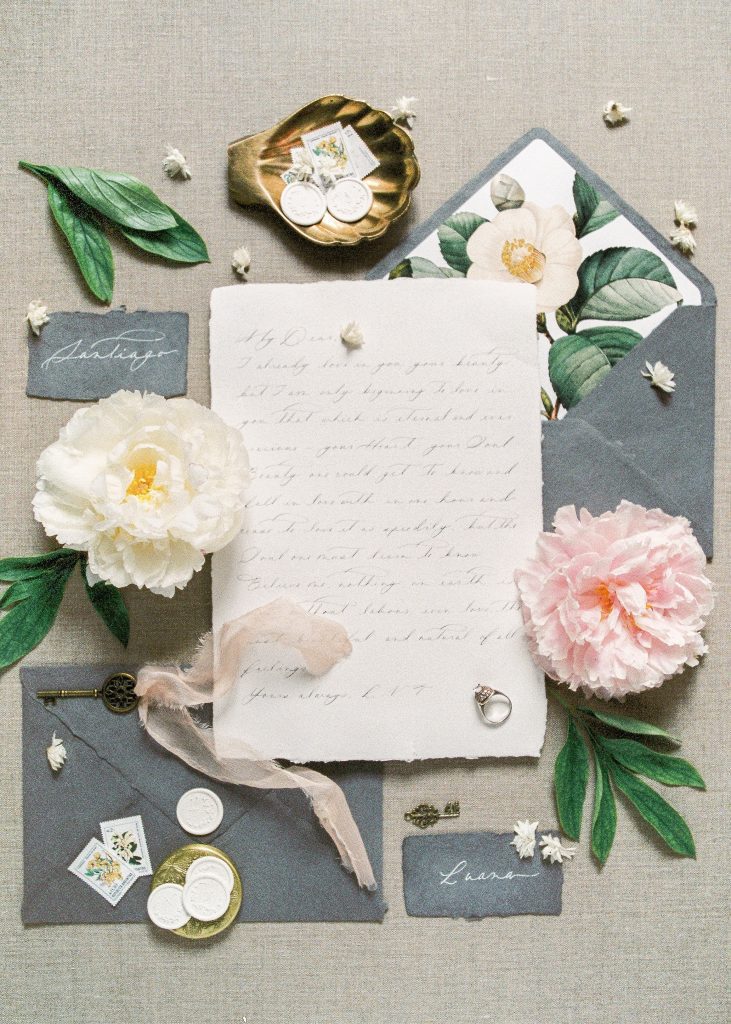 Have Guests Write Letters to the Deceased
One way to celebrate the life of the deceased is to have guests write letters to them. These letters can be placed in a box or jar and given to the deceased's family. This is a great way to allow everyone to participate in the tribute. It will also provide the family with comfort and memories they can cherish for years to come.
Another possible option for letters written to a deceased loved one is to purchase seed paper (filled with wildflower seeds) and place one sheet underneath each guest's plate. Then, when they are finished writing their letters, they can plant the paper and watch the wildflowers grow.
This option is one of our favorites. It encourages the guest to take the time, whenever they feel ready, to plant the flowers and foster new life from the memories of their loved one.
Serve Their Favorite Drink or Flavor of Ice Cream
Consider serving the deceased's favorite drink or flavor of ice cream for dessert at the funeral luncheon. This is a great way to add a personal touch to the funeral food menu and make it more memorable for the grieving family.
Serve Drinks in Commemorative Cups or Glasses
Another way to add a personal touch to the funeral luncheon is to serve drinks in commemorative cups or glasses. This is a great way to honor the deceased and make the luncheon more personal by seeing a picture or engraving of the deceased's name with every drink.
This idea is often a crowd-pleaser as guests can take home their personalized cup or glass home to hold as a keepsake of their loved one for years to come!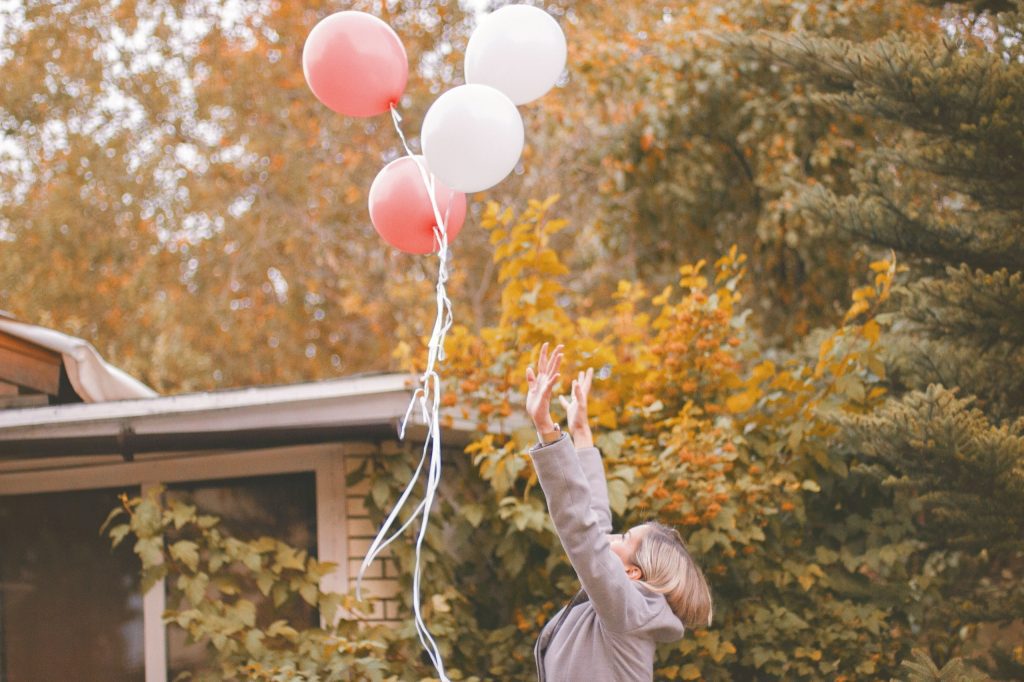 Have a Balloon Release
Directly after the funeral service and luncheon, a balloon release is a beautiful way to celebrate the deceased's life. Ask guests to write messages to their departed loved one on balloons and then release them into the sky. This is a great way to allow everyone that attended the funeral or memorial service to participate in the tribute.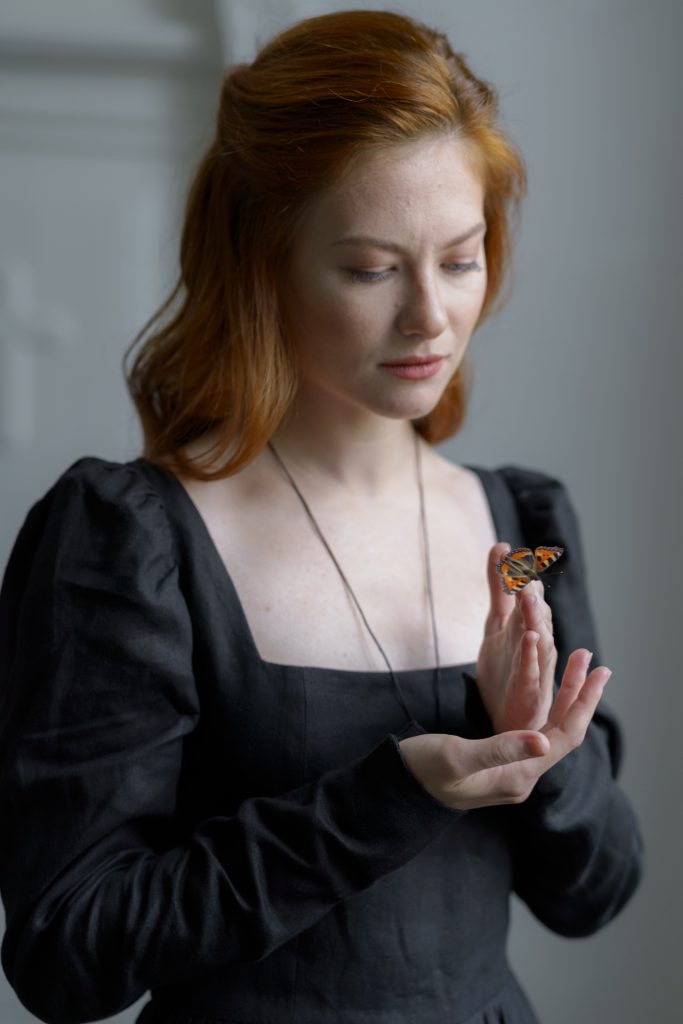 Release Butterflies as Guests Are Leaving
As an alternative to a balloon release, butterfly releases are becoming increasingly popular as a way to celebrate the life of the deceased after a funeral service. This is an excellent, Earth-conscious alternative to the traditional version of a balloon release after the funeral reception.
A cloud of butterflies is a perfect celebration of the life of a loved one. They are gentle, beautiful creatures that will fill the sky and provide a moment of beauty and peace for guests attending the funeral or memorial service.
Why Hold a Funeral Luncheon at Premier Events Center
At Premier Events Center, our staff is experienced in working with funeral directors and families to ensure that any event is handled with care and compassion. From setting up the venue to catering the perfect meal, we will work with you to ensure that your funeral luncheon is a beautiful and memorable tribute to your loved one.
Our Kitchen
Our chefs are experienced and talented at providing delicious funeral food using our state-of-the-art in-house kitchen for funeral receptions for any family. In addition, our menu includes a variety of comfort food options for catering events of all kinds. If you don't see what you are looking for, we are always willing to discuss what it would take to reach your ideal menu. From funeral potatoes to mini tacos, we will do everything possible to ensure your event is a success!
Our Venue
In addition to being a wonderful place to enjoy a meal, Premier Events Center is also a beautiful and convenient setting. We have two different room options to accommodate your group.
Our Valentina Ballroom can hold up to 340 guests. With a private entrance and bathrooms, mourning guests won't have to walk through a common space shared with another party. In addition, the beautiful vintage mahogany decor helps to provide a perfectly comfortable setting for any funeral luncheon. With its modern boutique decor, our Bella Amore Ballroom also boasts a private entrance and bathrooms and will comfortably accommodate parties of up to 110 people.
Suppose you are trying to find a space to accommodate an extensive family and friend group. In that case, our venue can combine both rooms to host a maximum of 450 people!
Our Staff
Our highly-trained and professional staff will treat you with the utmost respect and compassion throughout your event-planning process and on the day of your funeral luncheon. From your initial phone call or meeting to the last guest leaving, we will be there to take care of everything so that you can focus on grieving and healing with family and friends.
We understand that this is a difficult time for you. Our goal is to make the planning process as easy as possible so that you can focus on celebrating the life of your loved one with family!
Contact us today with any questions or to start planning a funeral luncheon with Premier Events Center.