Graduation Is a Time to Celebrate – Congratulations! 
Your Shelby Township, Michigan, graduate's hard work has finally paid off, and it's time to celebrate! Whether they graduate high school or college, this is a significant milestone. And what better way to celebrate than by throwing them a party after the graduation ceremony?
Planning a graduation party can be a daunting task. But with the help of Premier Events Center, near Shelby Township in Clinton Township, it can be easy and stress-free. We offer various services and packages that can be tailored to fit your specific needs, and we have a variety of spaces that can accommodate most parties with ease. So let us help you celebrate this momentous occasion in style!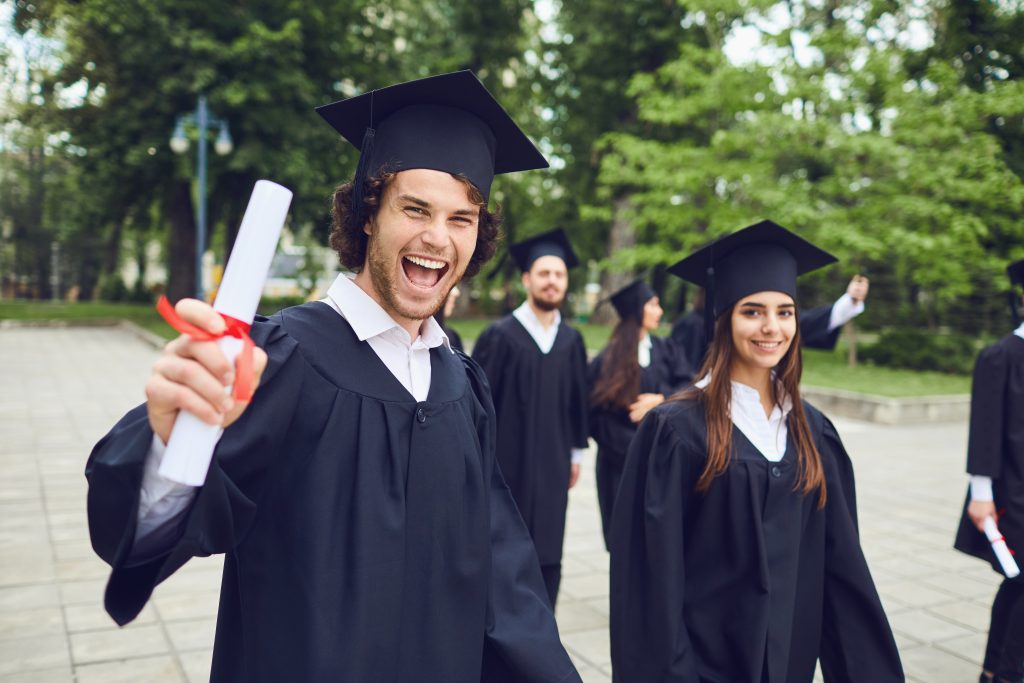 How Can Premier Events Center Help Make Your Shelby Township Party Planning Easier?
At Premier Events Center, our in-house catering services and on-staff party planner will take care of all the details for you. So all you have to do is tell us what you want, show up, and enjoy the party!
We have a wide selection of menu options to choose from, and our experienced staff will work with you to create the perfect menu for your event. We can also provide table linens, chair covers, and other decorations to make your party look just the way you want.
And if you're worried about space, don't be! We have two perfect rooms to hold your graduation party. Our main space, the Valentina Ballroom, can accommodate up to 340 people, and our Bella Amore Ballroom is ideal for a more intimate gathering of up to 110 people. If you need more space for your graduation party, we can combine the ballrooms for a total of 450 people.
Ready to get started? What are you waiting for? Contact Premier Events Center today and let us help you plan the perfect graduation party!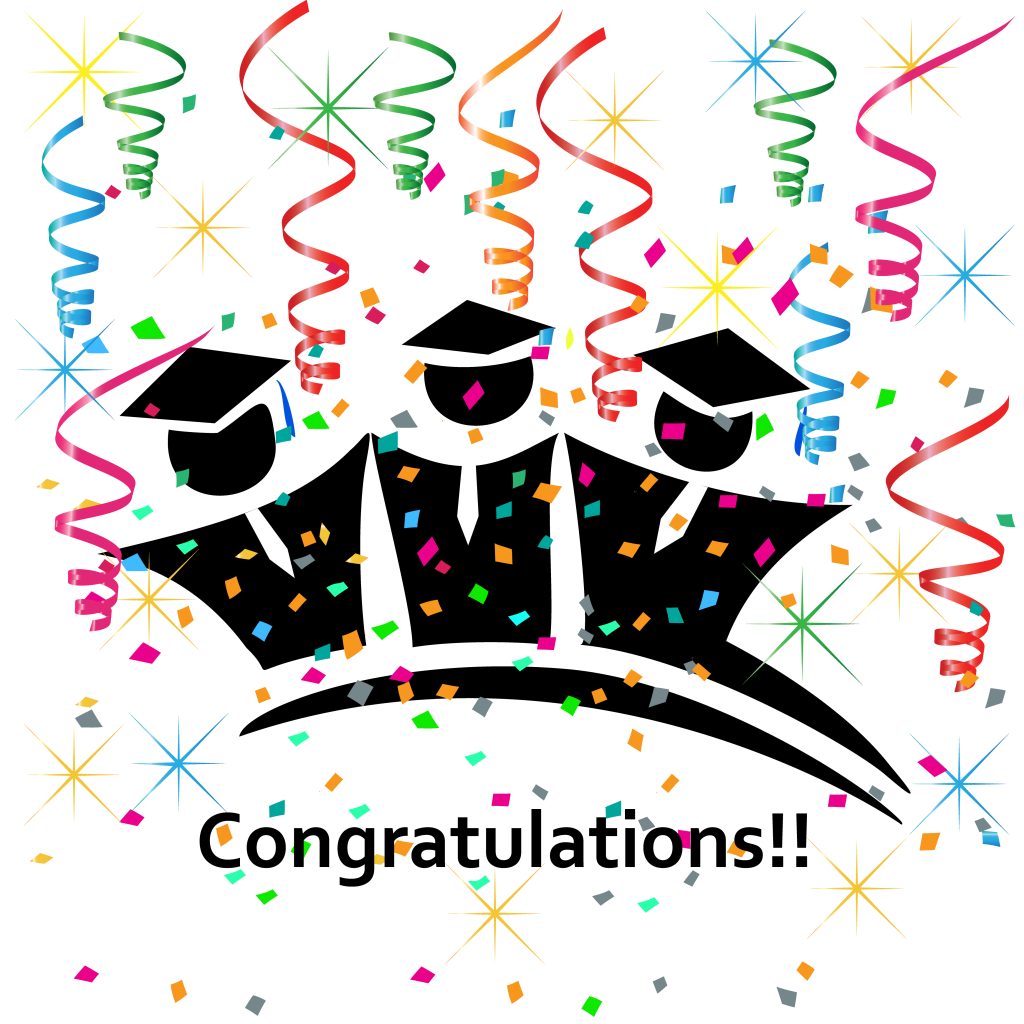 What Do You Need to Do to Plan a Graduation Party?
Graduation parties can be as simple or elaborate as you want them to be. But regardless of how big or small your party is, there are a few key elements to graduation party planning that you'll need to take care of to make it a success.
We've put together a step-by-step party planning list for your Shelby Township graduation to help make sure you don't forget anything important:
Think About the Guest List
The first step in planning any party is to create a guest list. This will help you determine how many people you'll need to accommodate and what size space you'll need to rent. It's also a good idea to think about who you plan to invite. For example, if your graduate has a large social circle, you may want to consider inviting just their close friends and family. Or, if they're the type of person who prefers a more intimate gathering, you can keep the list small.
Pick a Date and Time – and Stick to It!
Now that you have a guest list, it's time to pick a date and time for the party. Remember that graduation season is a busy time, so try to pick a date that works for everyone. Once you've chosen a date, send out invitations and request an RSVP. This will help you get a final headcount for the party.
Choose a Party Venue near Shelby Township
The next step in graduation party planning is to choose a venue for the party. If you're having a small gathering, you may be able to host the party at your house. But you'll need to find a larger space if you're inviting a large group of people. That's where we come in! Premier Events Center in Clinton Township has a variety of spaces that can accommodate any size party. We also offer a range of services and packages that can be tailored to fit your specific needs.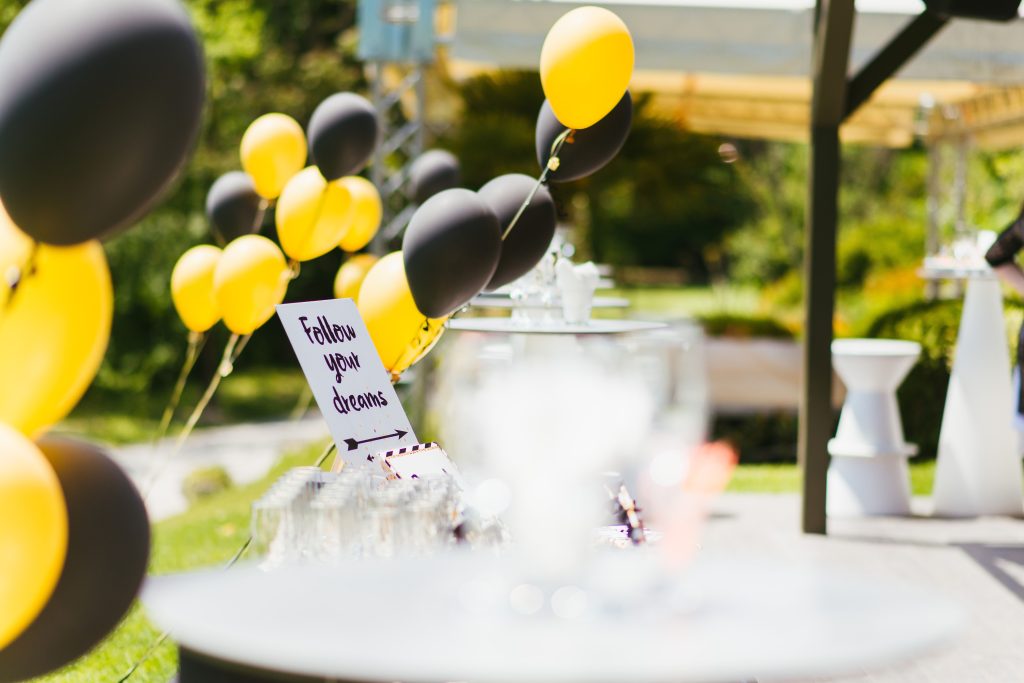 Pick a Party Theme
If you want a fun graduation party, choosing a theme is a great way to add some excitement. There are endless possibilities for party themes, so take some time to brainstorm with your graduate.
There are so many great options to choose from! Some popular themes include:
A 'roaring twenties' themed party
A beach-themed party
A carnival-themed party
No matter what theme you choose, Premier Events Center can help you make it happen. Be sure to include small touches such as your graduate's favorite color, Shelby Township high school colors, or college colors for a personal touch.
Our in-house planner would be happy to help if you need graduation party ideas!
Send Out Graduation Party Invitations
Once you have a date, time, and venue for the party, it's time to send out graduation invitations to friends and family! You can either design your own invitations or order them online. Be sure to include all the essential details, such as the date, time, and location of the party, as well as how to RSVP for your milestone event.
Plan the Menu
No party is complete without food! Whether you're serving dinner or snacks, you'll need to plan ahead. Our catering team can help if you're unsure what to serve. We have various catering food options that will please everyone who attends and assure you have a perfect party. Be sure not to forget a dessert table with the graduation cake!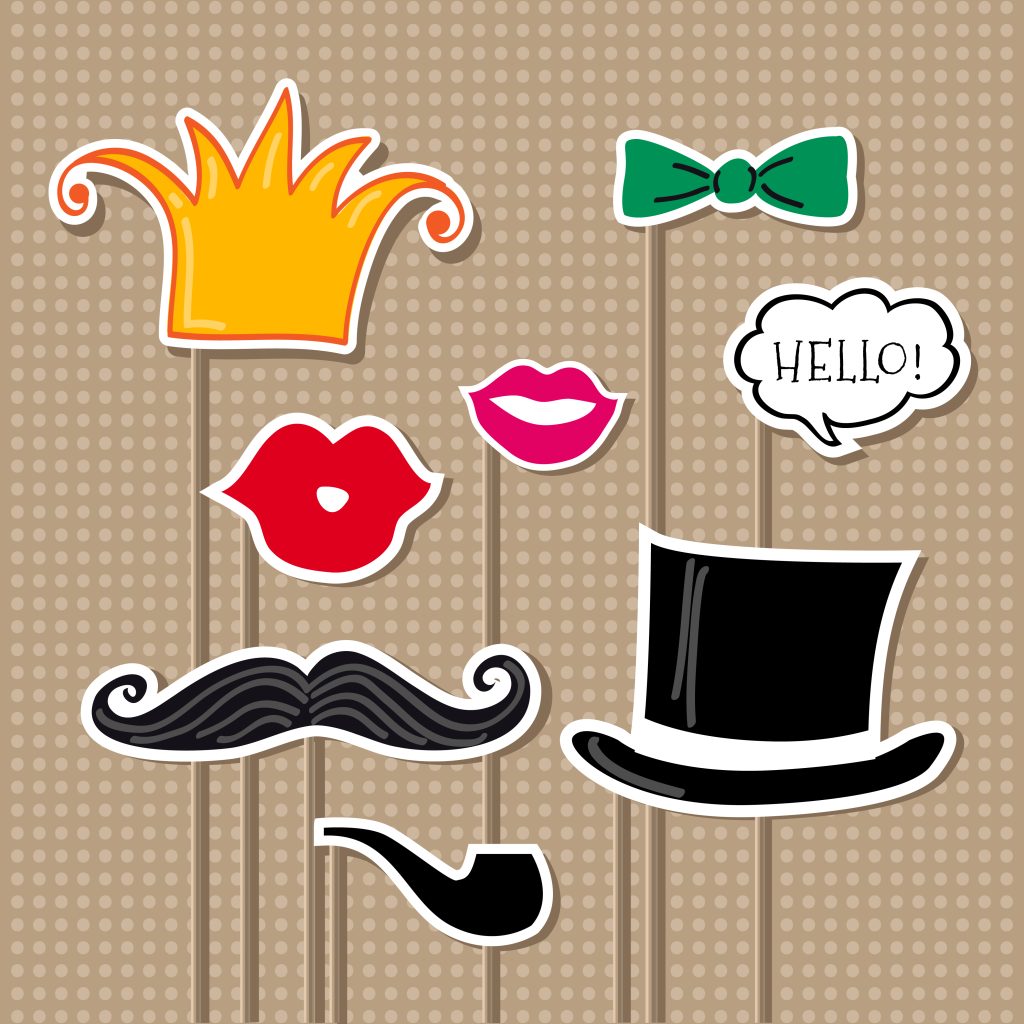 Plan the Activities
No party is complete without some fun activities! So, to make things easy, we've put together a list of some popular graduation party games and activities:
Piñata whacking: Set up a piñata in the shape of a graduation cap and let your guests take turns whacking it open. Be sure to have plenty of candy and prizes for the piñata loot!
Graduation photo booth: Set up a photo booth with props and backdrops for your guests to take graduation photos. This is a great way to capture memories from the party!
Scavenger hunt: Hide graduation-themed items around the celebration space and have the guests that attend search for them. The first person to find everything wins a prize!
Of course, you don't have to limit yourself to these activities. If you have any other ideas, feel free to let us know. We're always happy to help make your party perfect!
Make Your Shelby Township Event Special With Customized Details for Your Graduate
Now that you have the big things taken care of, it's time to focus on the details. This is where you'll really be able to personalize the party and make it your own. Think about what kind of music you want to play, what decorations you want to use, and what other activities you want to include.
Graduation party decorations may include:
Party decor such as banners, balloons, and signs showcasing the graduate's school colors
Music arrangements
A table with a guest book for family members and friends to sign
Personalized graduation favors for guests
A photo backdrop
Name cards or placeholders if you're serving a sit-down meal
Now that you know how to plan a graduation party, there's only one thing left to do – have fun!
Favors Are a Wonderful Way to Thank Your Closest Friends and Family for Celebrating With You!
While the people you invite probably won't expect a party favor, it's always a nice touch. Some ideas for graduation party favors include:
A mini photo album with pics of your grad
A cute keychain or bookmark with a picture of your grad and their graduation year
Homemade candles with a commemoratory label covered in graduation caps with the graduate's name, school, and year
A "survival kit" for upcoming college students with items like a toothbrush, mini first-aid kit, snacks, etc.
Whatever you choose, make sure your favors are thoughtful and personal.
Add a thank you note from the graduate to your favors, and your guests will surely appreciate the extra thoughtfulness.
Get Ready to Party!
Now that you've planned the perfect graduation party, it's time to add the finishing touches! At Premier Events Center, we take care of setting up tables, chairs, and linens. Your primary job is to ensure you arrive at the graduation party early enough to set up any decorations you may have brought.
Graduation parties are a great way to celebrate your graduate's achievement. And with the help of Premier Events Center, they can be easy and stress-free!
Don't Forget to Have Fun! This Is a Celebration, After All.
Once you've looked over everything from the graduation party food to the decor to ensure everything is in order for your grad's big day, it's time to sit back and enjoy. We'll take care of the set-up and clean-up, so you can relax and enjoy this special day.
Remember, It's the Graduates' Day – So Let Them Have Fun!
While you want the graduation party to run smoothly, it's also important to let the graduate and their friends have a good time. This is their big day, after all! So let them know that they can come to you with any questions or concerns they may have about the party, and ensure them that this is their day and you want them to enjoy themselves.
If you take care of the critical decisions and let us handle the rest, we guarantee that your event will be a success! So sit back, relax, and enjoy the party. Your graduate has earned it!

Why Choose Premier Events Center for Graduations and Other Events?
We understand that planning a party can be daunting; we also know how important your event is! Whether it's a Shelby Township graduation, wedding, bridal shower, memorial luncheon, or any other function, our goal is to make your event perfect. We offer various services and packages that can be tailored to fit your specific needs. Our experienced event coordinator will work with you to ensure your event is exactly what you envisioned.
When it comes to catering, Premier Events Center has you covered! We offer a variety of menu options to choose from, and our experienced culinary staff will work with you to create the perfect menu for your event. In addition, our state-of-the-art facility can accommodate parties of up to 450 people, and our experienced staff will take care of set-up and clean-up.
So if you're looking for a beautiful, stress-free venue for your next event near Shelby Township, Michigan, look no further than Premier Events Center!

Let Premier Events Center Help You Celebrate Your Graduate's Big Day in Style!
We hope this guide has helped you plan the perfect graduation. And if you're still feeling stressed about hosting your own party, remember that Premier Events Center is here to help!
For more information, call us today at (586) 791-7760 or visit our website at www.premiereventscenter.com.